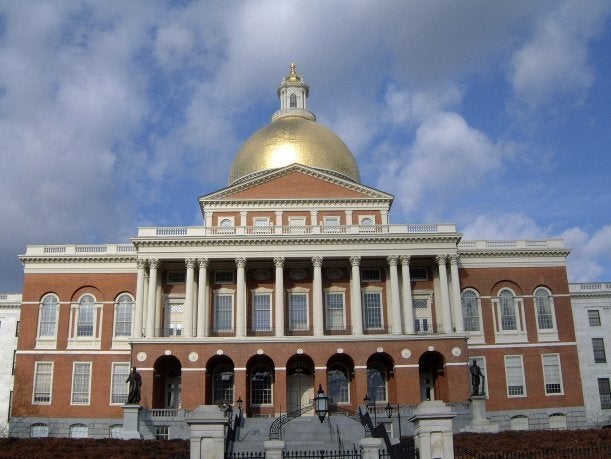 Having been hailed as "a much needed update," Massachusetts' new anti-discrimination law protecting transgender residents has arrived.
As the Associated Press is reporting, the Transgender Equal Rights Bill took effect July 1, about seven months after Gov. Deval Patrick signed it into law. The bill bars discrimination in employment, housing, education, and lending, while also enables prosecutors to bring hate crime charges in attacks that target someone for being transgender, according to the Boston Globe.
Among those to praise the new law was Kara Suffredini, executive director of MassEquality, one of the organizations that lobbied for the law. "This a tremendously historic and life-changing day for transgender people across the state, and really for anybody that values fairness," she told the Globe.
Others shared those sentiments. "This will hopefully empower community members to step forward when they are facing discrimination," Massachusetts Transgender Political Coalition (MTPC) Executive Director Gunner Scott told EDGE Boston. "Furthermore, it will be proactive in educating state agencies, employers, school systems on treating transgender people fairly and equally like all other residents."
Still, the law had its fair share of detractors, with many drawing attention to its lack of public accommodation protections. Last fall's removal of such a protection, which would have required all "sex-segregated facilities" such as rest rooms or locker rooms to grant admission to people based on gender identity was heavily criticized by many who considered it a key component.
"Just because it's such a basic right for people and the fact that it's not protected is kind of atrocious," Kaylin MacNeil of Holyoke was quoted by the Patriot Ledger as saying in November.
Popular in the Community