Keep calm and get a massage!
If that isn't already on a T-shirt, it should be. Relaxing is easier said than done, and taking the extra step to book a massage can add even more stress. However, let's not forget all the glorious benefits of a good rub down -- like helping you get a good night's rest and quelling symptoms of depression.
We reached out to Rachelle Richardson, founder and CEO of Lespri Spa Services -- which provides holistic massage, facials and other wellness treatments at your home or workplace -- to give us five quick reasons why we should all book a massage ASAP.
1. To reduce stress
2. To boost your immune system
Swedish massage techniques increases blood flow and push nutrient-rich blood toward the heart. It can increase blood proteins, which help protect the body from infection.
3. To help

ward off symptoms of depression
Massages help increase serotonin, the chemical responsible for maintaining mood balance. Its effect on lowering stress levels can promote a positive attitude.
4. To r

educe the effects of a long commute and/or hours of sitting at a desk
5. To have a

positive effect on job performance
Massages can increase mental alertness. They also lower your chance to develop stress related illnesses and decrease absenteeism.
Do you want to be more mindful about eating healthy foods that'll keep your mind and body at their best? Sign up for our newsletter and join our Eat Well, Feel Great challenge to learn how to fuel your body in the healthiest way possible. We'll deliver tips, challenges and advice to your inbox every day.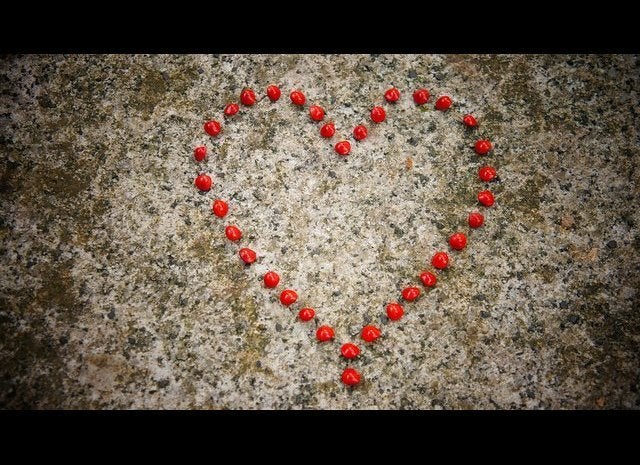 Health Benefits Of Relaxation
Related