All she needed was a little air.
A major search and rescue operation in Cornwall, England, Monday discovered that reports of a body floating in the water were blown out of proportion.
The actual victim turned out to be an inflatable sex doll, SWNS reported.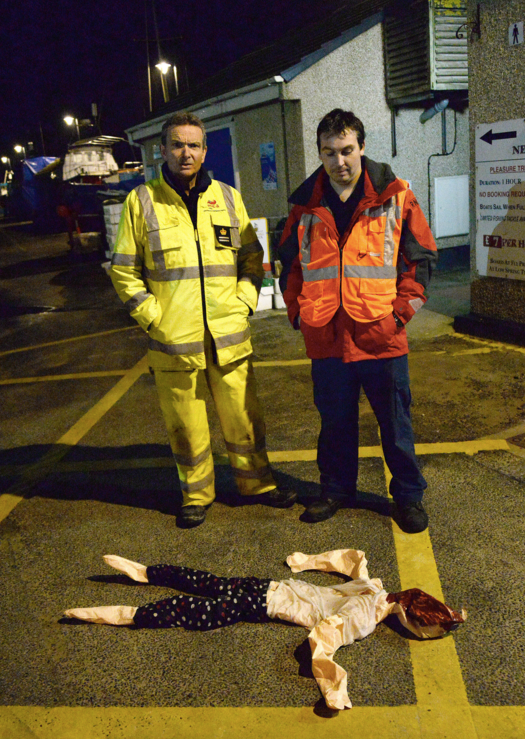 A fisherman phoned emergency workers to report that he had spotted a lifeless body floating face down in Newquay Bay, prompting the air and sea search, the agency noted.
About 90 minutes later, a helicopter crew spotted the doll in the middle of the bay, SWNS wrote. The faux female wore a "New York" T-shirt and polka-dot pants. The sex toy's giant red lips were unsmudged by the salt water.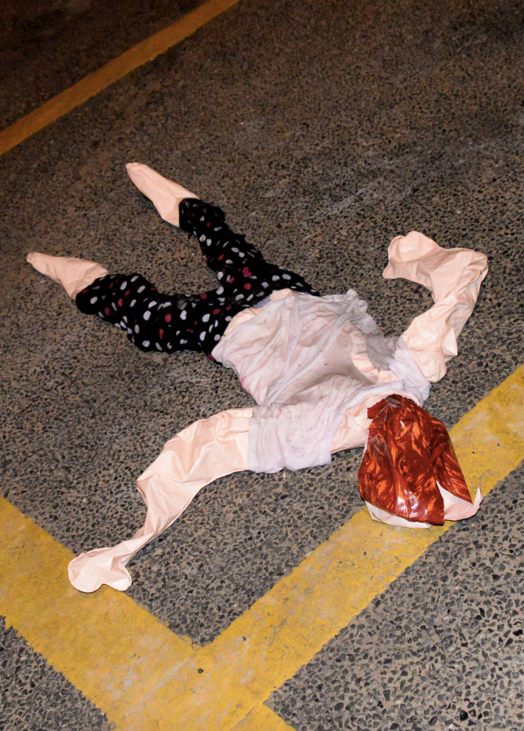 "The 999 caller gave accurate information which led to a successful search and a positive outcome," lifeboat operations manager Gareth Horner said. "While the doll may have been deflated by the incident we were happy to discover no-one was hurt."
Popular in the Community