The show, co-created by Alan Yang, boasts a diverse cast that also features actor Kelvin Yu, who plays Brian. The Huffington Post caught up with Yu on the red carpet on Sunday and talked about diversity on TV.
"You used to have to choose between beautiful white lawyers or beautiful doctors and that's all you could watch. And now you have Asian doctors and Hispanic lawyers and that's good," he said. "It just means a lot to see somebody [like that] on TV ― for me, that's not what I saw growing up. So I think we should take a moment and acknowledge that."
Check out our interview with Yu above.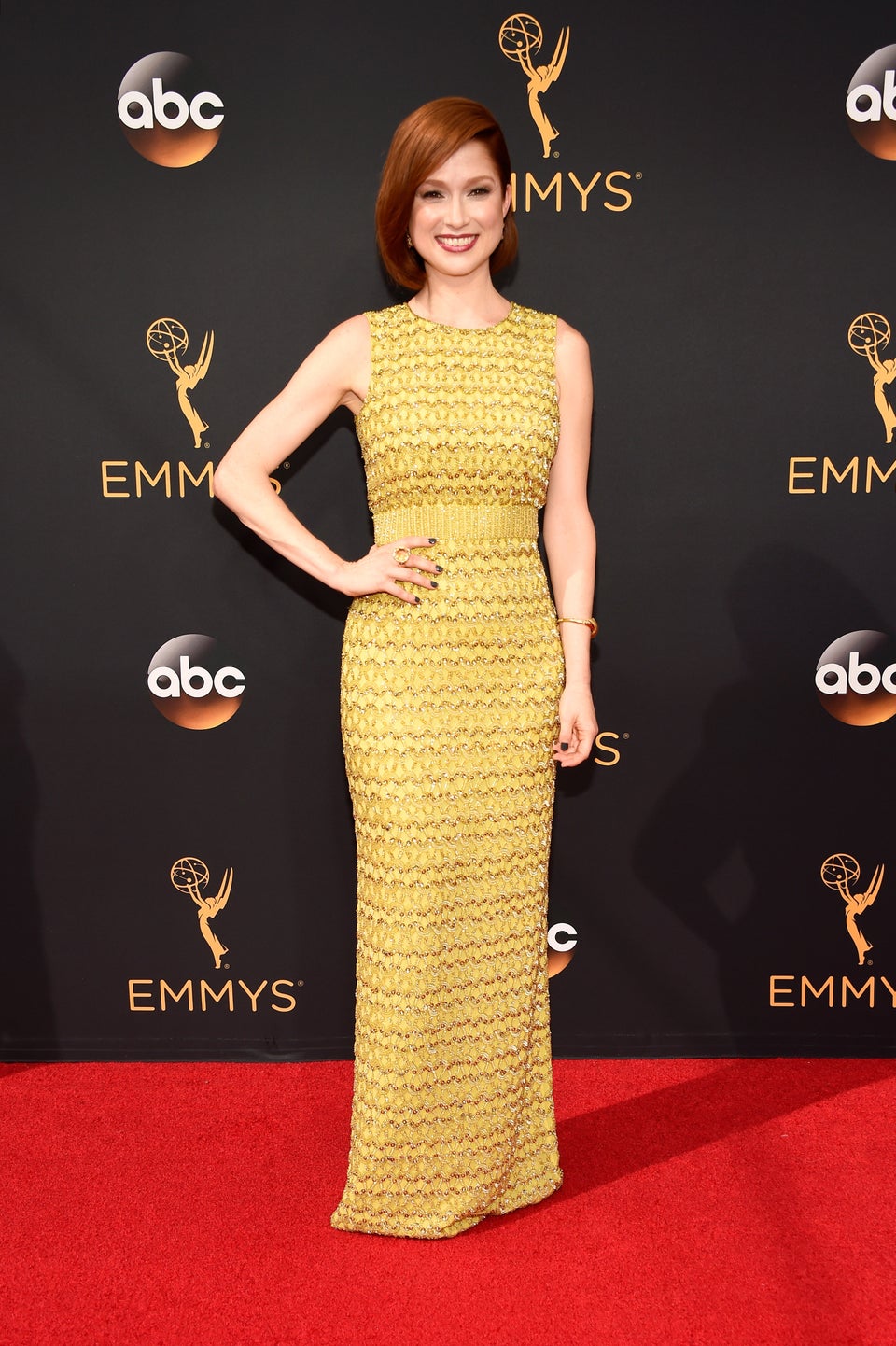 Emmys 2016 Best-Dressed