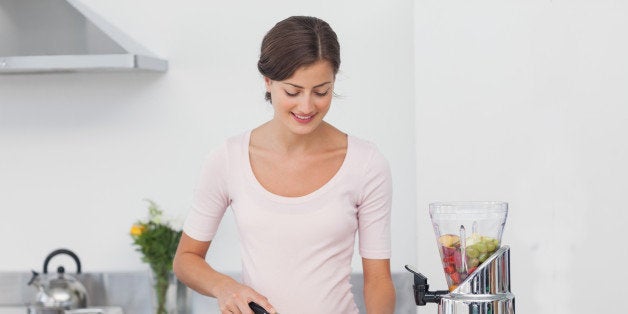 Are you a busy mom? Do you need some quick tips to help you get things done in your kitchen faster, easier, and better? Marysol Castro, mom of 2, tackles some kitchen hacks to help you spend less time in the kitchen - they may even impress some of your friends and family and are definitely shareable!
This week, you'll learn how to hull strawberries while saving the entire berry, how one household item can keep your bananas fresh longer and and easy way to serve hard butter!

Kitchen Hacks is a new hit web series produced by HooplaHa.