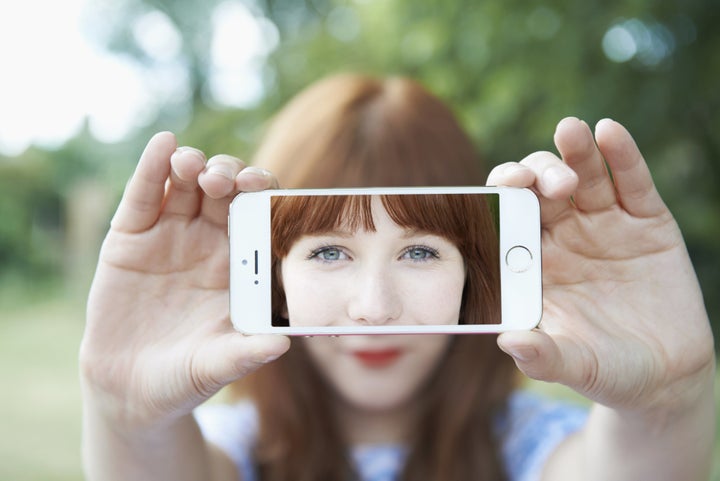 MasterCard is rolling out a new strategy in the fight against credit card fraud: It wants you to pay for things with your face.
At the Mobile World Congress tech show in Barcelona this week, the credit card company unveiled its new "selfie pay" feature, which will allow cardholders to use an image of their face or a fingerprint to verify their identity when making payments online.
To use selfie pay, cardholders will have to download MasterCard's app to their mobile device or tablet. Customers will still need to provide their credit card details to make purchases, but if further authentication is required, they can hold their device up to their face and take a photograph or use the device's fingerprint sensor.
To prevent fraudsters from abusing the service, MasterCard said users will have to blink to prove they're not holding a photograph up to the camera. The company said it also has algorithms in place that can detect if someone is using a previously-filmed video.
MasterCard plans on rolling out the feature in the coming months in several countries, including the U.S., Canada, the U.K. and parts of Europe.
"I think the whole biometric space is a great way of protecting yourself when you are doing payments," Ann Cairns, head of international markets for MasterCard, told CNBC. "There are a whole range of biometrics that say 'I'm me, I'm making a payment' and it just makes the whole thing more secure."
According to The Verge, MasterCard is currently looking into other biometric security options beyond facial recognition and fingerprint scans. Specifically, the company is considering using sensors to read a person's electrocardiogram -- the unique electrical signal produced by his or her heart.
"While even fingerprint or facial recognition requires input from the user, heartbeat recognition can take place seamlessly in the background," The Verge explained. "You just wear a bracelet and it sends a signal to devices you're near to prove you're you."
"The problem with online payments has always been that the card doesn't need to be present, hence the credit card companies have charged more for the transactions to cover the costs of fraud," Windsor Holden, head of forecasting at the U.K. tech consultancy Juniper Research, told the BBC. "If they can introduce a mechanism that makes the system more secure than merely asking for a password, then the hope would be that fraud levels decrease and the savings can be passed back onto merchants, and perhaps consumers too."
Support HuffPost
The Stakes Have Never Been Higher
Related
Before You Go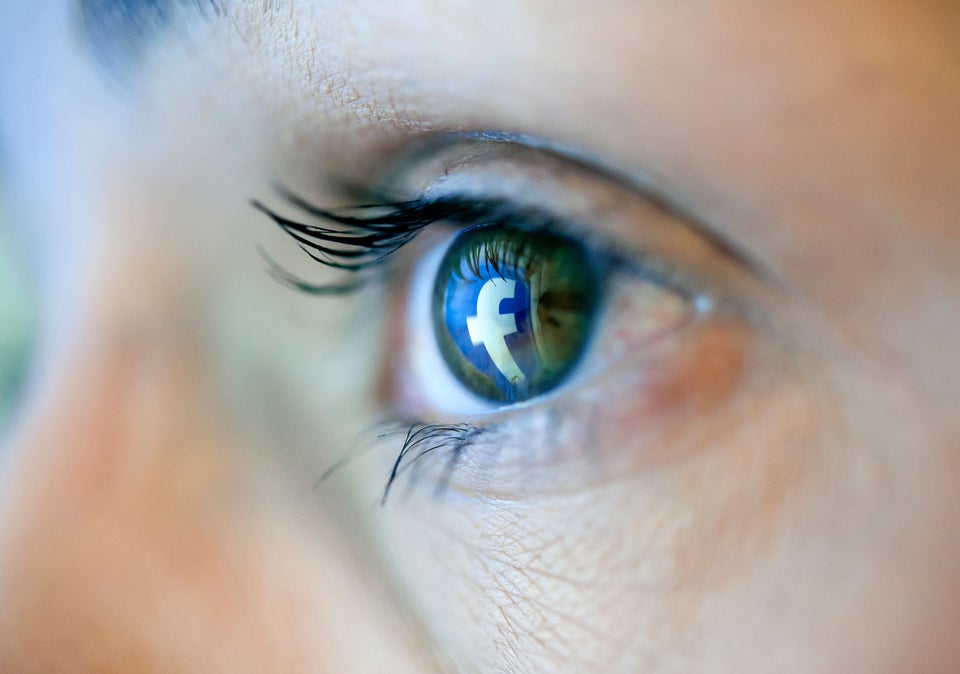 13 Identity Protection Tips
Popular in the Community