Denver Westword reports that Dave Mullins and Charlie Craig, who will tie the knot this fall, hoped to order a wedding cake from Lakewood's Masterpiece Cakeshop but claim they were refused by bakery owner Jack Phillips, who is said to have told them his business doesn't support same-sex marriage.
"This is the first time I've ever been refused service at a business because I was gay," Mullins is quoted by Philadelphia Magazine as saying in a statement. "I want [Phillips] to know that what he did hurt us. All we wanted was a cake. We didn't want him to put on a rainbow shirt and march in the gay pride parade."
Westword notes that an unnamed Masterpiece Cakeshop employee would only note, "We have nothing to say about that." When pressed about the accusations of discrimination, the employee added, "We don't want to talk about that, so you'll just have to make something up."
Meanwhile, the bakery's Yelp page has since been inundated with angry comments. "Masterpiece Cakeshop does have a right to refuse service; and we have a right to withhold patronage," writes one user. "It's an idiotic business move and he deserves everything he gets." Adds another: "You should be thankful for every single customer that you can possibly find, instead you choose to turn them away. What kind of small business thinks that this can possibly be a good idea for the company?"
Mullins, 28, and Craig, 31, are reportedly planning to wed in Provincetown, Mass. in September, with a Denver-based reception to follow a month later. The couple has since decided to order their celebratory dessert from "the gayest cake shop we could think of," as Mullins tells Westword.
In November 2011, a lesbian couple was similarly denied a wedding cake by the Christian owner of an Iowa-based bakery. "I didn't do the cake because of my convictions for their lifestyle," Victoria Childress, who runs her bakery from home, told KCCI-TV at the time. "It is my right, and it's not to discriminate against them. It's not so much to do with them, it's to do with me and my walk with God and what I will answer [to] Him for."
Before You Go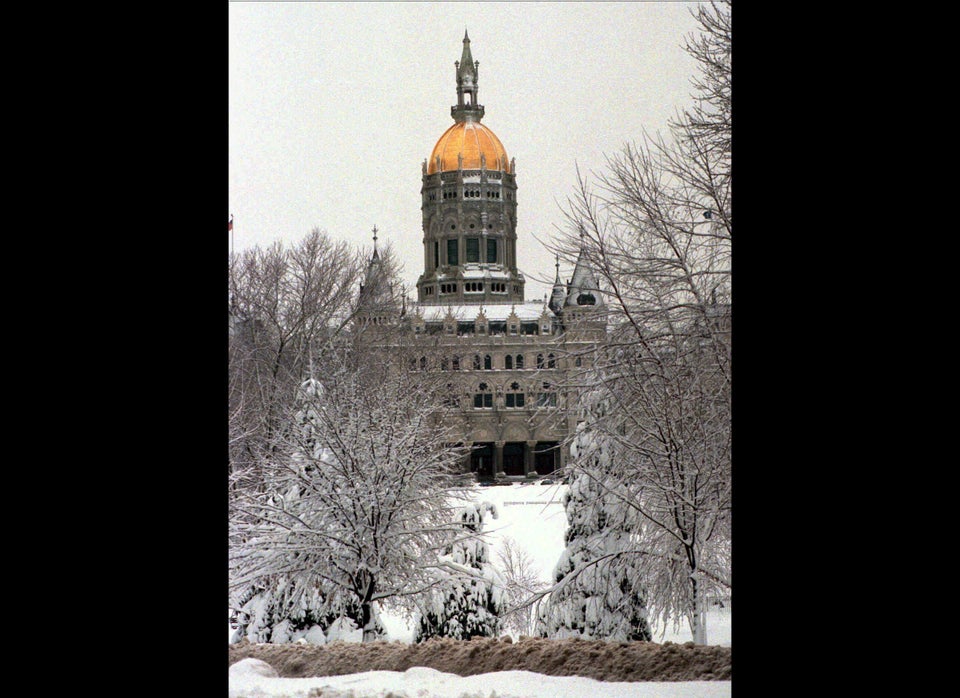 Gay Marriage In The United States
Popular in the Community