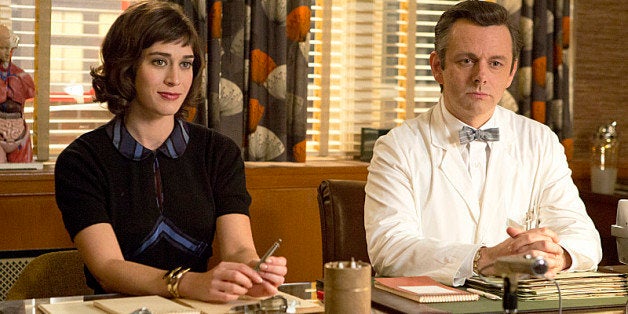 Showtime has renewed "Masters of Sex" for Season 2 and "Homeland" for Season 4.
"'Homeland' continues to prove its strength for Showtime, and is one of television's most exciting, provocative and widely-discussed shows. It has grown its audience significantly in each of its three seasons," David Nevins, president of entertainment at Showtime Networks, said in a statement. "The critical and audience reaction to 'Masters of Sex' since its great launch has been incredibly gratifying. It's a privilege to get to work with such talented and creative people as Alex Gansa and Michelle Ashford, as well as their tremendous casts. They have each created truly original shows, with distinctive voices that are among the most admired series on television."
"Masters of Sex" stars Michael Sheen and Lizzy Caplan as real-life human sexuality pioneers William Masters and Virgina Johnson. The show averages 5.4 million weekly viewers, according to the network. Caitlin Fitzgerald, Nicolas D'Agosto and Teddy Sears also star with guest appearances from Margo Martindale, Beau Bridges and Allison Janney.
"Masters of Sex" airs Sundays, 10 p.m. ET on Showtime, following "Homeland" at 9 p.m. ET.
Before You Go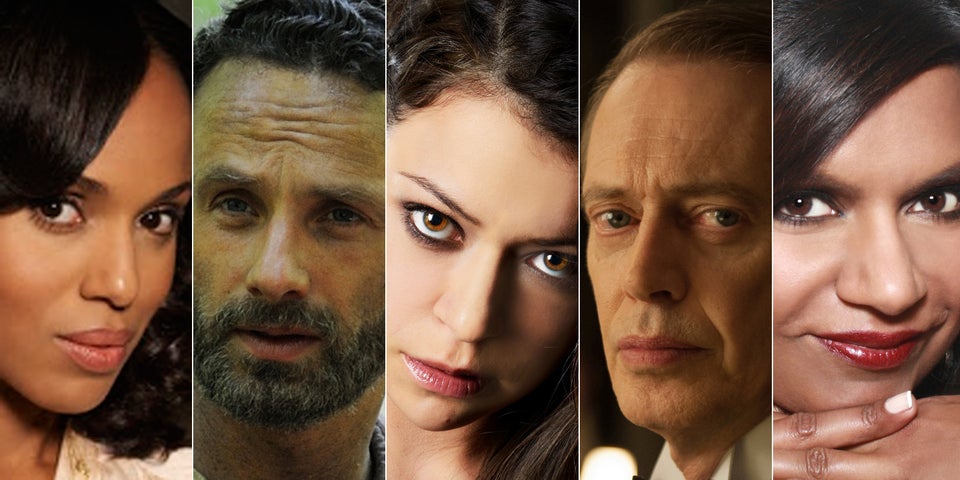 Critics Picks 2013-2014
Popular in the Community