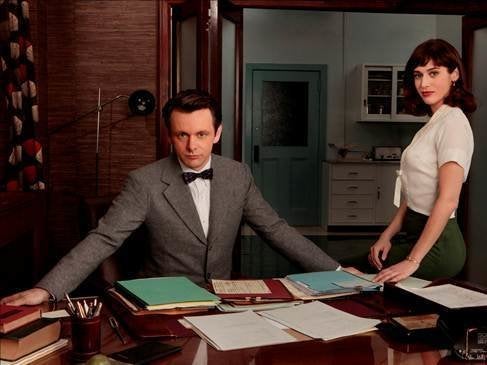 Showtime is adding two new dramas to its impressive lineup with "Masters of Sex" and "Ray Donovan," which have both received 12 episode orders.
"'Ray Donovan' and 'Masters of Sex,' each in their own distinctive ways, represent the caliber of programming we want to bring to our subscribers," David Nevins, president of entertainment at Showtime, said in a press release. "Both series are ambitious and expansive, and feature great writing and great acting."
"Masters of Sex," stars Michael Sheen and Lizzy Caplan as the real-life pioneers of the science of human sexuality, William Masters and Virginia Johnson. The series chronicles the lives of couple started the sexual revolution with Oscar nominee John Madden executive producing (and directing the pilot, which also features Beau Bridges and Margo Martindale).
Both "Masters of Sex" and "Ray Donovan" are hour-long dramas that will film in Los Angeles. The series are slated to debut in 2013.