This very well might be first song to contain lyrics like: "My boobs are swollen, red and sore / I leak a lot, then I leak some more / Fever's got me down for days / It's what the doctors call malaise / It sucks! I'm trapped! / My ducts are plugged, and my nipples are chapped!"
The full video for "Postpartum: The Musical" will be out next week, and if it's anything like the trailer, it promises to be an over-the-top but totally relatable ode to those first few months with a new baby.
Until then, you'll have to keep yourself occupied belting out, "Mastiiiiitis!"
Before You Go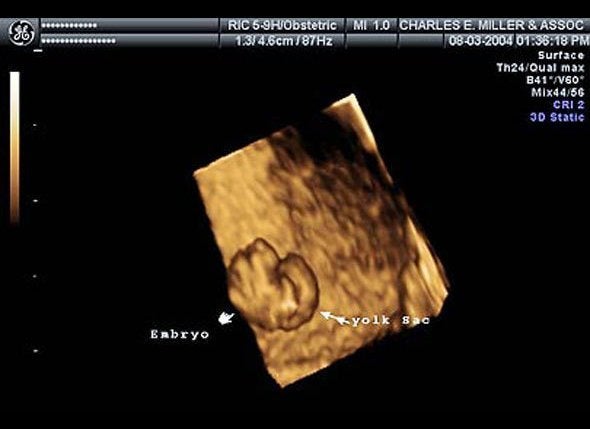 Pregnancy Week By Week