 Sex isn't just partner sex. Many of us don't have partners, yet keeping our sexual selves vibrant and healthy is crucial for many reasons. It's true that if we don't use it, we lose it -- and that's true for both women and men.
When we have less hormonal rush to stay sexual, especially if we're without a partner and maybe blue about that, we can fall into a pattern where we don't think as much about sexual pleasure, and we don't give it to ourselves. Arousal and orgasms may feel second-rate and inconsequential, and sometimes just too much trouble.
Instead, let's see our marvelous bodies as still capable of pleasure, and let's nurture that. We have the capacity -- and the responsibility! -- to keep ourselves fully functioning by pleasuring ourselves, discovering what feels good (it may have changed, so don't assume that of course you know) and what it takes to make our brains and body parts sing. Let's celebrate that we don't have to close down just because we're older and partnerless. Indeed, let's enjoy what we can offer ourselves.
Here are some tips for bringing the sizzle back to your sex life -- on your own!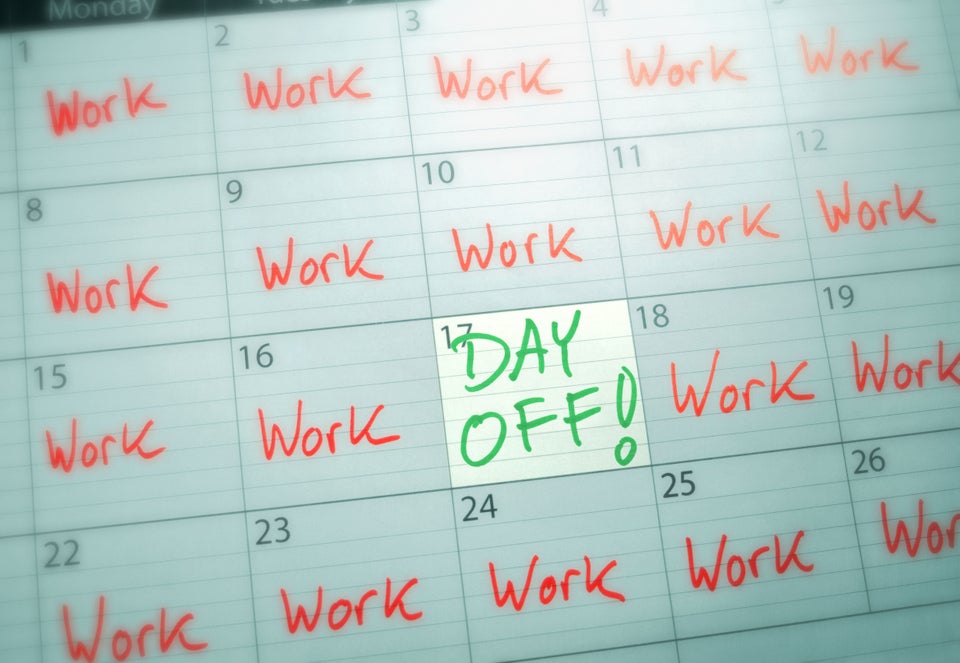 10 Tips For Hot Solo Sex
Popular in the Community