Consider this one massive missed connection.
The ad, which was posted in London tube stations, features an up-close photo of a model with freckles and red hair. The caption reads, "If you don't like your imperfections, someone else will," followed by an offer for a free three-day trial.
A Match.com spokeswoman told The Huffington Post that the "Love Your Imperfections" campaign was meant to "[celebrate] perceived physical and behavioral imperfections" and "encourage everyone to be proud of their individuality."
But freckles and red hair are not "imperfections."
Match is "in discussions with our relevant partners about removing these posters as soon as possible," the spokeswoman said.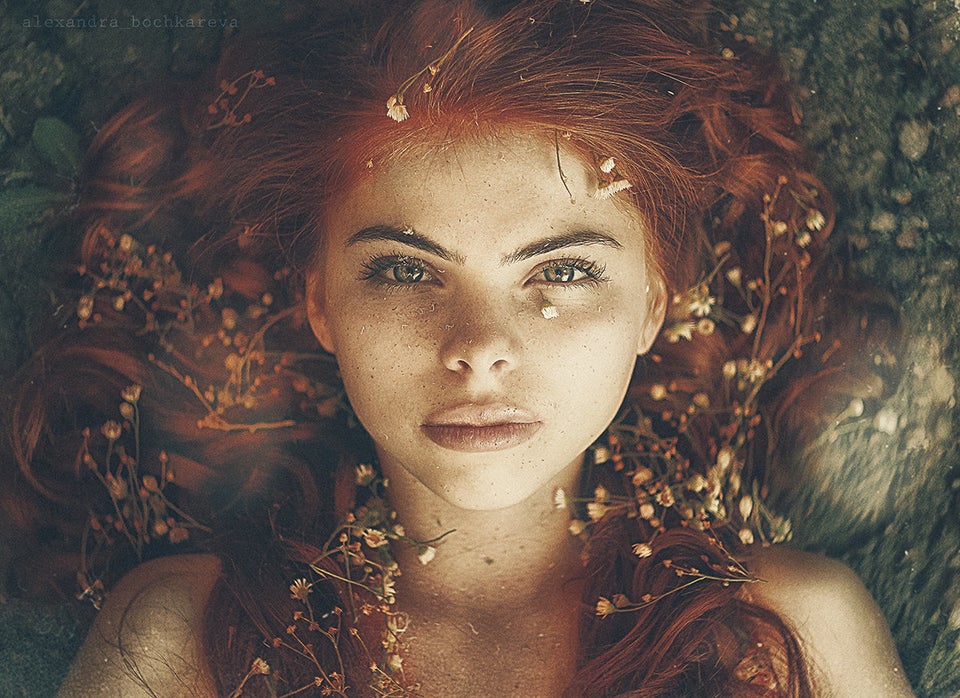 Alexandra Bochkareva's Freckled Models