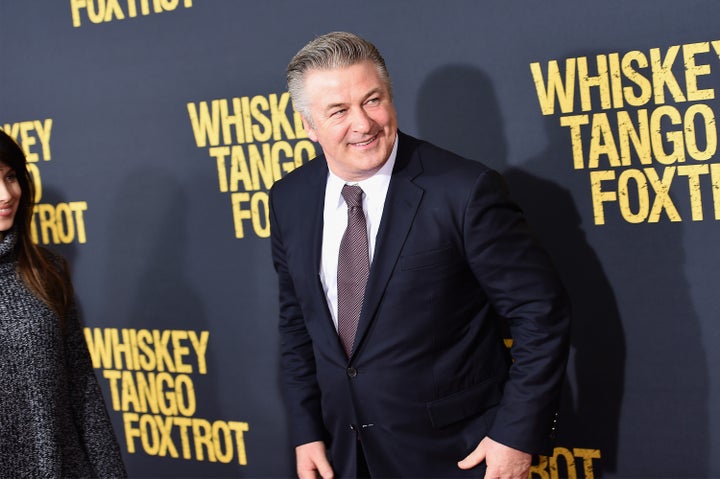 "Match Game" is making its return to primetime TV with Alec Baldwin.
The Golden Globe winner is set to host the panel game show, which pits contestants against each other as they try to match the answers of six celebrities in a game of fill-in-the-blank. The show first premiered on NBC in 1962 but will be making its comeback on ABC.
Baldwin, who will be donating his appearance fee to the Hilaria and Alec Baldwin Foundation, and Jennifer Mullin (co-CEO of FreemantleMedia North America) will act as executive producers for the 10-episode series. The show will air at 10 p.m. ET during the network's Sunday Fun & Games block, along with "Celebrity Family Feud" and "The 100,000 Pyramid" starting June 26.
"I am beyond grateful to ABC and FremantleMedia for the chance to host a summer series of the legendary 'Match Game,'" said Baldwin in a statement. "Hilaria and I are thrilled to donate this fee to arts-related charities. And we look forward to having a lot of fun."
The actor also shared his excitement about his new gig on Twitter, from the Alec Baldwin Foundation account.
"'Match Game' is one of the crown jewels in our portfolio, and we're thrilled to be bringing it to viewers in primetime," Mullin added. "The team at ABC continues to be a terrific partner for us as we expand our game show slate, and with the charismatic and quick-witted Alec Baldwin as our host, 'Match Game' has all the right elements to be a fun and entertaining summer staple."
In the meantime, you can watch this vintage clip of "Match Game" from back in the day: