From ultra-modern athleisure to Savile Row–style suitings, the landscape of women's work attire has transformed radically over the past decade. While the variety ensures we can finally move away from #ThrowbackThursday classics like shoulder pads and power suits, the shift also has brought countless confusing options. "Dress for the job you want" is valuable advice and all, but how many of us are left wondering, Was there more to that memo?!
To navigate the maze that is modern work attire, we partnered with ModCloth to share exactly how to sartorially highlight your top professional talents. Whether your workplace persona is the boss in charge, the trusted client-facing star on the rise or something else entirely, by following these simple tips from top personal style experts, you can get your clothing to work for you.
If you want to showcase your ...
1. Creativity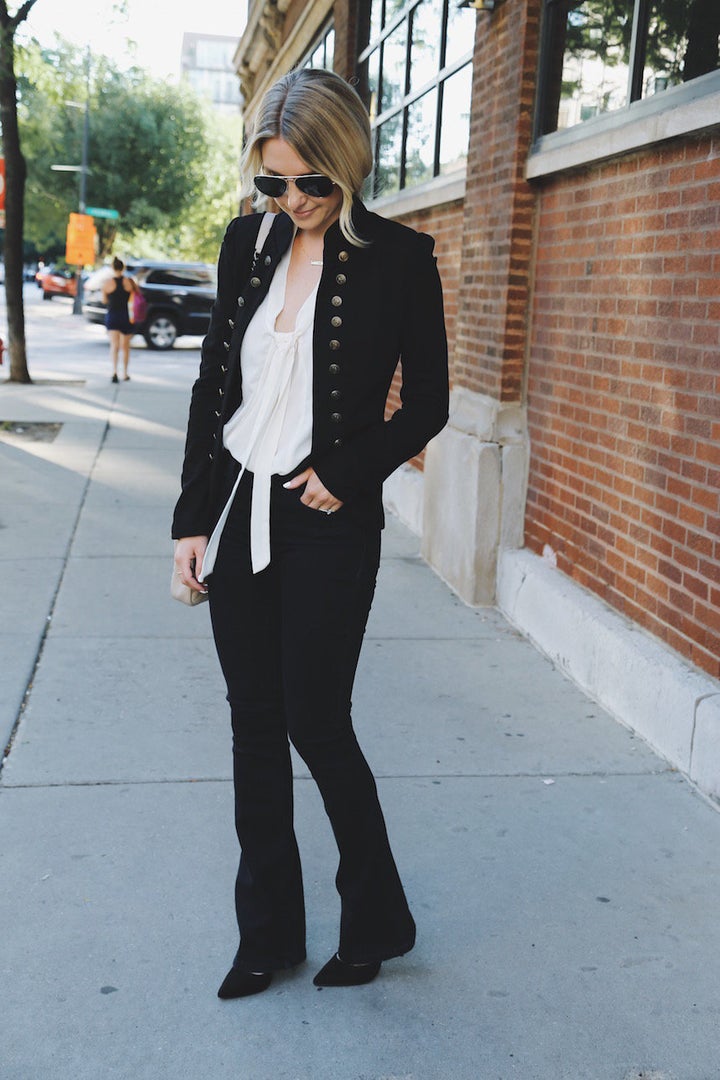 Aesthetics and bold design are your raison d'être, so dip into your vintage clothing reserves to make the ultimate sartorial statement. "Reinvent a vintage menswear piece," stylist Sara Cooper suggests.
2. Client-facing chops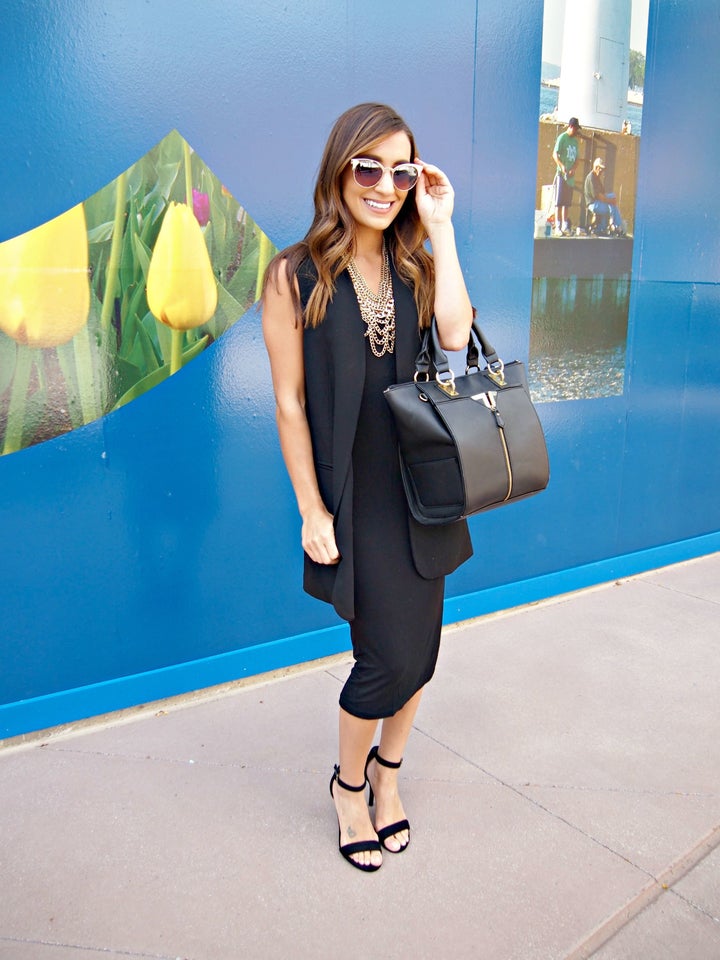 Client management is only part people skills. To convey confidence, Cooper recommends sticking to a uniform color. "Keep it monochromatic head to toe," Cooper says. Consider an ensemble of polished separates in the same solid hue the new power suit, tailored to your specific style.
3. Trendspotting eye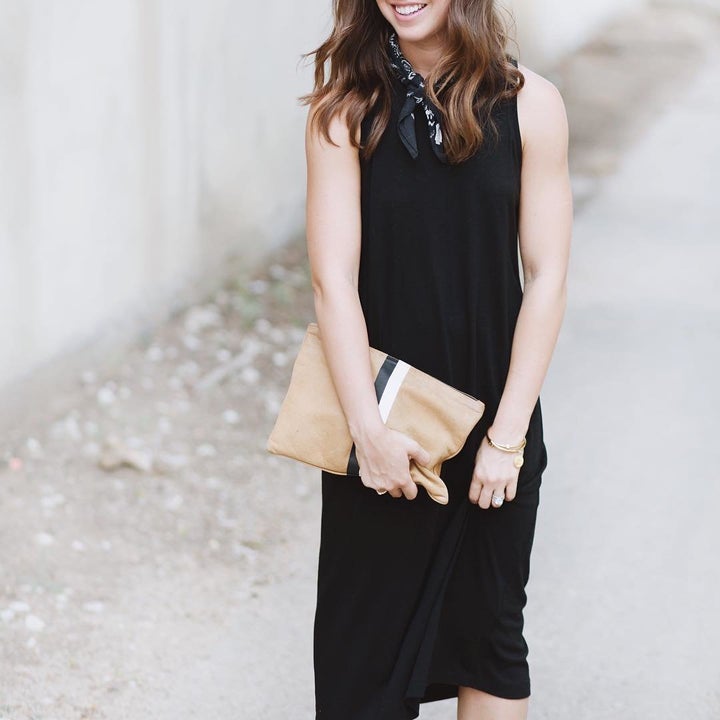 You can predict the hashtags that will light up Twitter and pinpoint the "It" bag of next season months in advance. Give your attire the same prescience by adding in an autumnal mainstay: accents at the neckline. "Try a choker or neck scarf and keep the rest of your look classic," Cooper suggests. Bold neckwear is the ideal finishing touch for a simple suit or shift dress.
4. Leadership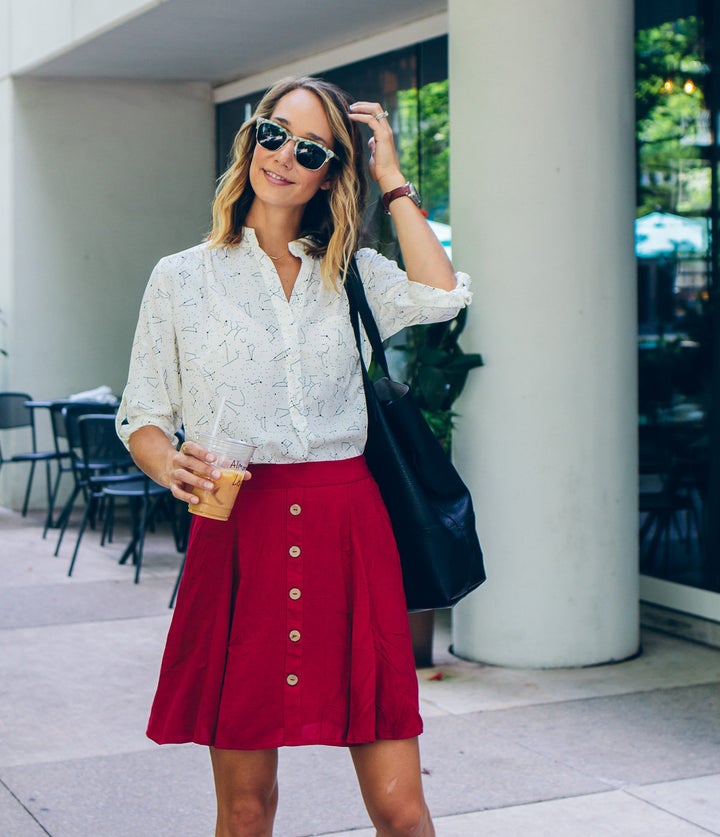 Poise conveys power in every leadership role, and one way to demonstrate your prowess is through fierce pieces in your wardrobe. "Wear red. Nothing stops a show more than a woman in a red dress," stylist Meg Gallagher counsels. If a crimson dress is too radical for your taste, wade in to the waist with a streamlined red skirt instead.
5. Individuality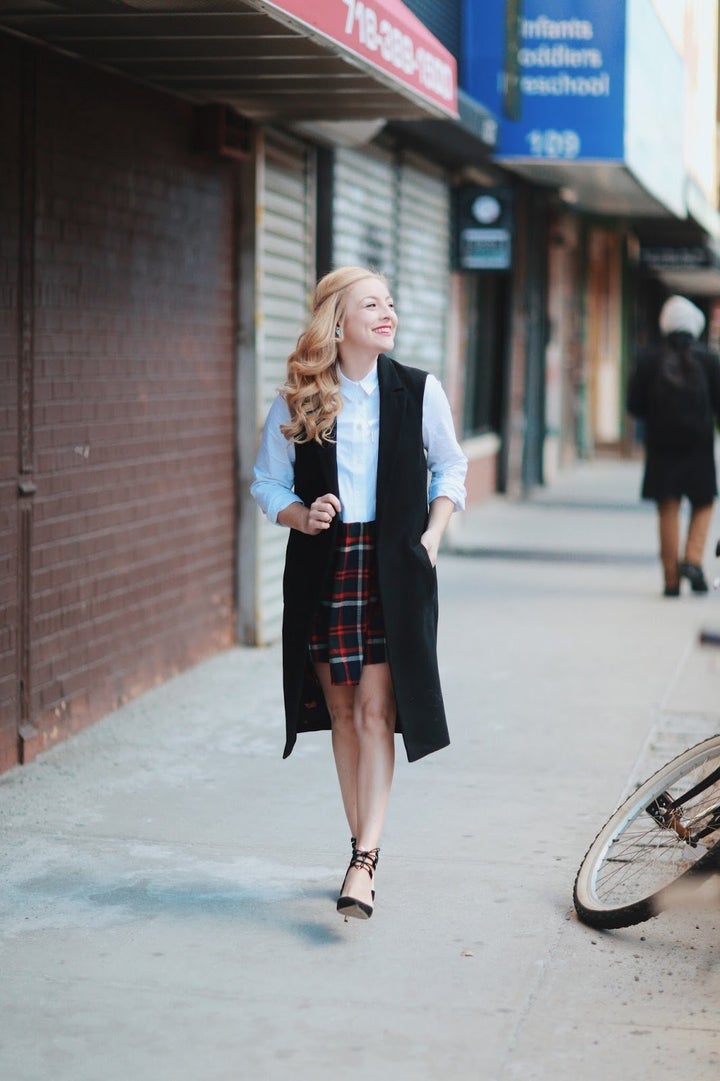 What do the wild and wacky street-style stars of Fashion Week have in common? Their idiosyncratic ensembles demonstrate innate individuality ― however outre it may be. You share that sense of whimsy ― but how do you express it at the office? Inject your outfit with a personalized touch for an instant demonstration of your unique vision. Gallagher suggests finding that one signature piece, like a strong shouldered jacket or a blazer with a nipped waist, you can wear again and again and make yours. Just be sure it strikes "an authoritative silhouette," she adds. "Black is fine but a color will knock their socks off." As a bonus, the topper will serve as an extra layer of warmth as the autumn weather cools.
6. Tech savvy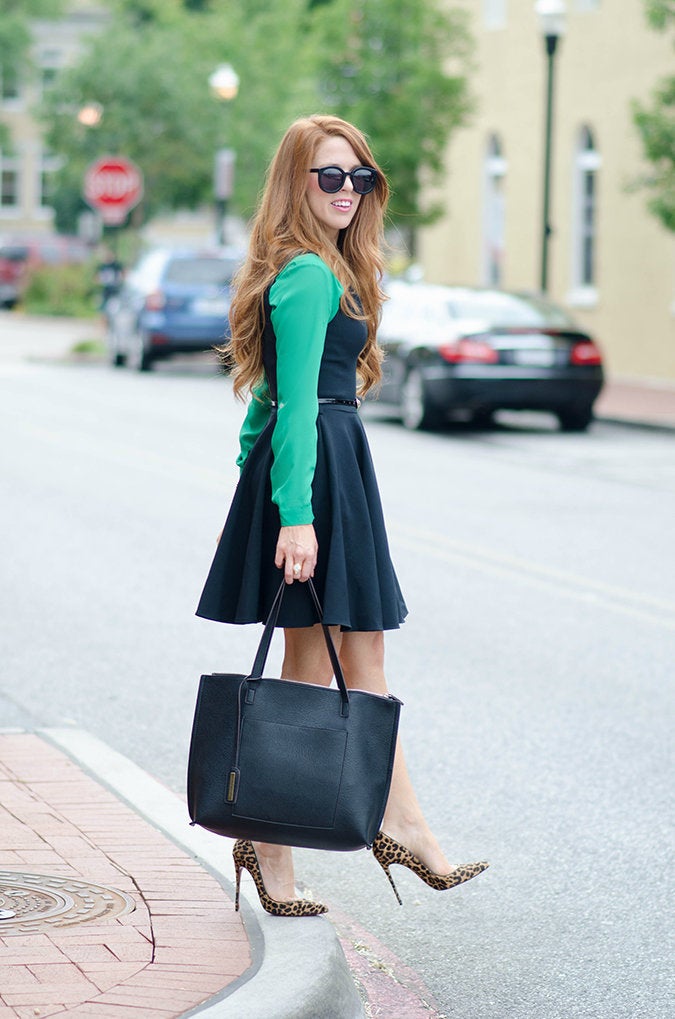 When selecting the perfect accessories for an ensemble, Gallagher has two words for techies: "Statement footwear." Consider bold shoes a mark of individuality, and an opportunity for further outfit customization. "Rock a funky velvet or embroidered shoe or boot with a neutral colored outfit and let your footwear statement shine through," the stylist says.
7. Love of numbers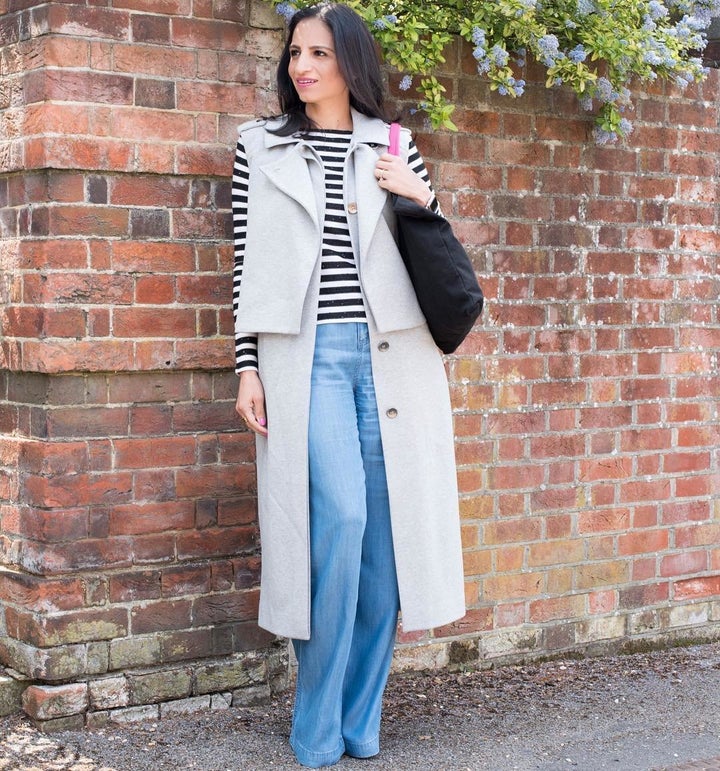 Drawing conclusions from data sets is second-nature to you, so consider clothing yet another code you can crack. To demonstrate an acute understanding of analytics, "Pair a fitted turtleneck with wide leg slacks or a high-waisted pencil skirt," Cooper advises entrepreneurs. "This shows your ability to edit, keep it simple yet classy and not distract from business."
Whether you want to demonstrate business acumen or creativity, dressing your best is one strategy for demonstrating your flair. This autumn, ModCloth has the perfect picks for revamping your work wardrobe and achieving your career goals.
Related