Praised by foodies and fitness influencers alike, chances are you know someone who is obsessed with matcha. Give the magic green tea (and some of its necessary accessories) to the matcha lover in your life.
For those of you that might not know why everyone is suddenly sipping on bright green lattes and why your Instagram feed is filled with piles of fluorescent green powder, matcha is the powder form of green tea. It is rich in antioxidants, has been shown to have numerous health benefits, and is a great source of caffeine — making it a great alternative to coffee.
Show them how matcha you love them with these 11 gifts for people who love matcha.
FYI, HuffPost may receive a share from purchases made via links on this page.
An easy way to make matcha on the go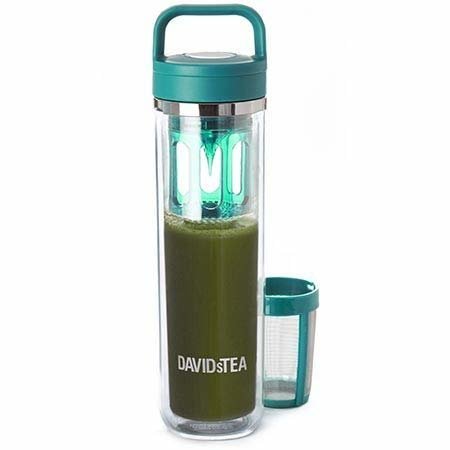 A clear matcha lip balm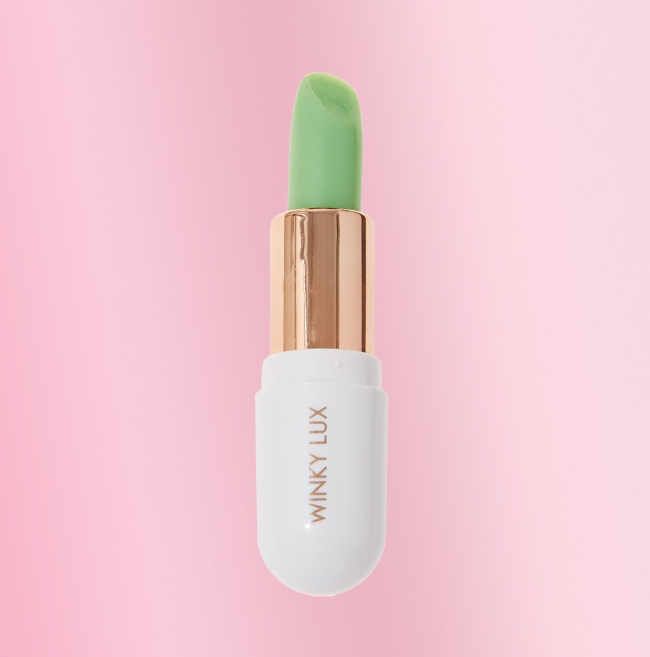 This adorable matcha mug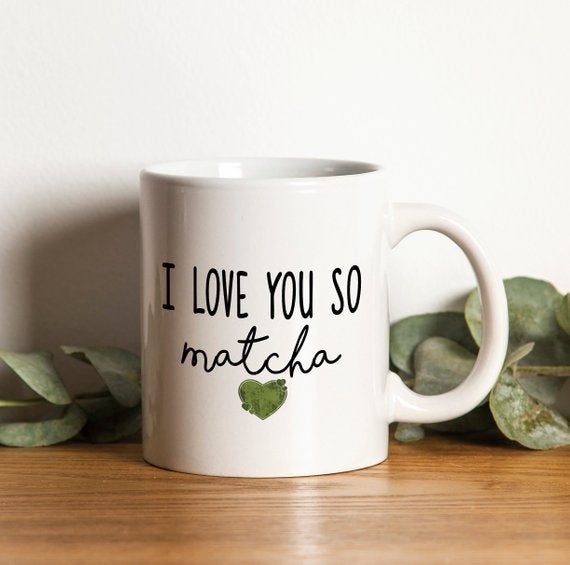 This skin balancing matcha toner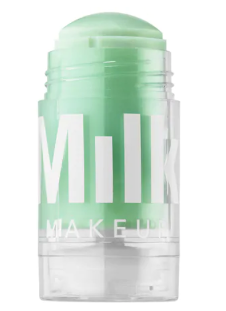 Everything they need to make their own traditional matcha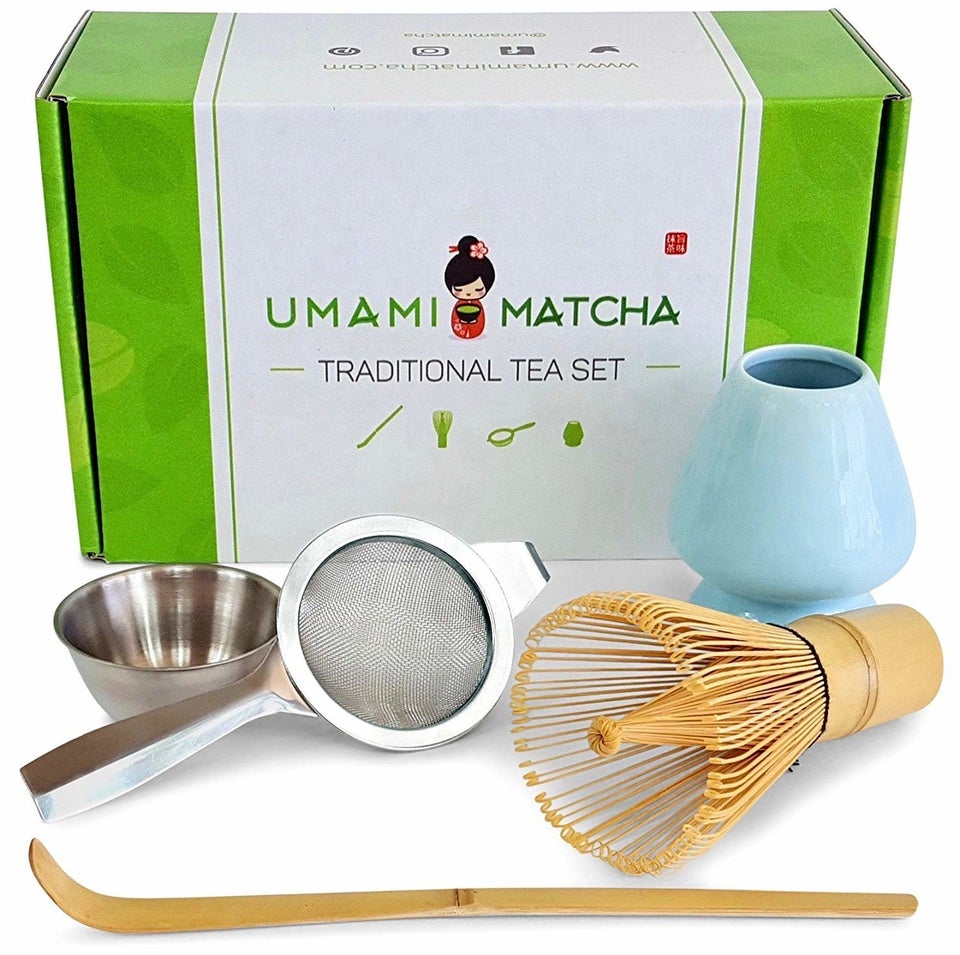 A magical matcha face mask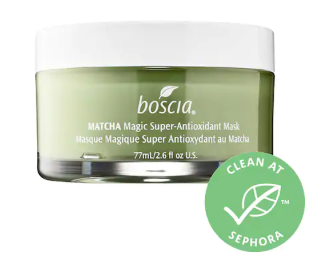 A mini matcha pin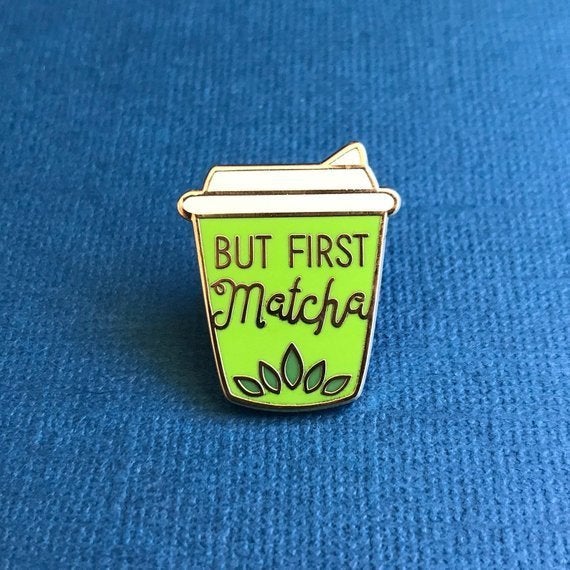 This matcha conditioning hair mask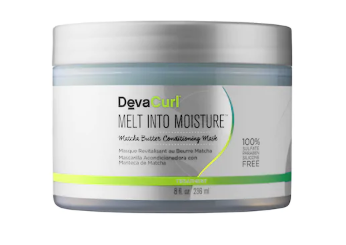 A treat for when they get the matcha munchies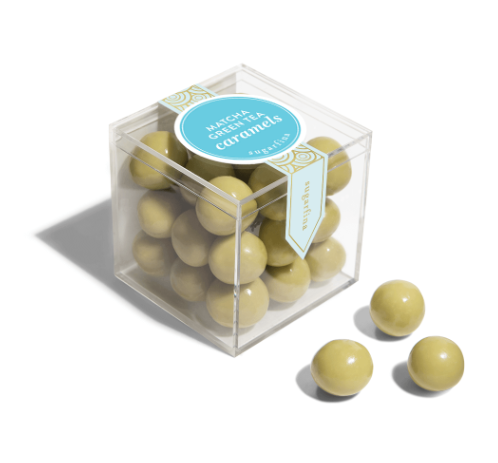 This multi-purpose matcha moisturizer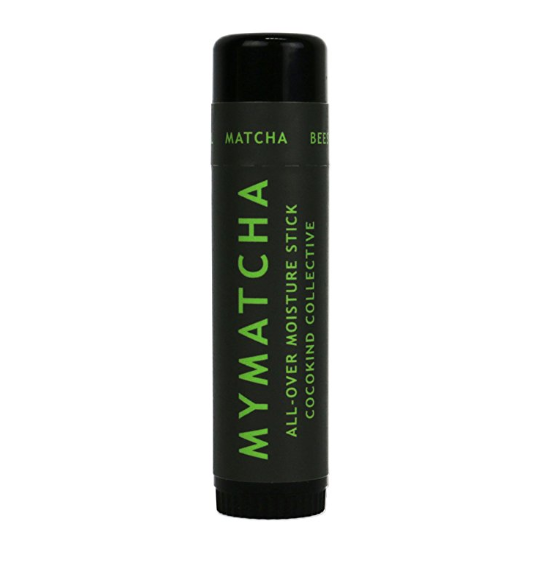 More matcha because why not