That's why we think it's about time you got to know matcha, the finely ground powder made of whole, high-grade green tea leaves. Because you ingest the entire leaf -- not just the brewed water -- it's basically green tea on steroids. One glass of matcha has the antioxidant content of 10 glasses of regular green tea, and while it has a stronger caffeine punch than green tea (70mg in matcha vs. 25mg in brewed green tea), it's still considerably less caffeinated than coffee (163mg).
Not only is matcha full of health benefits, but everything it touches turns a delightful shade of green. It's become a darling of pastry chefs since it pairs well with almost any dairy (it is probably best known in green tea ice cream) and its rich, thick flavor stands up well to sugar.
Still unconvinced? Here are 15 matcha recipes that will have you forgetting tea bags ever existed.
Matchamisu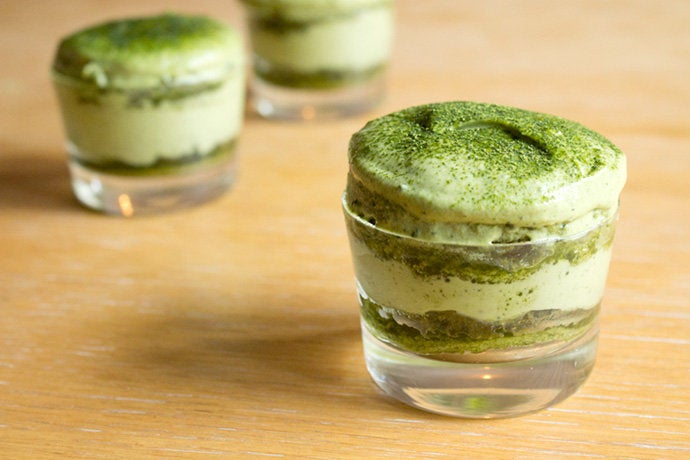 Matcha Yogurt Breakfast Bowl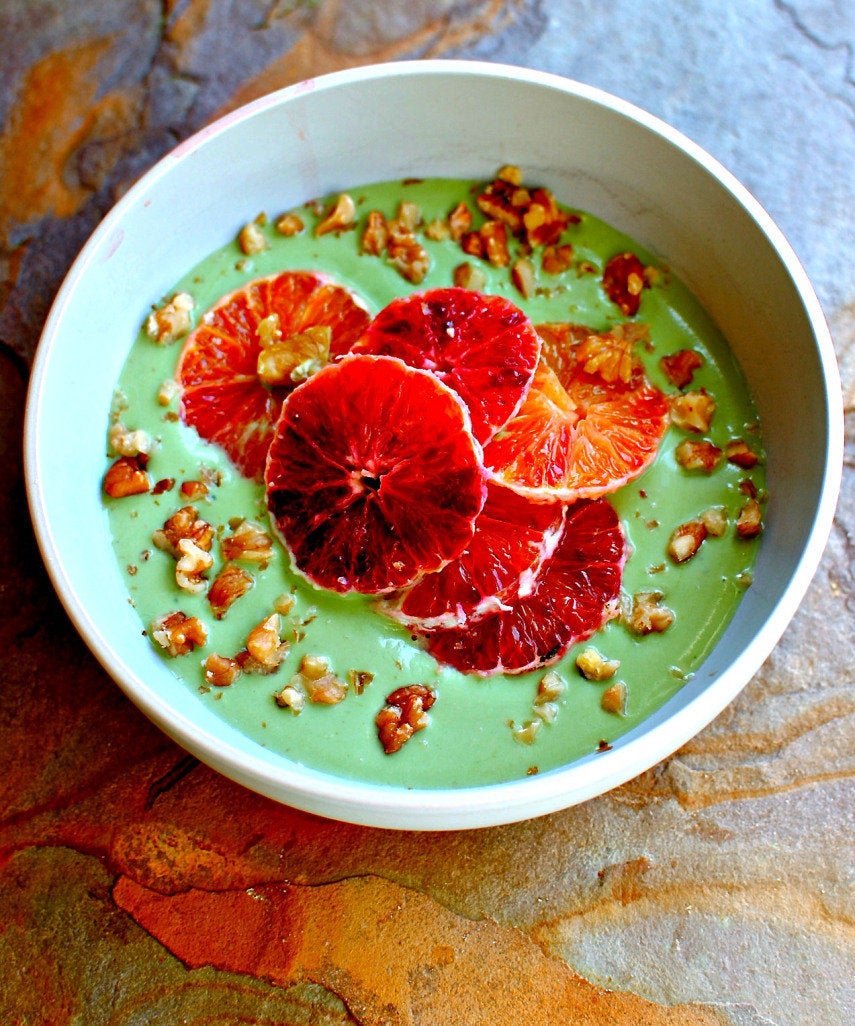 Matcha Coconut Latte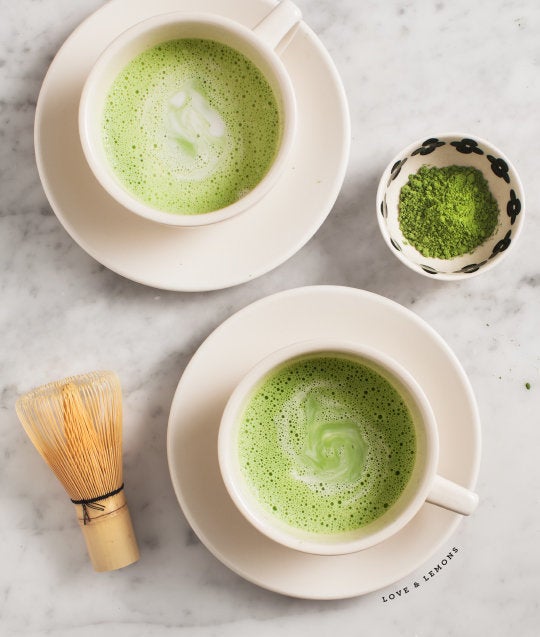 Matcha Mochi Cupcakes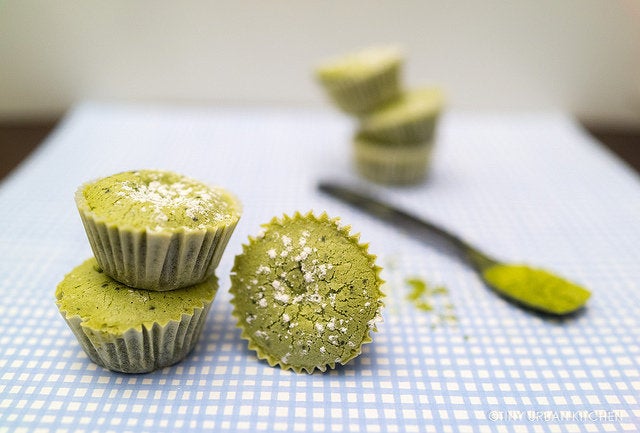 Matcha Mochi Yogurt Pops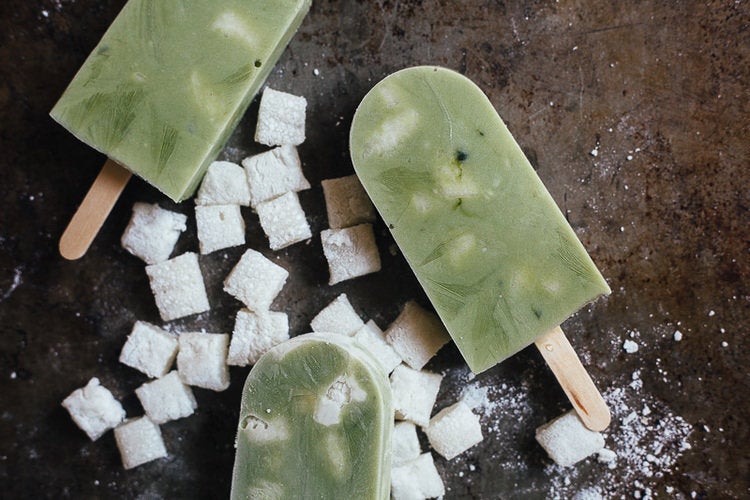 Matcha Pancakes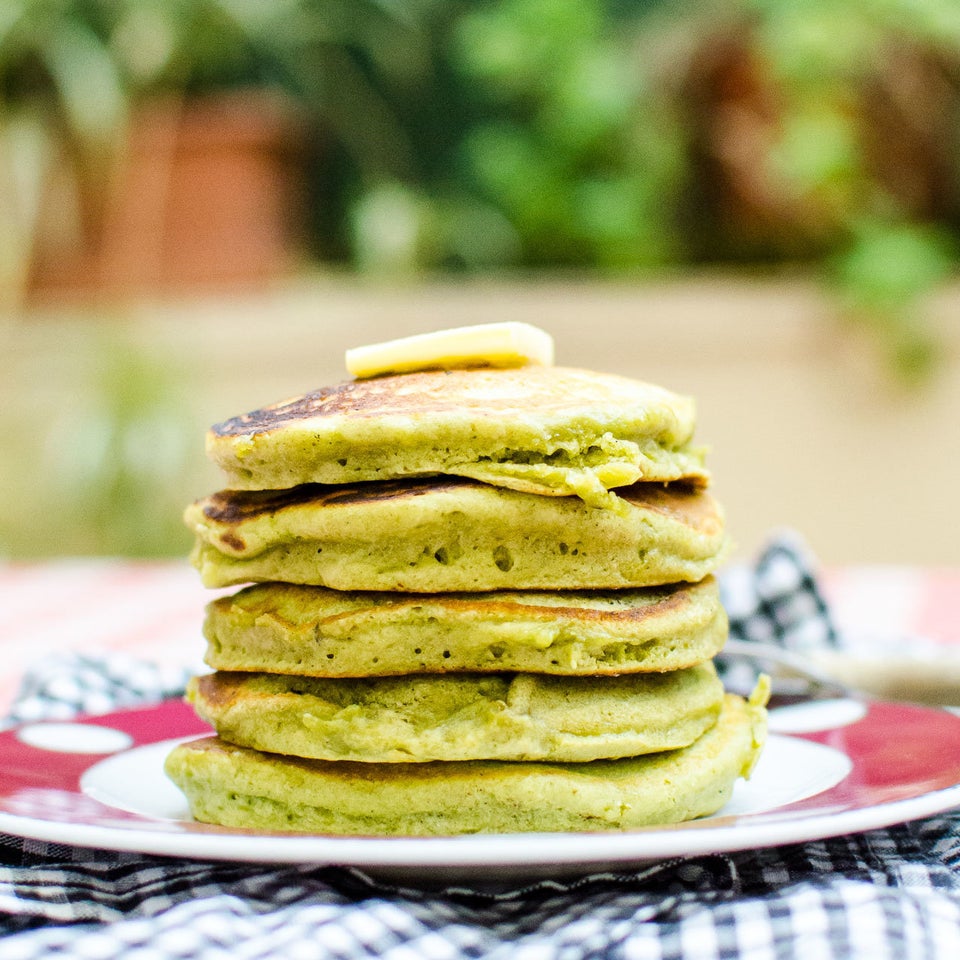 Rich Little Brownies With Matcha Glaze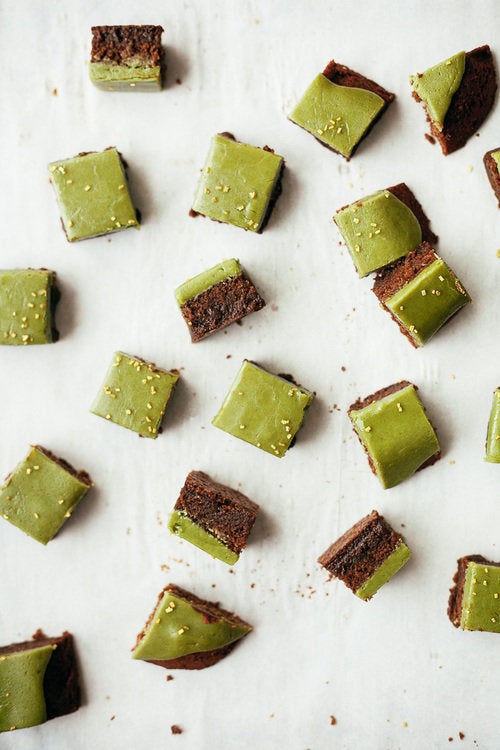 Mango Green Tea Pops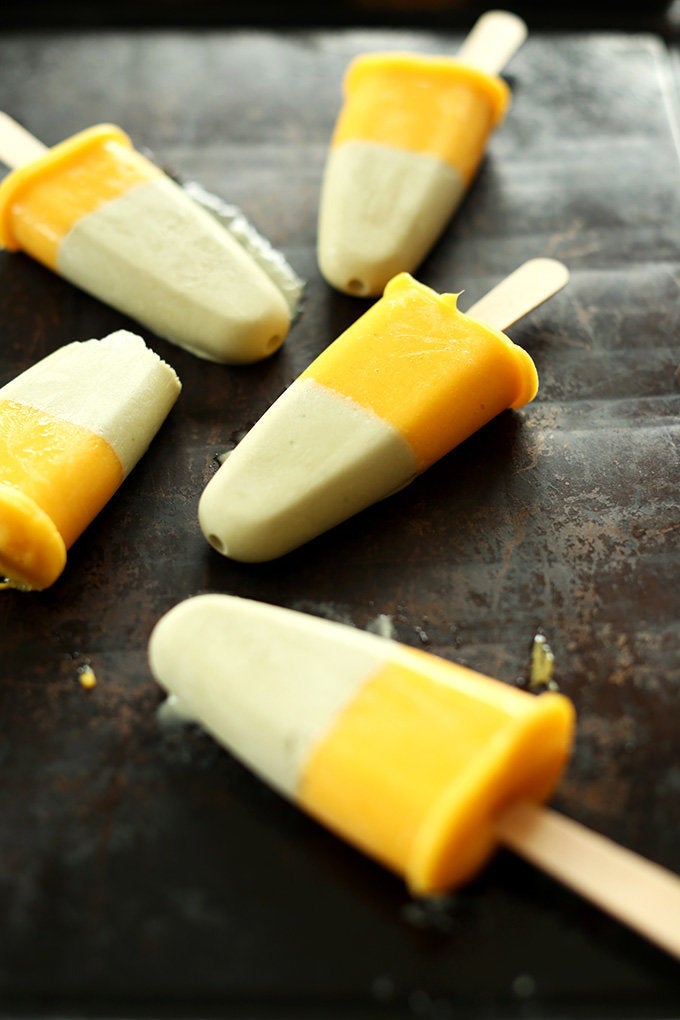 Matcha Smoothie With 'Cream Top' Almond Milk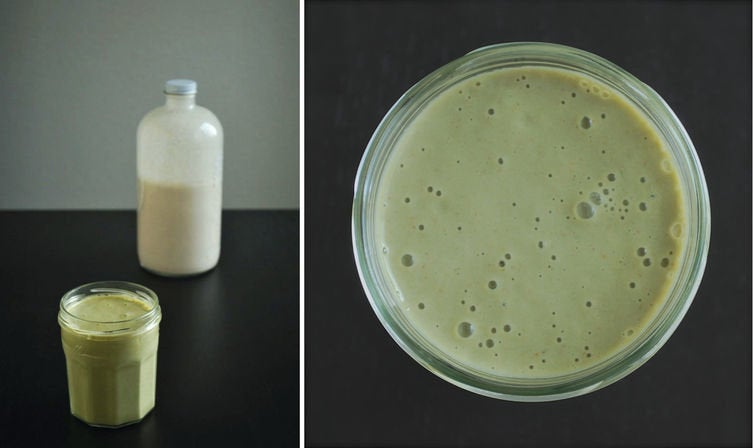 Matcha Shortbread Cookies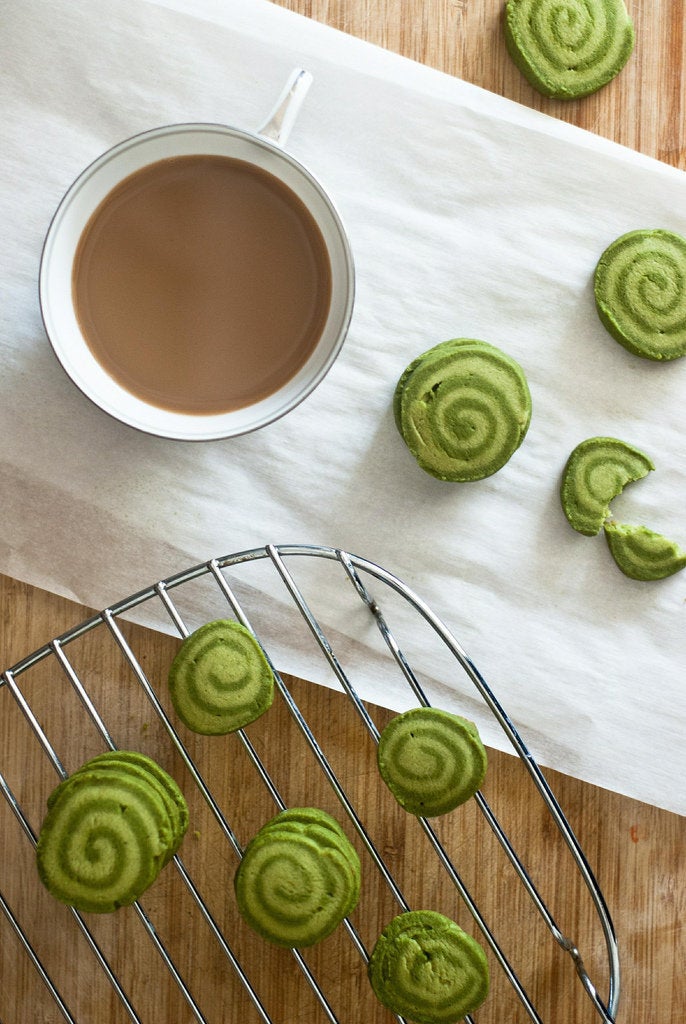 Matcha Green Tea Chia Pudding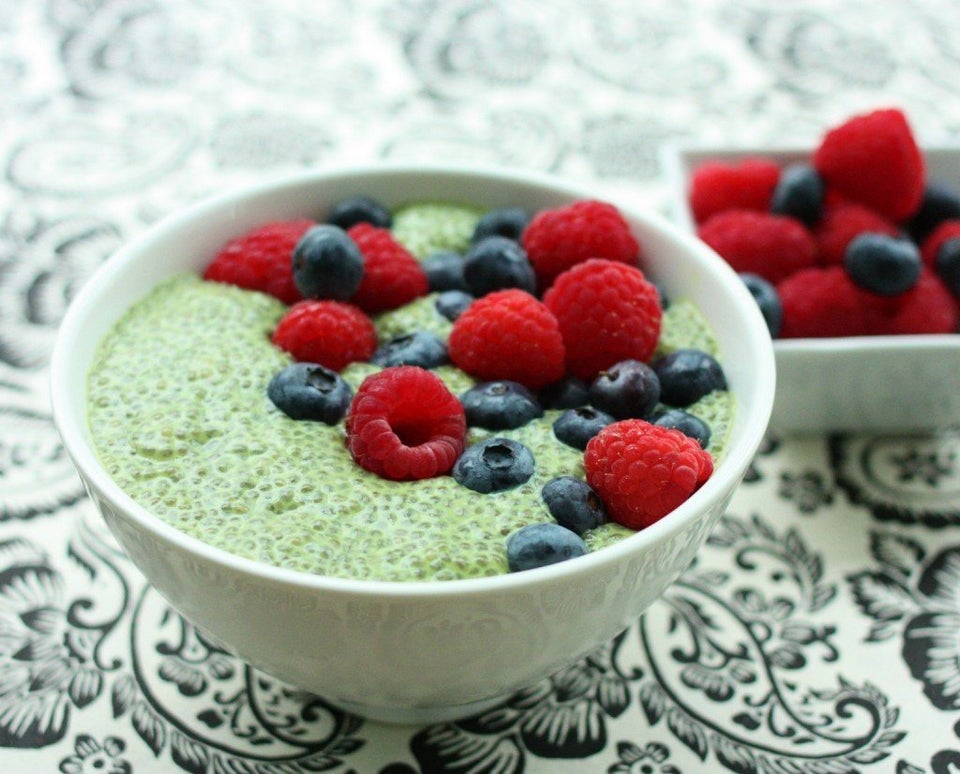 Matcha Ice Cream With Yuzu Citrus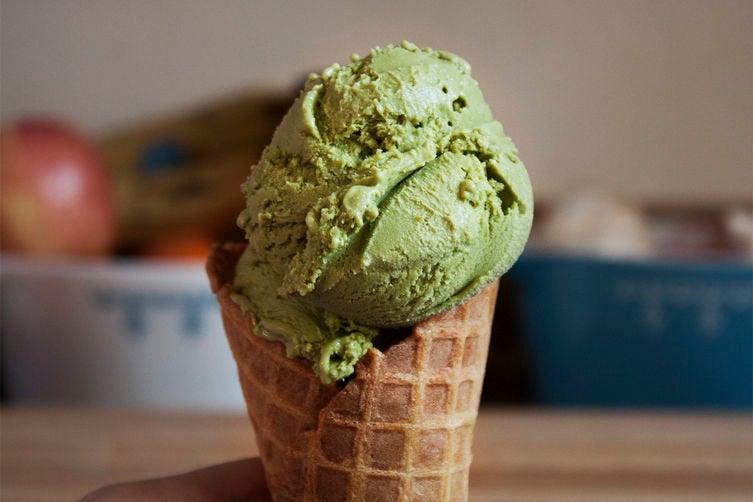 Matcha Macarons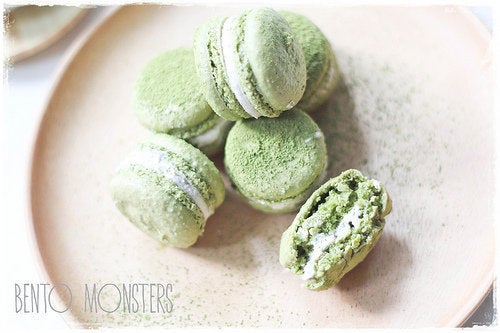 Green Tea Souffle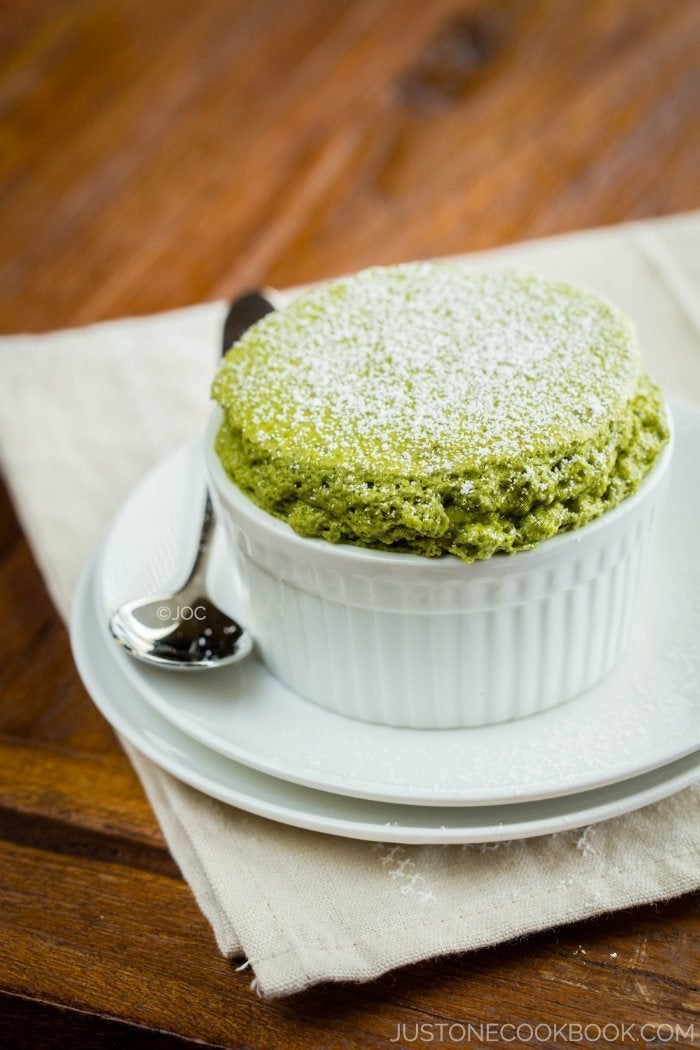 Matcha Truffles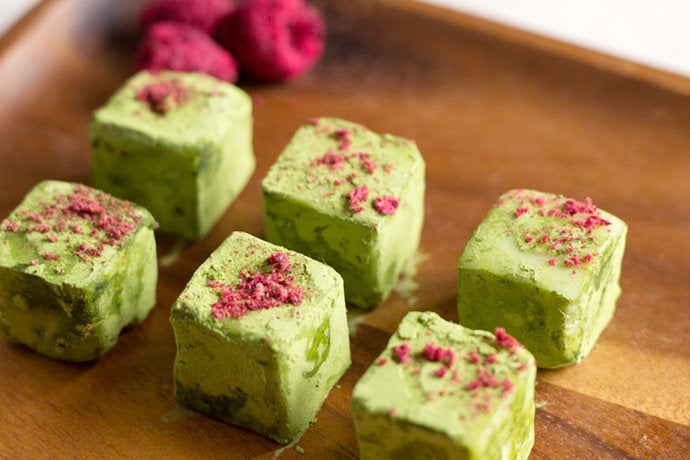 Related
Before You Go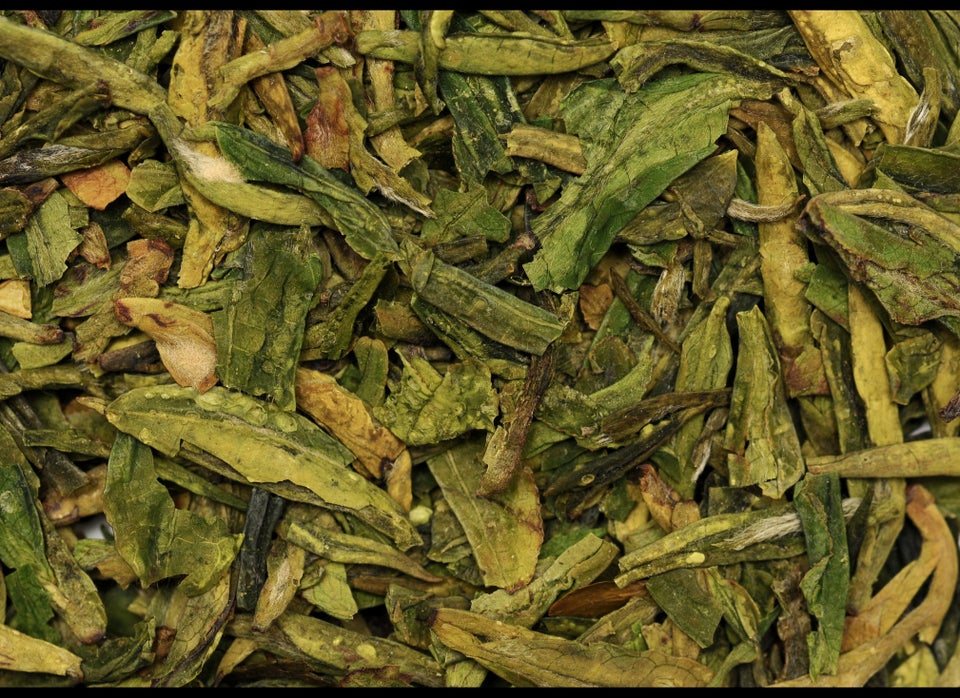 Health Benefits Of Tea