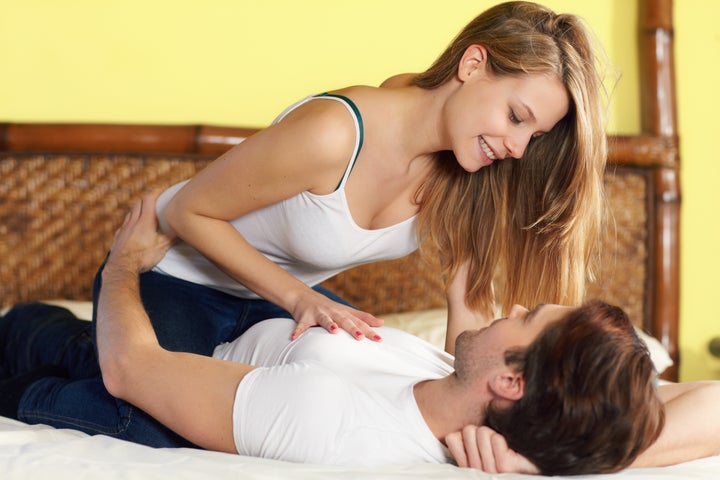 Since everyone navigates singledom differently, how are we supposed to know what everyone else is up to, especially when it comes to dating and sex? An estimated 107 million Americans aren't married, but the huge range of diversity in preferences and practices makes the world of dating a scary-looking place.
Newly released data from online dating site Match.com may help shed more light on what the single life entails. The site's 3rd annual "Singles In America" survey, conducted in association with biological anthropologist Dr. Helen Fisher and Kinsey Institute, evolutionary biologist Dr. Justin R. Garcia, polled 5,000 single men and women and over 1,000 married individuals about sex and relationships. The participants, who were not drawn from Match.com's member pool but instead represent a national representative sample, answered over 200 questions each.
This year's findings indicate that, as already suspected, the ideas of a widespread "hookup culture" among young Americans and the death of marriage have been blown out of proportion. In a press release, Dr. Fisher stated: "Despite all we hear about hooking up and divorce, we now have significant data that shows American singles (including men) are earnestly seeking respect, trust, transparency and commitment in a relationship."
Click through the slideshow below for some of the survey's most interesting findings, and read the whole Match.com press release here. You can also check out the results of the 2011 survey to see what's changed.
Related
Before You Go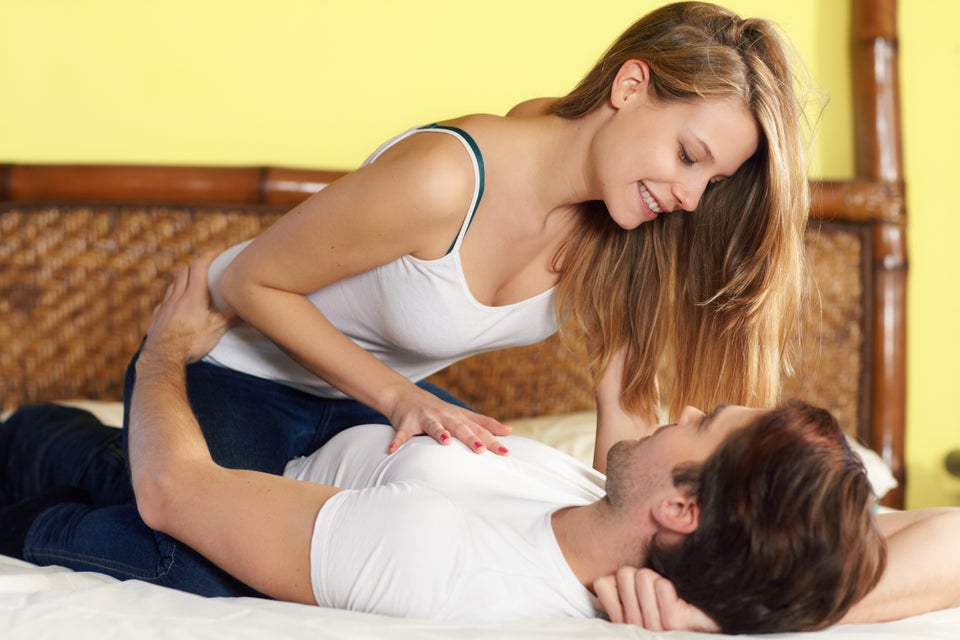 10 Things You Didn't Know About Singles In America
Popular in the Community