Warning: This post contains NSFW imagery and may not be suitable for work environments.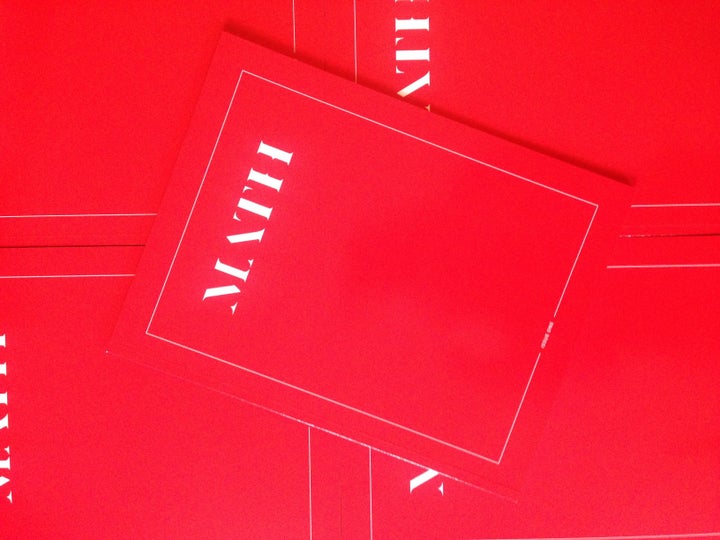 From the outside, Math Magazine looks more like a vintage textbook or old-school medical journal than a porn magazine. And that's exactly the point.
"Our discreet design and name allow readers, also known as Mathletes, to inconspicuously look at pornography in public," editor-in-chief MacKenzie Peck explained in an interview with The Huffington Post.
She describes the act of looking at porn in public as "a spine-tingling erotic proposition that feels riskier than using an e-reader or phone."
"I appreciate that transgression and porn are inextricably linked," she added. "Privacy, secrecy, and taboo give potency to what we do. Math Magazine is tactile, bold and a bit nerdy. Your sexy and smart secret, hiding in plain sight!"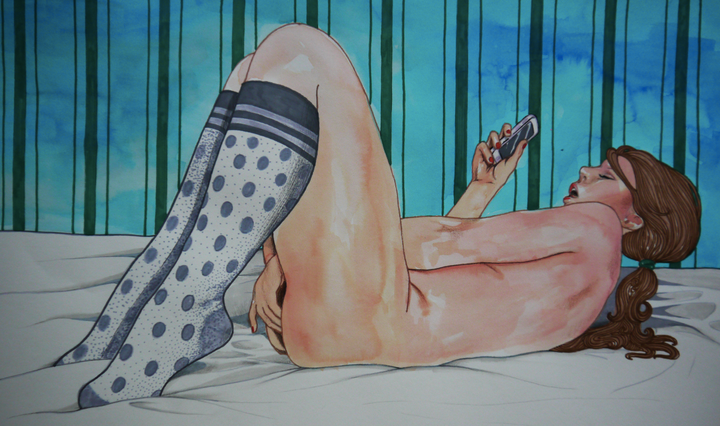 Peck first began thinking about the possibility of creating her very own progressive porn publication after growing frustrated with the ambiguous and sometimes unethical practices in so much of mainstream porn production. "You delve into this rabbit hole of the internet and the deeper you go, the less clear you are about the ethics and practices being employed in the production of the material," she said.
So she embarked on a mission to provide her peers with the salacious material they could feel comfortable perusing, knowing that it was created safely, consensually and fairly. "Readers can still have the discovery, the surprise, even that sense of taboo," Peck said. "But with the knowledge that everything was produced in collaboration with models and using the most ethical practices."
She set out to create, in other words, a "safe version of the sexy internet."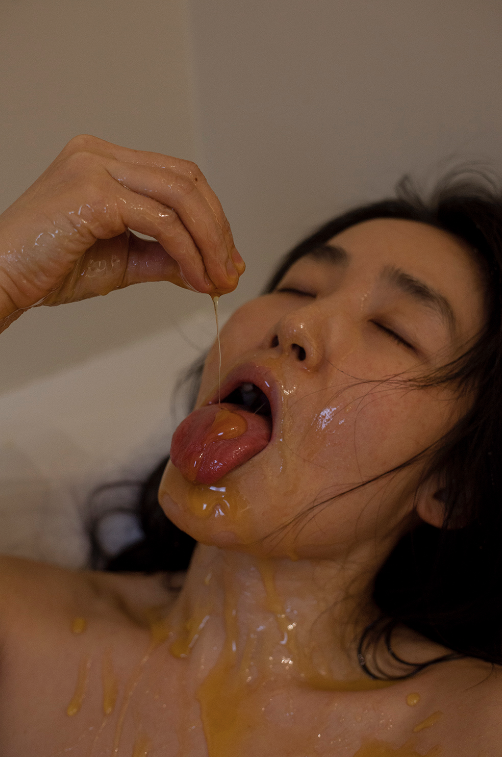 Peck's other main goal was to increase the kinds of bodies and relationships represented on the page, while still keeping her magazine nasty. "I often find in mainstream pornography, there is this inverse relationship between explicitness and quality," she expressed. "One of my main focuses is maintaining a high level of quality while continuing to push boundaries in terms of kink and sexuality and unrepresented groups."
So far it seems Peck has stayed true to her vision. The second issue of Math, for example, features a photograph of an elderly couple making out, a sexual encounter between three men, and a BDSM sequence involving ropes, harnesses and spankings. The feature also contains erotic artworks from Alphachanneling and Frances Waite.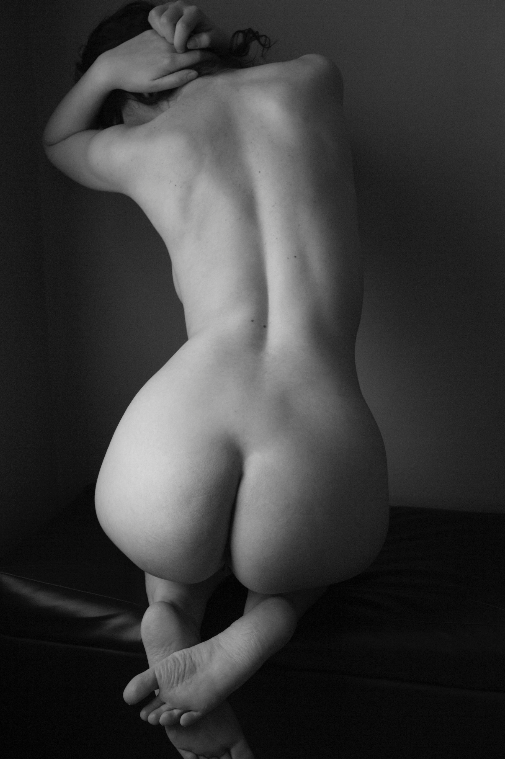 The text is just as tantalizing and perhaps even more surprising. There's an interview with a looner ― yes, that's a balloon fetish enthusiast — along with a written confession about a fantasy involving shrinking and an interview with conceptual artist Pacifico Silano, who explores gay cultural identity during the height of the AIDS crisis.
On the cusp of Math's third edition, Peck hopes to trick her readers into learning something new by virtue of turning them on. In her words: "I'm really into subverting mainstream ideas via material that is hot."
Like humor, sex is a powerful mechanism for lowering defenses and creating an equal playing field where ideas can be exchanged fluidly without judgment. "I like the idea of converting people," Peck said. "I want people to come for — pun intended — the sexy times, and maybe they don't care the way we're producing these materials is progressive, at first."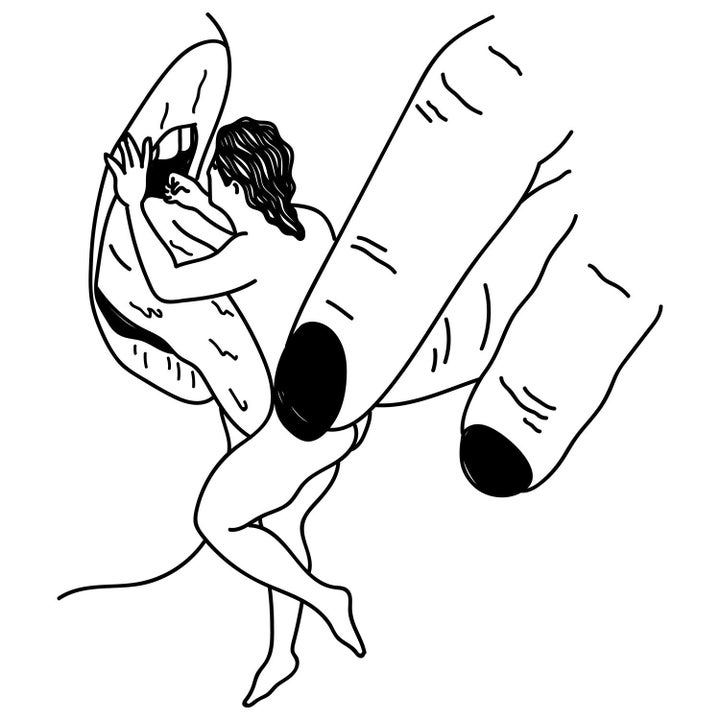 Peck is painfully aware of how strange it is that fair compensation and safe conditions within the porn industry are considered liberal causes. "It's crazy that that's subversive, to have respect for women, to have respect for women of color, to work against toxic masculinity."
Having said that, Peck is determined to keep her work from becoming stuck in a liberal bubble, never able to reach the people whose perceptions it might change. "Even within a progressive mindset I try to stay totally open-minded," she said. "A lot of progressive outlets can get into their bubble of agreement and sameness. It's important for me to get outside of my sphere and bring more and more people into the fold."
Although the progressive aspect of the magazine is hugely important to Peck's larger goals, if it's not sexy, she's not interested. "No matter what, I want to leave room for someone to get a boner or get wet," she explained. "Some enter this amazing grey area of morality and politics, but it can't get so mired in ideas that there is no space for sexual discovery. It should inspire you to have an encounter with it, or with someone. Or masturbate."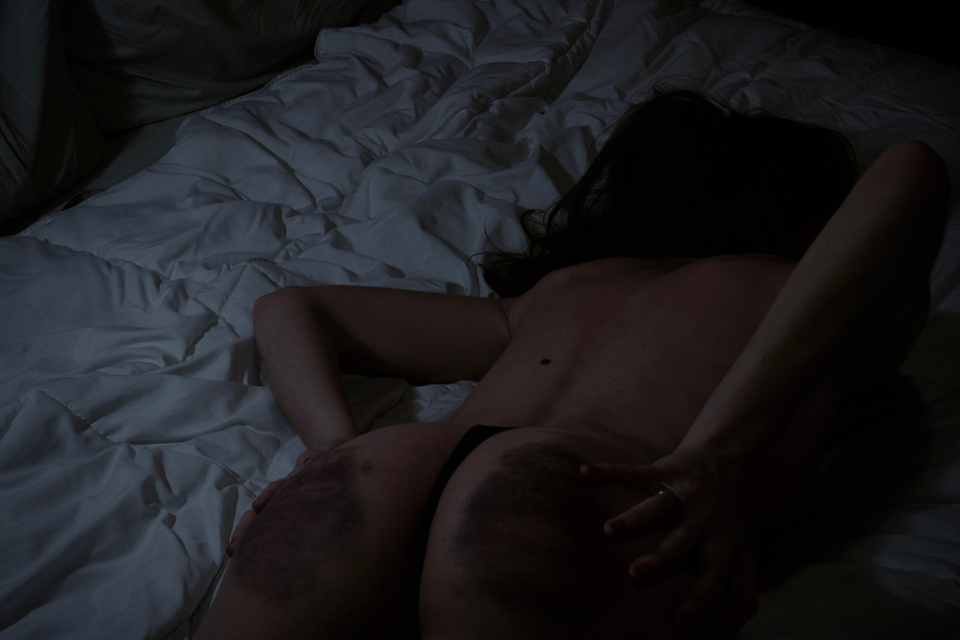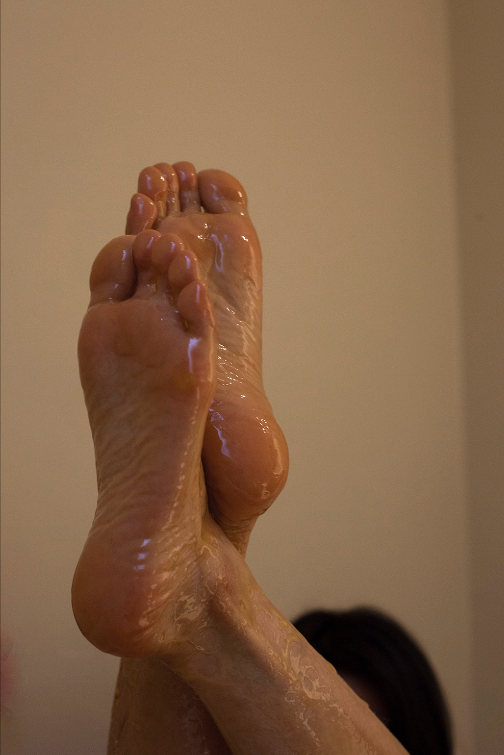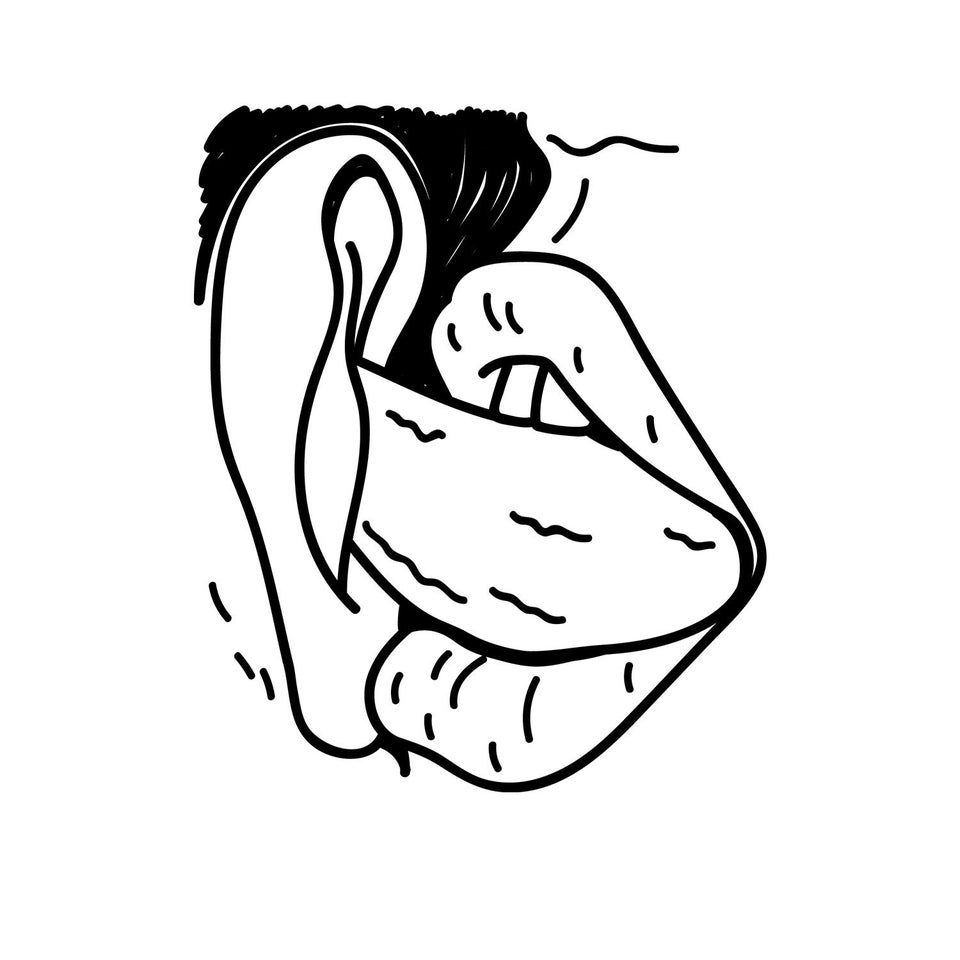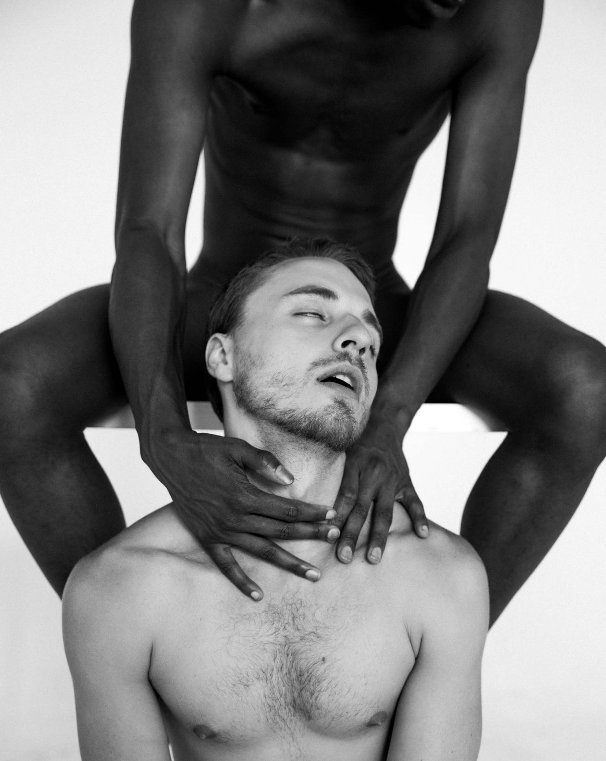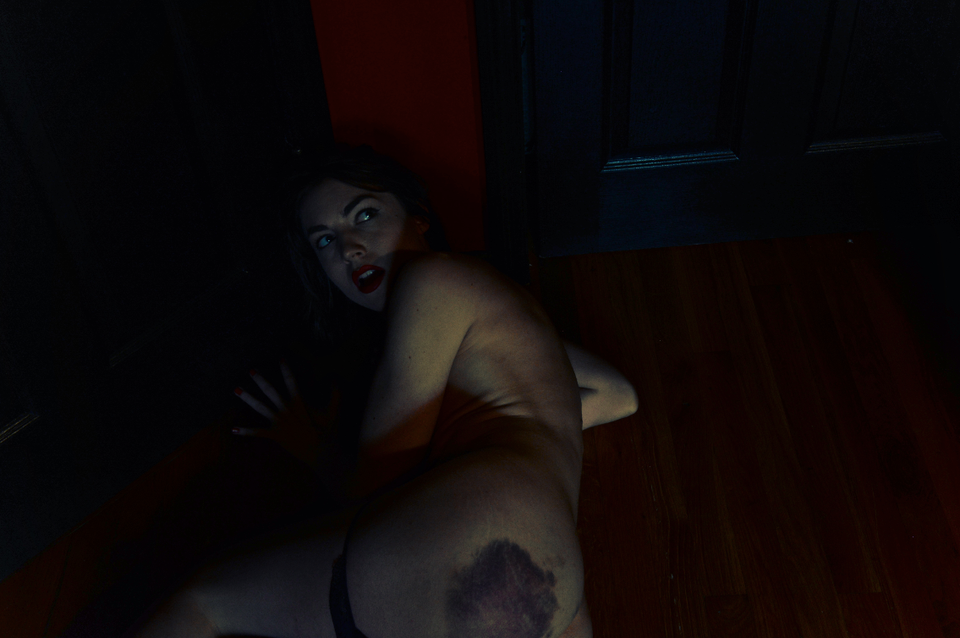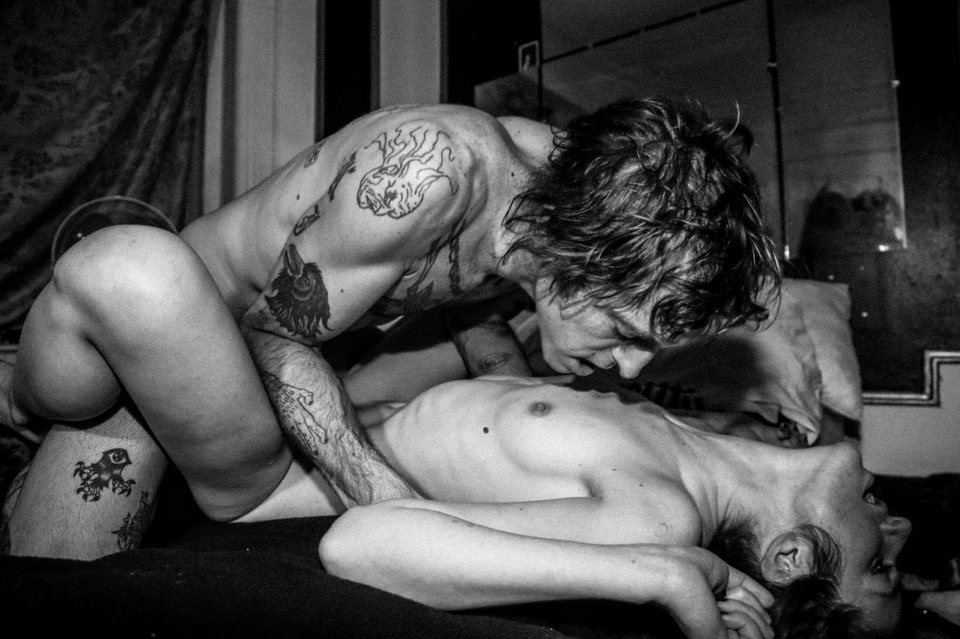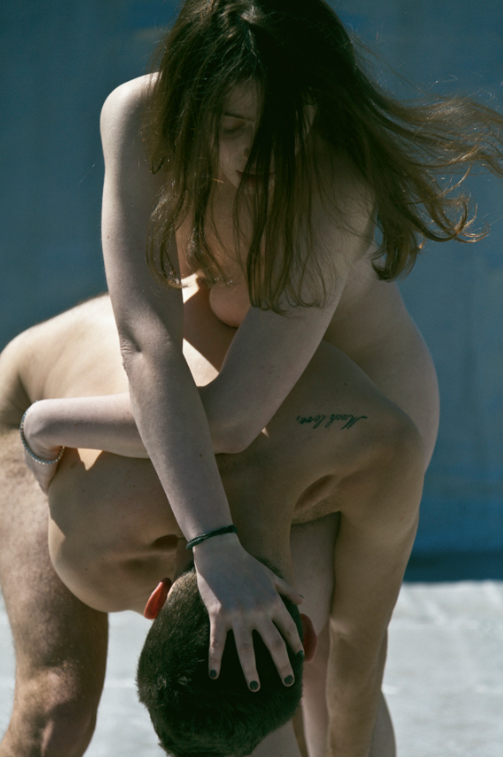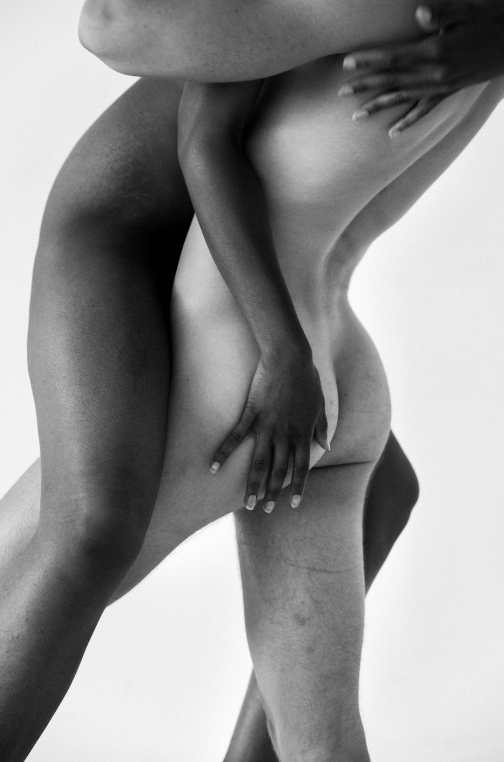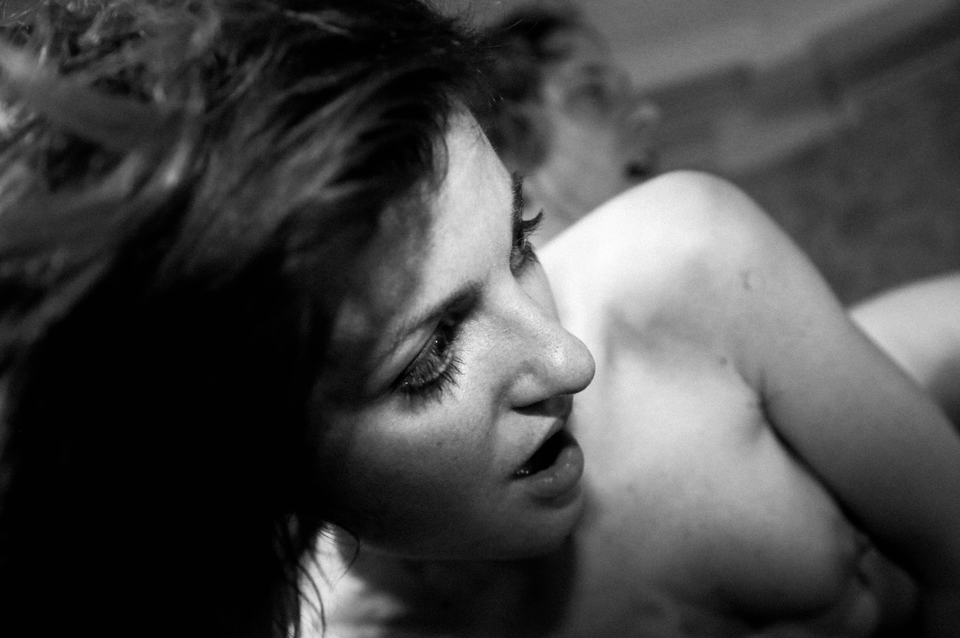 Related
Before You Go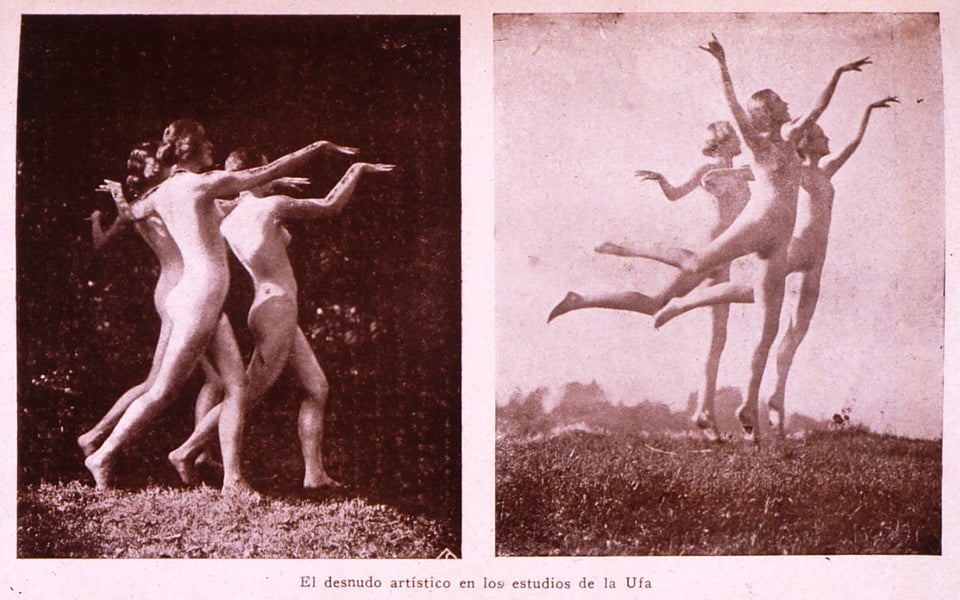 Spanish Erotica
Popular in the Community