It's a victory by the United States that's being compared to "The Miracle On Ice." Only this time, the battleground wasn't a sports arena, but a room filled with some of the world's sharpest young minds.
Last week, the top math students from more than 100 countries gathered in Chiang Mai, Thailand, to compete in the prestigious International Mathematical Olympiad — and for the first time in more than two decades, the U.S. emerged victorious.
"It's been 21 years," Team USA's head coach, Po-Shen Loh, told The Washington Post. "This is a huge deal."
The last time America won the olympiad was in 1994. As the Post points out, Bill Clinton was president then and "Ace of Base was top of the pop charts."
The competition was held on July 10 and 11 at Chiang Mai's Lotus Pang Suankaew hotel. According to Loh, a professor at Carnegie Mellon University, students were each given three math problems to work on.
The U.S. won the competition with 185 points, just beating out China's team, which scored 181. South Korea clinched third place.
Team USA's big win comes amid concerns that American students may be lagging behind their peers when it comes to math and science. In a March 2015 report by the Organization of Economic Cooperation and Development, the U.S. was ranked 28th among 76 countries for school performance. The OECD report ranked countries based on 15-year-old students' average scores in math and science.
Loh told the Post that he hopes the recent olympiad victory will "inspire large areas of the [American] population to try harder in mathematics than they ever thought they could."
"[A competition like the olympiad] plays the same role as the Olympics does in sports: to have some sort of far destination that all of our hundreds of thousands or millions of people in America can reach towards, like a pinnacle in the distance," Loh said. "It pushes people to reach farther in mathematics."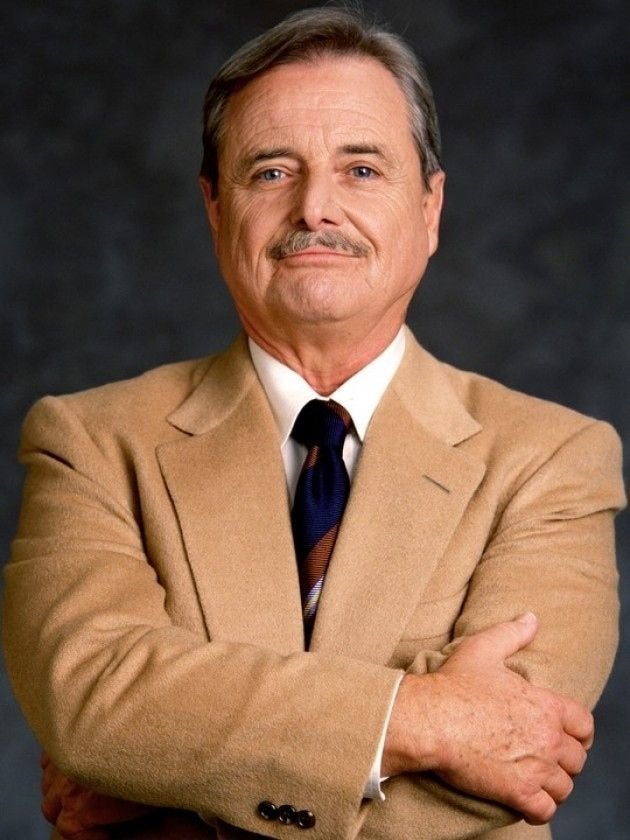 Teachers We Wish We Had
Related
Popular in the Community