An emotional video testimony from a gay man who claims to have undergone reparative or "ex-gay conversion" therapy as a teenager is making the blogosphere rounds.
Originally posted on Truth Wins Out, the clip features frank commentary from New York City resident Mathew Shurka, who says he was subjected to reparative therapy in California for five years, starting at age 16 after coming out to his father.
"[The reparative therapist] gave my father and [me] a guarantee that I'd be straight in six weeks," Shurka, now 24, says. "It was pretty horrible -- it was basically living the life of how to become straight based off of stereotypes."
After five years of therapy, Shurka says he was dating someone and "no where near being straight or changed at all," noting that the procedures were "traumatic" and "lingered in him for a few years."
Calling the procedures "quackery" that "have no basis in science or medicine," California Gov. Jerry Brown signed a bill Sept. 29 prohibiting licensed mental health professionals from using so-called reparative or conversion therapies with minors, the Associated Press reported.
In the days since then, however, a Southern California college student who claims he reversed his own homosexuality with reparative therapy has filed a lawsuit against his home state, arguing that the ban infringes on their rights to free speech, privacy and freedom of religion


Before You Go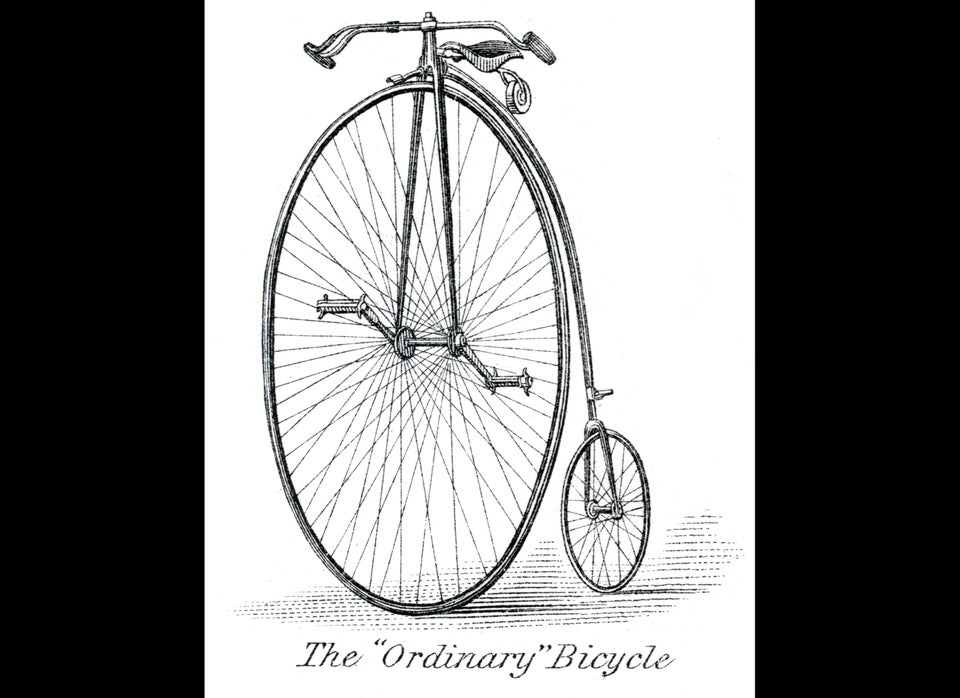 'Curing' Homosexuality
Popular in the Community