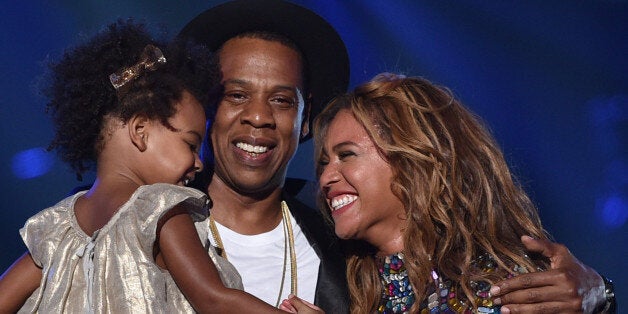 Sometimes a rumor is just a rumor, and other times it's a Jedi mind trick. The latter is apparently the case when it comes to the Beyonce and Jay Z divorce talk, according to Beyonce's father Mathew Knowles.
"You know, I know -- because we've done this, from experience -- there's a tour going on," Knowles said, seemingly referencing Jay and Bey's On the Run tour. "So you have to sometimes ignite that tour. It's called a Jedi mind trick. And the Jedi mind trick fools you a lot of times. So things you see sometimes are [poof] ... All I know is the Jedi mind trick. Everybody's talking about it. Ticket sales went up. Solange's album sales went up 200 percent."
We must admit that while some in the entertainment business need to use rumors to drum up publicity, it seems as if Beyonce and Jay Z's combined super-stardom doesn't necessitate such a tactic for success. But, hey, anything's possible in showbiz!
Mathew Knowles' comments come on the heels of Beyonce's MTV Video Music Awards performance. After Beyonce crushed her 17-minute set, Jay Z and Blue Ivy joined her on stage to present her with the coveted Vanguard Award. The rapper called her the "greatest living entertainer." The "XO" singer, in turn, called him "my beloved" during her thank-you speech.
Listen to Mathew Knowles' full interview on "The Roula & Ryan Show":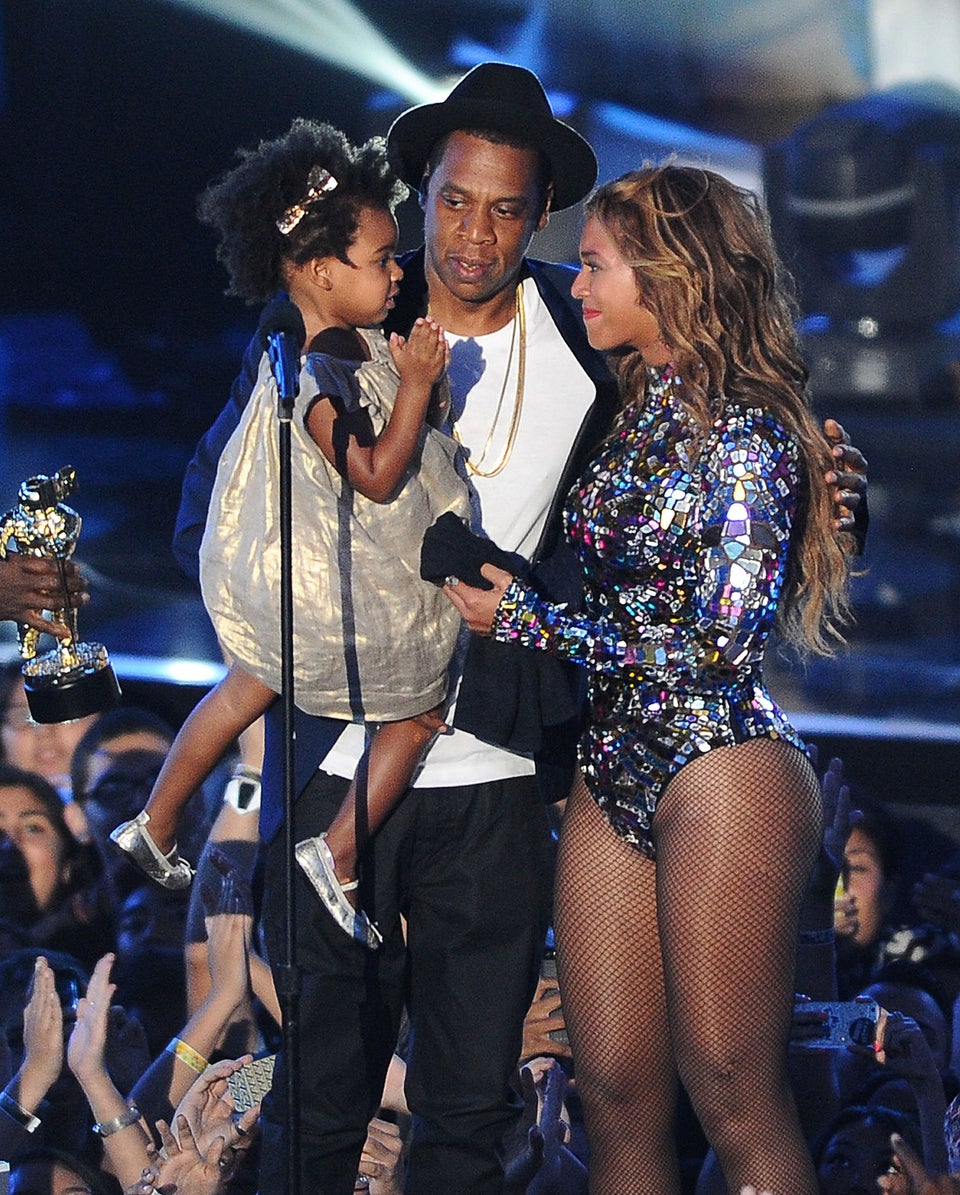 Beyonce & Jay Z
Popular in the Community