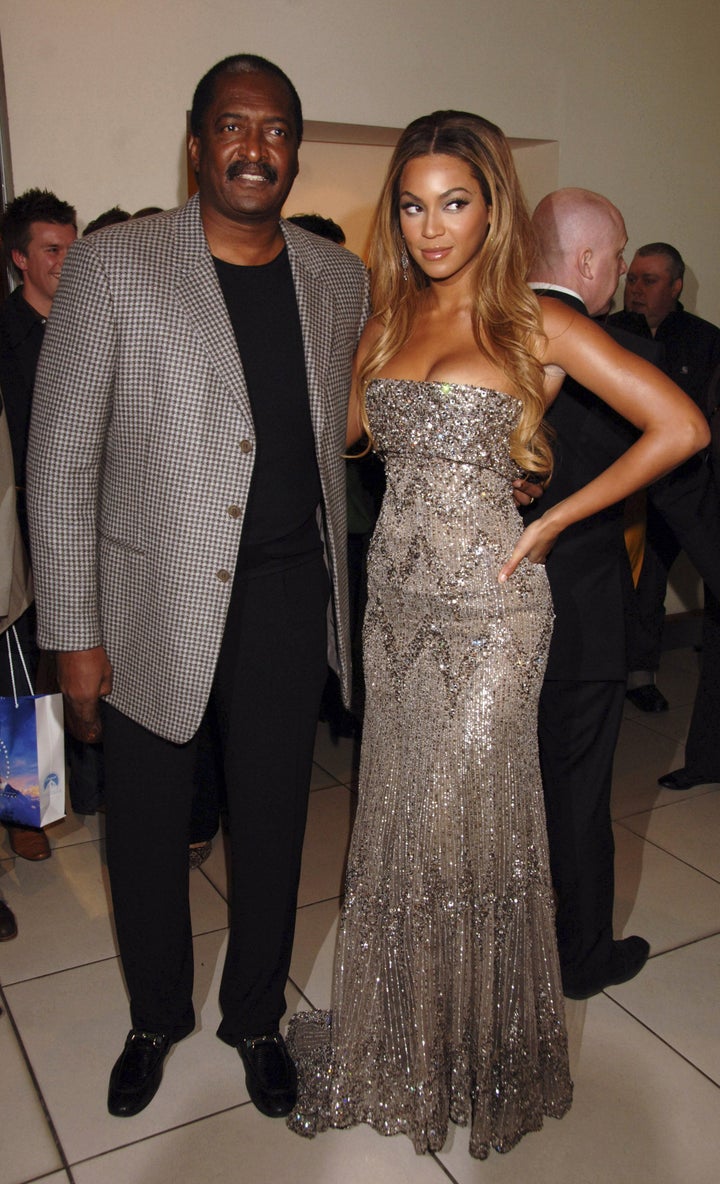 Mathew Knowles says that it was "difficult" splitting from Beyonce's management team.
In an exclusive interview with the Sun, Mathew revealed his 2011 split from Beyonce was mutual but still painful. "Normally I hate to talk about anything personal, but it would be a lie if I did not say it has been difficult," he said. "It was hard for me to let her go — it was hard for both of us to let each other go. And let's be clear on that. She didn't let me go, we both let each other go. That's a big difference."
"This was not a normal ending of a business agreement," he told the Sun. "This was a dad and a daughter and it was incredibly painful and it had some difficulties. But I try to always have a positive mind about things and you got to do it the right way."
Two years ago, Beyonce announced she and her father had decided to part ways. "He is my father for life and I love my dad dearly," the singer said in a statement. "I am grateful for everything he has taught me."
"I'm feeling very empty because of my relationship with my dad," she said in a candid, privately recorded video. "And I'm so fragile at this point and I feel like my soul has been tarnished. Life is unpredictable but I feel like I had to move on, and not work with my dad. And I don't care if I don't sell one record. It's bigger than the record, it's bigger than my career."
She revealed that the rift came in part because the line between father and manager was becoming blurred. "I needed boundaries and my dad needed boundaries," she said. "It's easy to get confused with this world that's your job that you live and breath every day, all day, and you don't know when to turn it off. You need a break. I needed a break. I needed my dad."
Related
Before You Go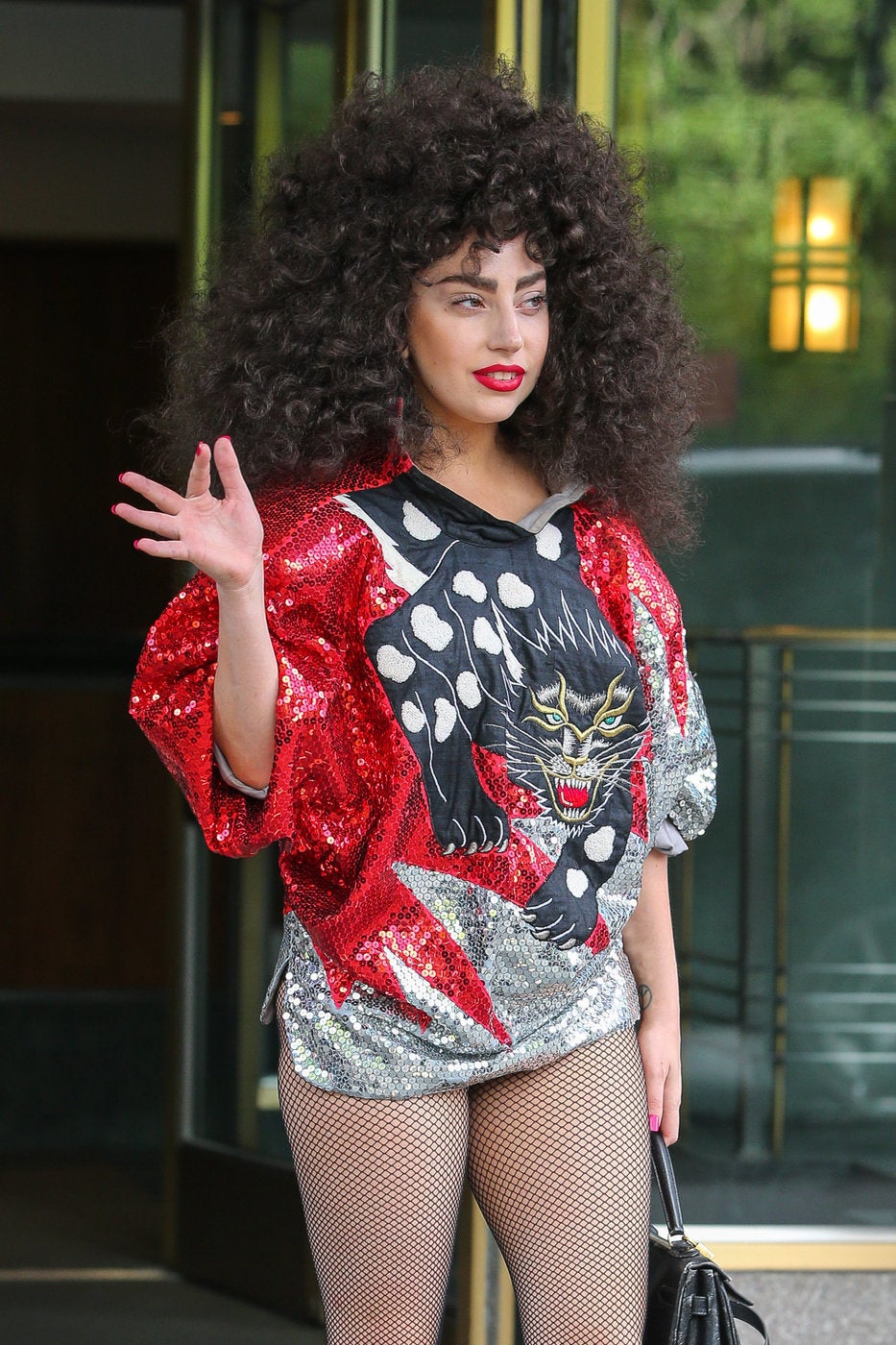 Celebrity News & Photos
Popular in the Community