"Destiny's Child, as you know, is the number one selling female group in the history of music. And their story, which starts at 9, 10-years-old in Houston, is really a story that really engages you," Knowles explained to Wall Street Journal reporter, Lee Hawkins.
"It talks about their challenges, their successes, their failures. It talks about the death of my partner Ann Tillman. And it also talks about, which I think is one of the great aspects of a Destiny's Child movie or a play, is the empowerment of the songs and the empowerment that Destiny's Child has given to women."
"Most people don't know that I still officially manage Destiny's Child. And Destiny's Child people sometimes use the word 'broke up.' Destiny's Child has never broken up officially," he clarified. "So don't be surprised if one day there's a new record and a tour because the group has never officially broke up."
"There was a strategy years ago that we had that Destiny's Child would put out an album, and each one of the ladies would put out their own solo project. And we did that because audience equals sales. Real simple. And the more audience you can build individually, which then becomes collectively Destiny's Child, the bigger the brand becomes."

Check out more of Mathew Knowles' Wall Street Journal interview in the clip above.

Before You Go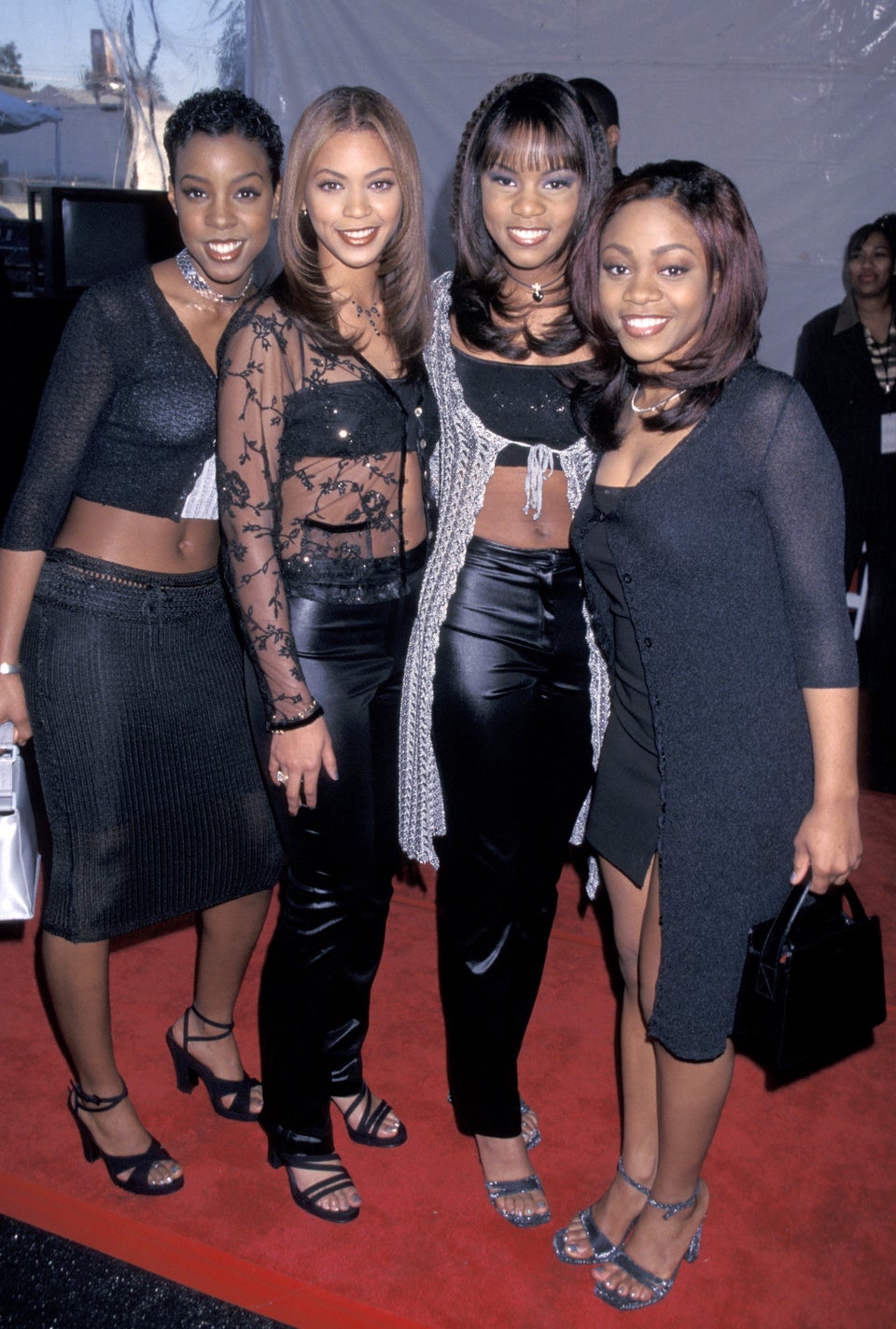 Destiny's Child: A Look Back
Popular in the Community