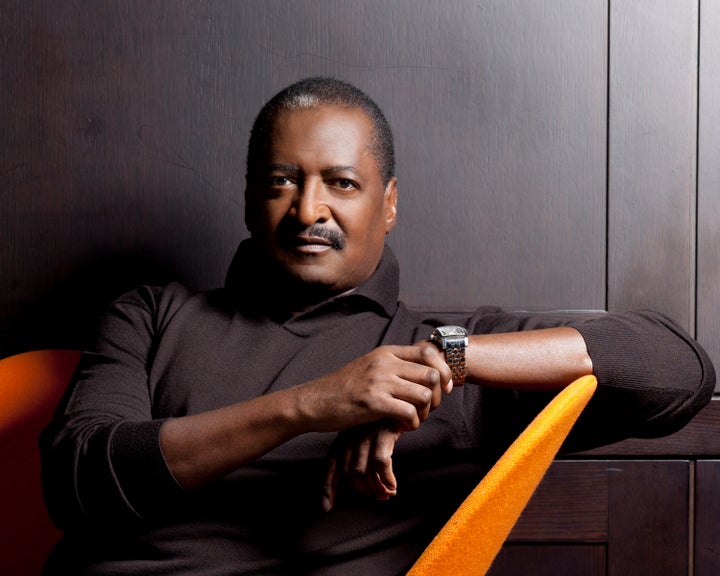 During a recent interview with The Huffington Post, the Fisk University graduate and former Xerox executive opened up on his latest foray into unscripted television, and offered some details on the release of two new Destiny's Child albums and his love for his grandchildren, Juelz and Blue Ivy.
Congratulations on the recent U.S. premiere of "Breaking From Above." Are you planning on shooting additional episodes of the show?
Yes, we're absolutely thinking about doing that. We're in the discussion phase right now. This is all a part of a joint venture with MTV International and so Teen Nick falls within their Viacom system. And it's the older demo for the channel [13 to 21], with a sweet spot around 18, 19-year-olds. Which is also the sweet spot from my girl group, From Above.
Where do you envision From Above in terms of making an impact on today's music scene?
We have to look at more creative ways to rolling out albums. And we're still in discussions with having that strategic partner that we need. It's my belief that you can't put out albums today just in a vacuum without having a strategic partner. And that was the reason why we were so successful with Destiny's Child and Beyonce, because we always had L'Oreal, Walmart, clothing lines, etc. etc. So we're still a work in progress with From Above.
Is this your first experience working on a reality show?
This is actually my second. I did my first one about six years ago with Channel 4 over in the U.K., which is one of their larger networks. However, this is the first show that I'm the creator of. And we're looking to do more of that in the future, because TV is the new radio for music.
I think they offer a lot of knowledge, and so I think that they're the right people for those roles that they're playing. Maybe I'll get a call one day for "American Idol" [Laughs].
This year also marks the 20th anniversary of Music World. What are your plans to ensure that you'll be successful for years to come?
We have to be realistic. At Music World we got to shift our direction and certainly stay in music. We've grown our Music World Gospel to the fifth largest Gospel label in America. But again, even for the label, we got to partner up. It's similar to what's happening in corporate America back in the '80s. You saw a lot of mergers and acquisitions. We have to be smart in who we can partner with to do it better. We still have our joint venture with Sony and in November we're putting out two Destiny's Child catalog records with new material. So we're going to start doing strategic things like that.
New material meaning previously unreleased tracks?
It's all released material with some previously unreleased material.
Will there be a Destiny's Child reunion tour to complement the two projects?
Not on the first release. It takes a year of planning to do these tours, but first it starts with the artist wanting to do it. And I think the ladies are still working happily in their solo careers. And I hope in the next five years that there is a reunion tour. I think it would be incredible. The hardest thing would be choosing which songs they're going to do, because we would want to mix it up with solo hits and Destiny's Child hits. We would have to throw away some number ones from off the set list [Laughs].
Destiny's Child is one of the eight girl groups that you've managed in your career. In your opinion, what does it take to put together a successful girl group?
Unfortunately they all weren't successful, I wish I could say that [Laughs]. But I think with girl groups it's all about the relationships that the members have with each other. It really boils down to that. And then the second thing is each member accepting what their role in the group is. Followed by great songs, work ethics and talents.
Can fans expect a Trin-i-tee 5:7 album in the near future?
Yes, they have a new album that's coming out in the September-October timeframe. With that album will be a major announcement.
Speaking on maintaining a great relationship with artists, do you have any advice for parents who are trying to break their children into the entertainment industry at a young age?
Well first, you have to start young to really be the best at anything. But the one piece of advice that I have for any parent is to make sure that it's your child's dream and not yours.
Earlier this year your granddaughter, Blue Ivy, was born. How does it feel to have your first granddaughter in the family?
Blue Ivy is a special gift, so nothing but love. The same goes to Juelz, my grandson. So I'm a proud grandpapa.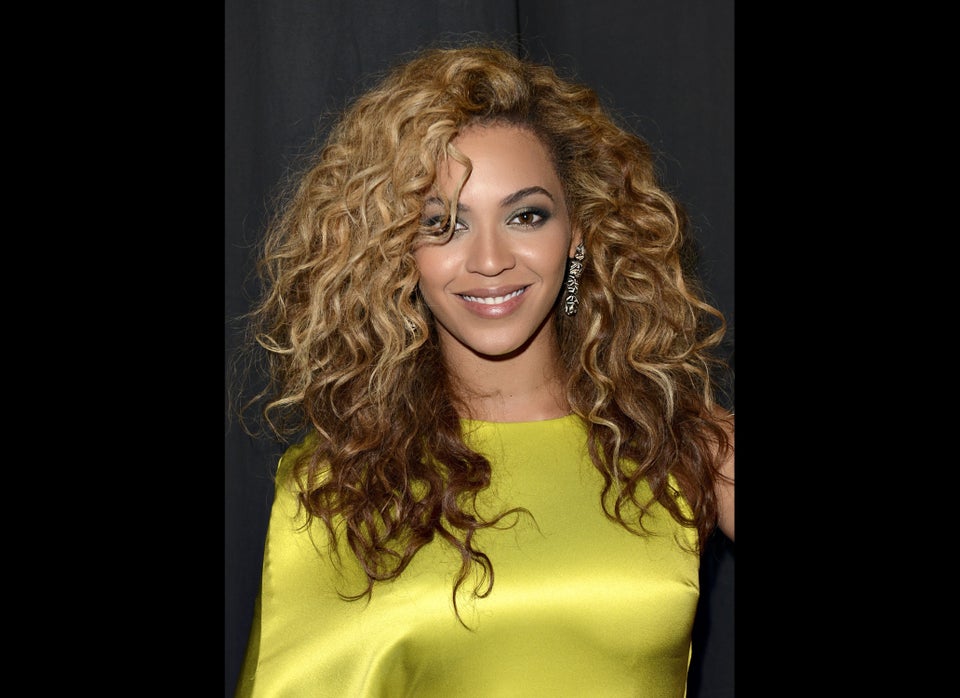 Beyonce Photos
Popular in the Community