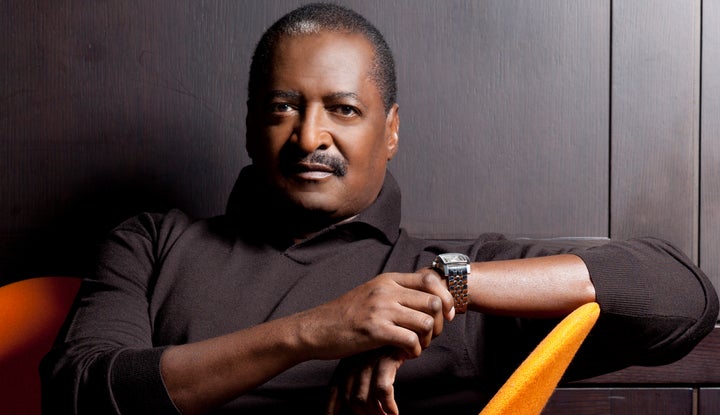 Nearly 10 years after Destiny's Child's last release, Mathew Knowles' label Music World Entertainment has remained hopeful about adding a chapter to the group's legacy. And according him, fans might have something to look forward to.
"I am extremely hopeful that the ladies will come back with an album and a tour. I'm working on a few Destiny's Child projects right now," he said. "My second book will be the autobiography of Destiny's Child. I'm talking to the film and TV community right now, regarding a Destiny's Child movie or TV series of some sort. But I still manage the ladies -- Destiny's Child -- and I'm hopeful that within the next two to three years we'll see something major come from it."
As Knowles continues to shop his Destiny's Child project to studios, he went on to tell HuffPost that he has some potential names in mind for the film's cast -- but kept his choices under wraps.
Among his many experiences as a music executive, one lesson he said he has learned from managing Beyoncé's career at a young age was to provide the necessary support for her passion. He went on to share the same advice to other parents assisting with their child's future ambitions.
"For parents the first thing has to be the dream and passion of the child. There's a difference between determination and passion, and sometimes people get that confused," he said.
Knowles served as Beyoncé's manager, overseeing many aspects of her career, until 2011.
"The parents role is to give those tools to give their support to whatever that dream is that a child has," he said. "So this book is to inspire and motivate folks to really dig deep to see if they're really living their passion every day."
The DNA of Achievers: 10 Traits of Highly Successful Professionals hits stores October 15.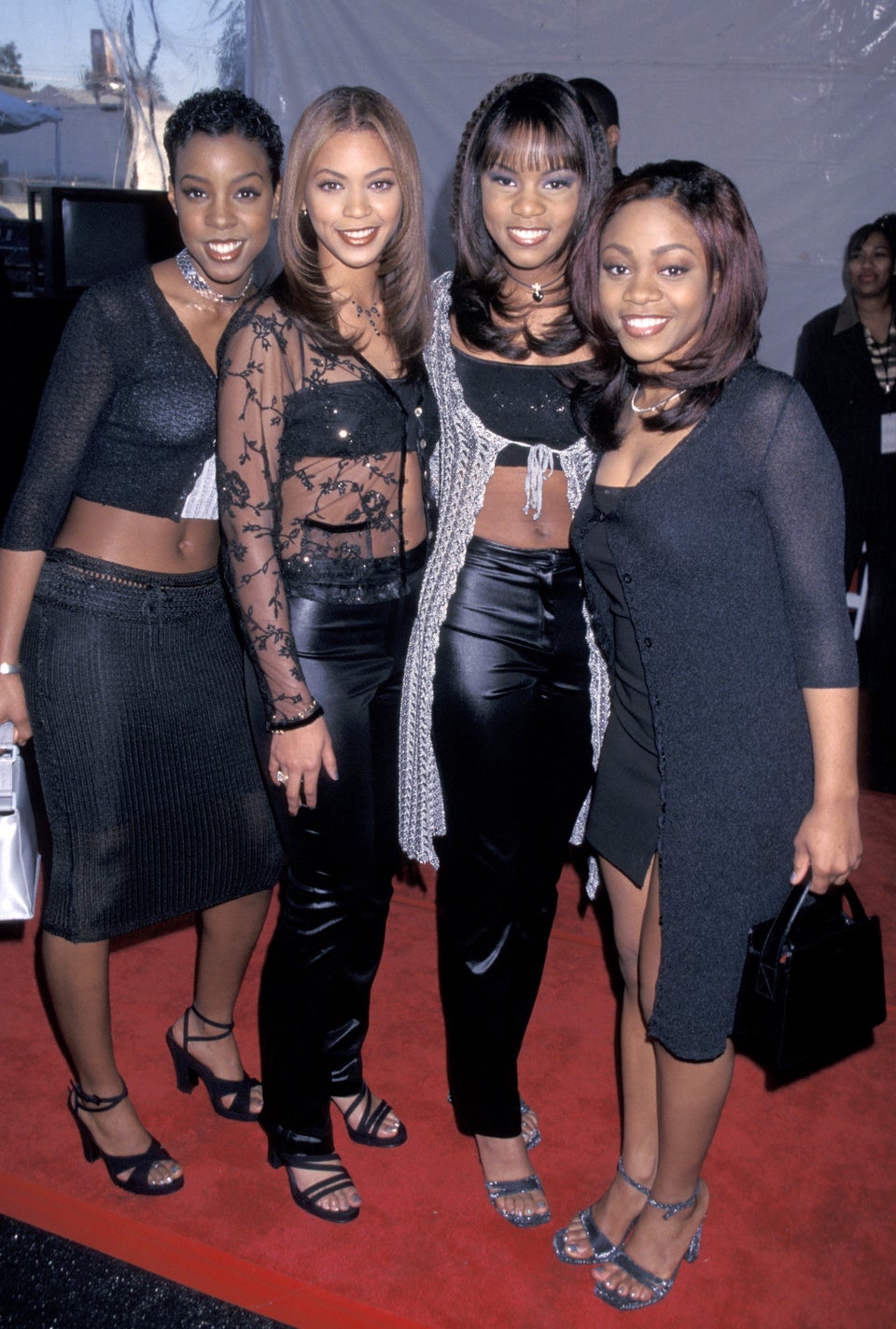 Destiny's Child: A Look Back
Popular in the Community