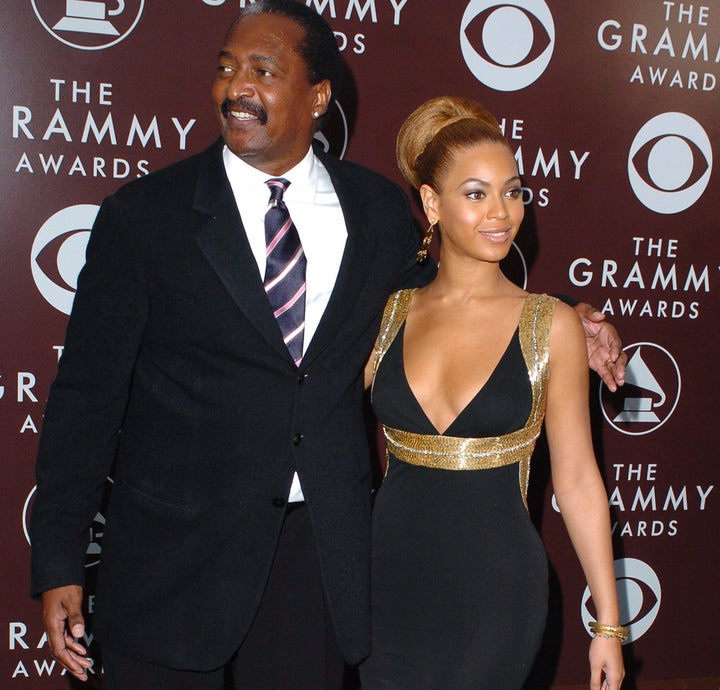 Despite the massive social media reaction to Beyoncé's visual album, "Lemonade," her father Mathew Knowles is reluctant to entertain any comments directed at him -- specifically as it pertains to the intro of the singer's song "Daddy Lessons."
The track, in the video, begins with Bey reciting a poem where she presumably asks her mother: "Did he convince you he was a God? Did you get on your knees daily? Do his eyes close like doors? Are you a slave to the back of his hand?" before adding, "Am I talking about your husband or your father?"
The music mogul decided to clear the air by sharing whether he thought his eldest daughter's references on the album were about him on Monday night's episode of Sirius XM's "Make It Plain" radio show.
"I don't know, but I don't think so. I can say, I've never in my life hit my daughter. So she's never been a slave to the back of my hand, because I didn't believe in that," he said before host Mark Thompson clarified that the singer was directing the question to her mother.
"There's no way we can get in the mind of Beyoncé. Only Beyoncé can answer specifically who she was talking to. If we say, she was talking, yes or no, it would just be speculation. And so, I'd rather not get into speculation. So my answer is, I don't know. I don't know who she was referring to throughout the whole series. I could only speak of being a proud father."
Knowles went on to express his enthusiasm as a parent by declaring that she "pushed the envelope of creativity" on the HBO special. He added that he was happy that she had brought awareness to a number of issues including Black Lives Matter, marital discord and the many challenges people often face within the black community.
When asked by Thompson if he'd spoken to the Grammy Award winner since the video's release, Knowles gave the following response:
"The media would have you think I've never spoke to Beyoncé. But as you can see in the documentary, me and Blue Ivy was playing," he said. "I'm a grownup. I'm 64 years old. It doesn't bother me what people say about me. I know the facts. I know how many times I see my kids and speak to them. So that's not important to me. No, I have not spoken to Beyoncé this week, but do I talk to her, do I see her, yes."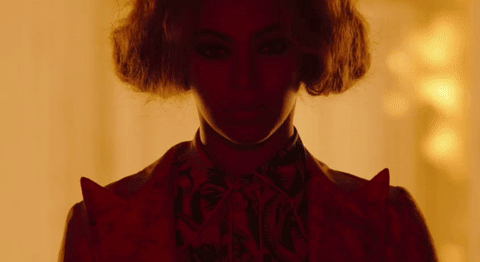 Listen to Mathew Knowles' Sirius XM interview in its entirety below.
Calling all HuffPost superfans!
Sign up for membership to become a founding member and help shape HuffPost's next chapter
BEFORE YOU GO