1. Of course Don Draper stopped meditating so he could return to McCann-Erickson to create the iconic 1971 Coke ad.
"I have never been clear, and I have always been able to live with ambiguities," said Weiner. "In the abstract, I did think, why not end this show with the greatest commercial ever made? In terms of what it means to people and everything, I am not about ambiguity for ambiguity's sake. But it was nice to have your cake and eat it too, in terms of, what is advertising, who is Don and what is that thing?"
2. Weiner said that Leonard -- the man Don hugged -- has "probably the most important role in the series," and that the hug has a few different meanings.
"I hope the audience would feel either that he was embracing a part of himself, or maybe them, and that they were heard," he said. "I don't want to put it into words more than that ... I liked the idea where he'd come to this place, and it'd be about other people and a moment of recognition. I don't think I can put it into words, but I knew."
3. Don's love of strangers was a late epiphany.
"I didn't realize until the end that Don likes strangers. He likes seducing strangers, which is just like advertising ... You're gonna walk down the side of the road, and now we know each other." Weiner said. "And once he gets to know you, he doesn't like you. It's gonna turn once they feel exposed. That's why he picked Megan over Faye. He just tells Peggy, just move forward -- that's his philosophy in life."
"I knew this woman wasn't going to live long, and we love the idea of her realizing her purpose in life right when she ran out of time ... I think there's a lesson to be learned about the randomness of things, and also she has some predisposition and some fairly seriously cancer-causing behavior," he explained.
"I didn't know Peggy and Stan would end up together -- that had to be proved to me," he said.
Before You Go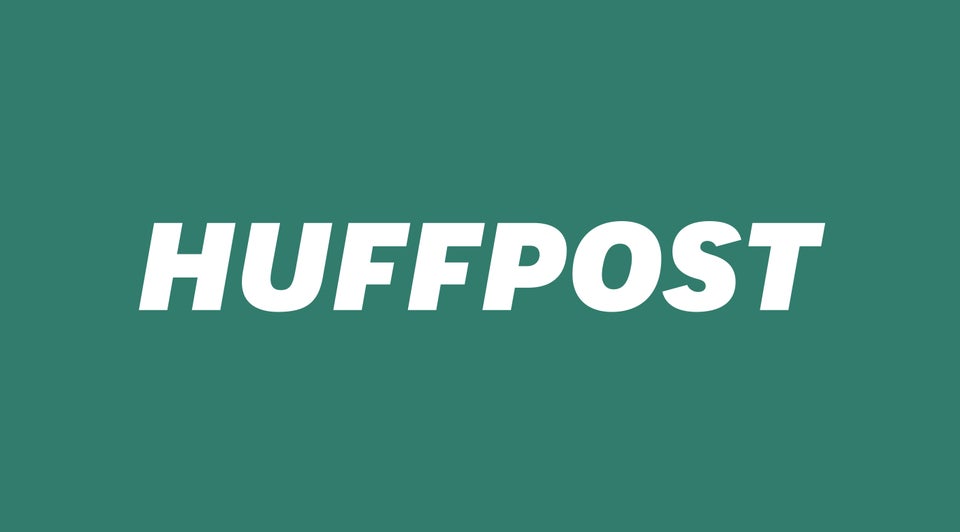 Things We Love About "Mad Men"
Popular in the Community