The Israeli-Palestinian conflict has witnessed an intensified period of unrest in recent days. Seven Israelis and 27 Palestinians, including nine reported attackers and eight children, have died, prompting some to call this the worst bout of violence in years.
There are be no simple solutions to the crisis. But there is one important way peacemakers can work to unite Israelis and Palestinians, says Jewish rapper Matisyahu.
Speaking with HuffPost Live host Alex Miranda on Tuesday, the rapper described working with Palestinian rappers -- and the effect such collaboration can have in the fractured region.
"You can create a harmony, through humanity, through the music," Matisyahu said. These efforts are "more powerful," he added, "than going onto college campuses and demonstrating to keep things separate or make more obstacles."
Watch the segment above and the full conversation with Matisyahu here.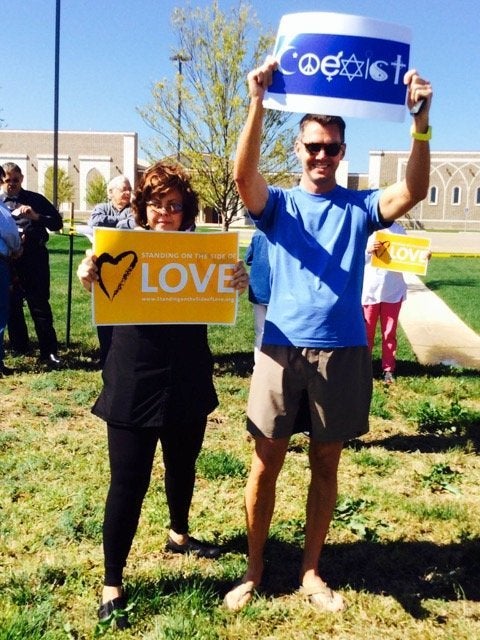 Interfaith Community Stands In Solidarity With American Muslims
Popular in the Community