Early this morning, "Hasidic reggae superstar" Matisyahu shocked the (Jewish) world with a tweet declaring, "At the break of day I look for you at sunrise When the tide comes in I lose my disguise," and including links to bare-faced photos of himself.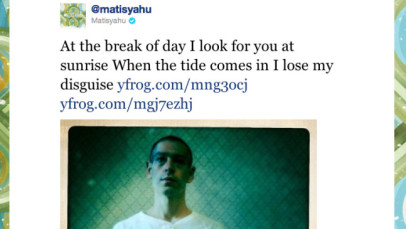 Sorry folks, all you get is me…no alias. When I started becoming religious 10 years ago it was a very natural and organic process. It was my choice. My journey to discover my roots and explore Jewish spirituality—not through books but through real life. At a certain point I felt the need to submit to a higher level of religiosity…to move away from my intuition and to accept an ultimate truth. I felt that in order to become a good person I needed rules—lots of them—or else I would somehow fall apart. I am reclaiming myself. Trusting my goodness and my divine mission.
We take Miller's words to mean that he's done with Orthodoxy and is going to trust his own inner-spirituality. He is also no longer calling himself Matisyahu and intends to rebirth himself as a secular, albeit spiritual, musician.
So which is it? And how does hair truly reflect religious devotion? Not surprisingly, it's up for debate.
UPDATE: Matisyahu added clarification on his Facebook page at 4:15 p.m.: "For all of those who are being awesome, you are awesome. For all those who are confused: today I went to the Mikva and Shul just like yesterday."
In other words, he performed the same ritual observances today as any day. So it's confirmed: Beardless religious Jews exist.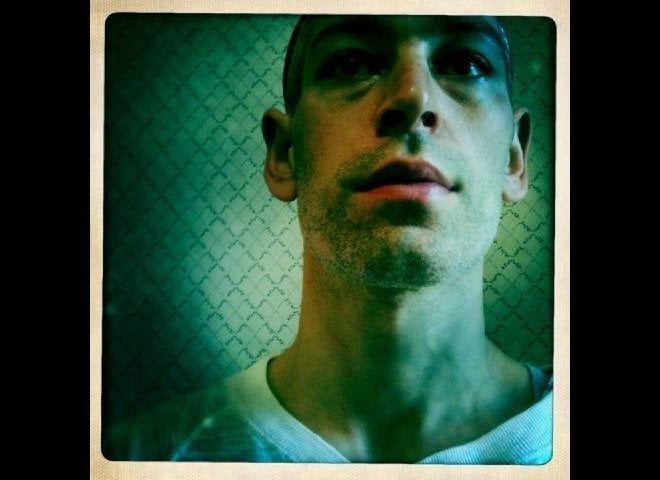 The Many Beards of Matisyahu
Related
Popular in the Community