Over the course of their two-decade career, electronic music duo Matmos have gained a reputation for offbeat, experimental records. But their new album, " Ultimate Care II," could very well be the most outlandish effort yet.
The men of Matmos, Drew Daniel and M.C. (Martin) Schmidt, are a real-life couple who are best known for collaborating with Björk on 2001's "Vespertine" and 2004's "Medúlla," as well as in live performances. For "Ultimate Care II," which will be released Feb. 19, they've found inspiration in a household appliance -- their washing machine. Recorded in the basement of the couple's Baltimore, Maryland home, the album comprises different arrangements of sounds created by that machine, which happens to be a Whirlpool Ultimate Care II. (You can view the official video for "Excerpt Three" from the album above)
"I think there's something very queer about it," Daniel told The Huffington Post in an interview. "It's like a perverse desire to elevate something in your everyday life, [something] you're not supposed to dignify with your attention."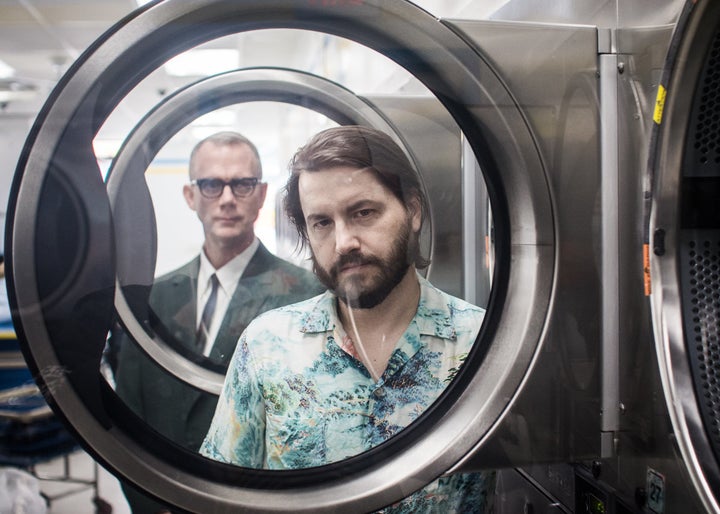 As offbeat as it sounds, "Ultimate Care II" actually represents a modern take on the French tradition of Musique concrète, in which sound fragments are used as raw material for abstract recordings. The album is also in line with Matmos' previous releases like 2001's "A Chance to Cut is a Chance to Cure," which sampled the sounds of liposuction surgery, rat cages and hearing aids. Using the washing machine for their latest, Schmidt said, began as sort of a personal dare amongst the men: "Could we make a compelling, complete work out of such a limited source?"
Soon, however, he realized that there's a "certain freedom in restraint," and together with Daniel, realized that "once you can exploit any object or system around you, the world is just endlessly generous."
"It's about the music," he said. "It doesn't really matter what the source is."
Don't miss the video for "Excerpt Five," released in December, below.
The men said they've found Baltimore, their adopted home of nine years, to boast an incredibly vibrant music scene even when compared to San Francisco, where they got their start. Opting for Baltimore instead of a metropolis like San Francisco or New York, they said, has inspired them to take even more chances in their art, too.
"Baltimore's poverty, racism and unemployment [are] obvious factors of life, but there's also tremendous drive and weird creativity here. People in Baltimore have to be self-sufficient in ways that are really inspiring," Daniel said. "There's a strange purity of intent that comes from having no media attention. So when people do things, they do them just because they're driven to do them."
Stay weird, wacky and wonderful, Matmos!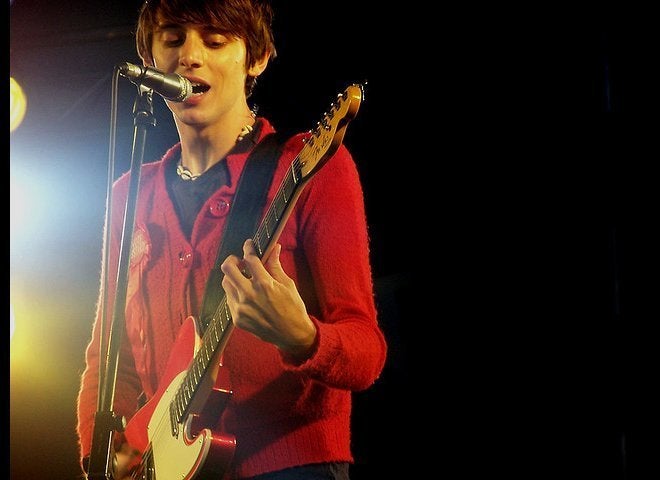 10 Great Music Festivals
Support HuffPost
Every Voice Matters
Popular in the Community