The director of "The Matrix" and the highly-anticipated film "Cloud Atlas" has become the first major Hollywood director to publicly come out as transgender.
Lana has been transitioning for years now, the Post also reported. This new clip for "Cloud Atlas," starring Tom Hanks and Halle Berry, appears to be her first public appearance since transitioning.
In the trailer, Lana introduces the film with her brother, Andy Wachowski, and director Tom Tykwer.
"Hi, I'm Lana," she says with her hair styled in pink dreadlocks.
Lana's personal life has been a source of headline fodder for years now.
In 2002, Wachowski was going through a bitter divorce from wife Thea Bloom, as People magazine reported at the time. In 2003, a date Wachowski took to the Cannes Film Festival told the British tabloids that the director was a "cross-dresser."
"Every indication I have says that Larry Wachowski is now in the process of changing his sex," Poland wrote. "Dressing in public like a woman, taking female hormones and yes, having a sex change operation."
Other public figures have transitioned under the microscope of public scrutiny.
Grace is still married to her wife, Heather, with whom she has a daughter.
"For me, the most terrifying thing about this was how she would accept the news," Gabel said. "But she's been super-amazing and understanding."
Watch Lana Wachowski and the directors of "Cloud Atlas" discuss the film, due out on Oct. 26, above and check out a slideshow of transgender icons below.
Before You Go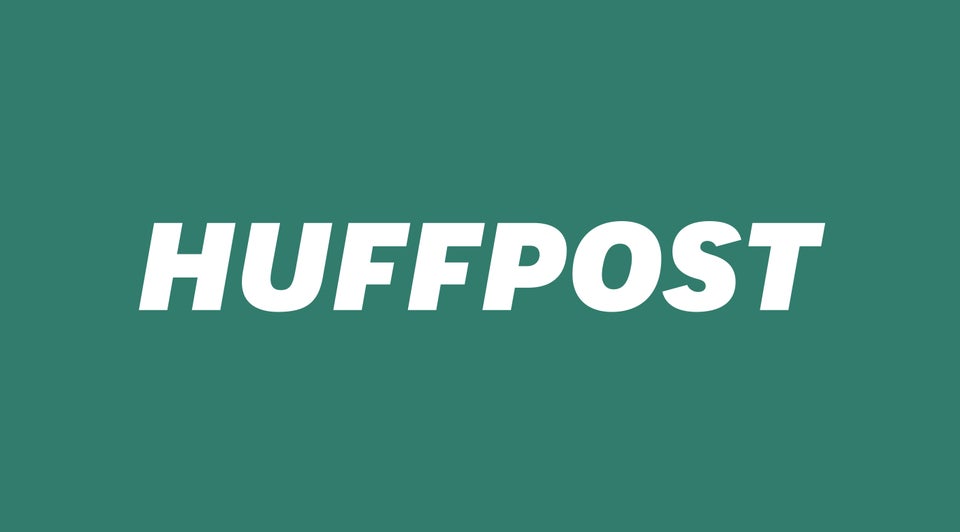 20 Transgender Pioneers
Popular in the Community