"Little People, Big World" couple Matt and Amy Roloff have separated after 26 years together.
"Though we have weathered many storms together, we recently made the tough decision to engage in a trial separation," the Roloffs confirmed to People magazine. "Matt remains living on the farm in our guest house and we work together everyday on the farm, on our business endeavors and most importantly, raising our amazing children."
"Amy and I stuck it out for years when maybe we shouldn't have," he says. "I never quite felt at home in my own home. Something needed to change. We needed to try something different."
Amy says it wasn't her choice for him to leave, adding: "We don't have a plan for how we're gonna work this out. It's not gonna be easy."
Reports of trouble in the couple's marriage first surfaced in December after TLC shared a sneak peek from the hit show along with a press release that hinted at problems, Pop Dust notes. One particularly tense instance happened during a dinner conversation about their relationship and the idea of selling the farm.
Both have trouble keeping their emotions in check. Barbs are thrown from both sides and there is plenty of hurt to go around. Both Matt and Amy express their determination to work together to work things out, but the reality may be that they have reached the end.
"Little People, Big World" premiered on TLC in 2006.
Before You Go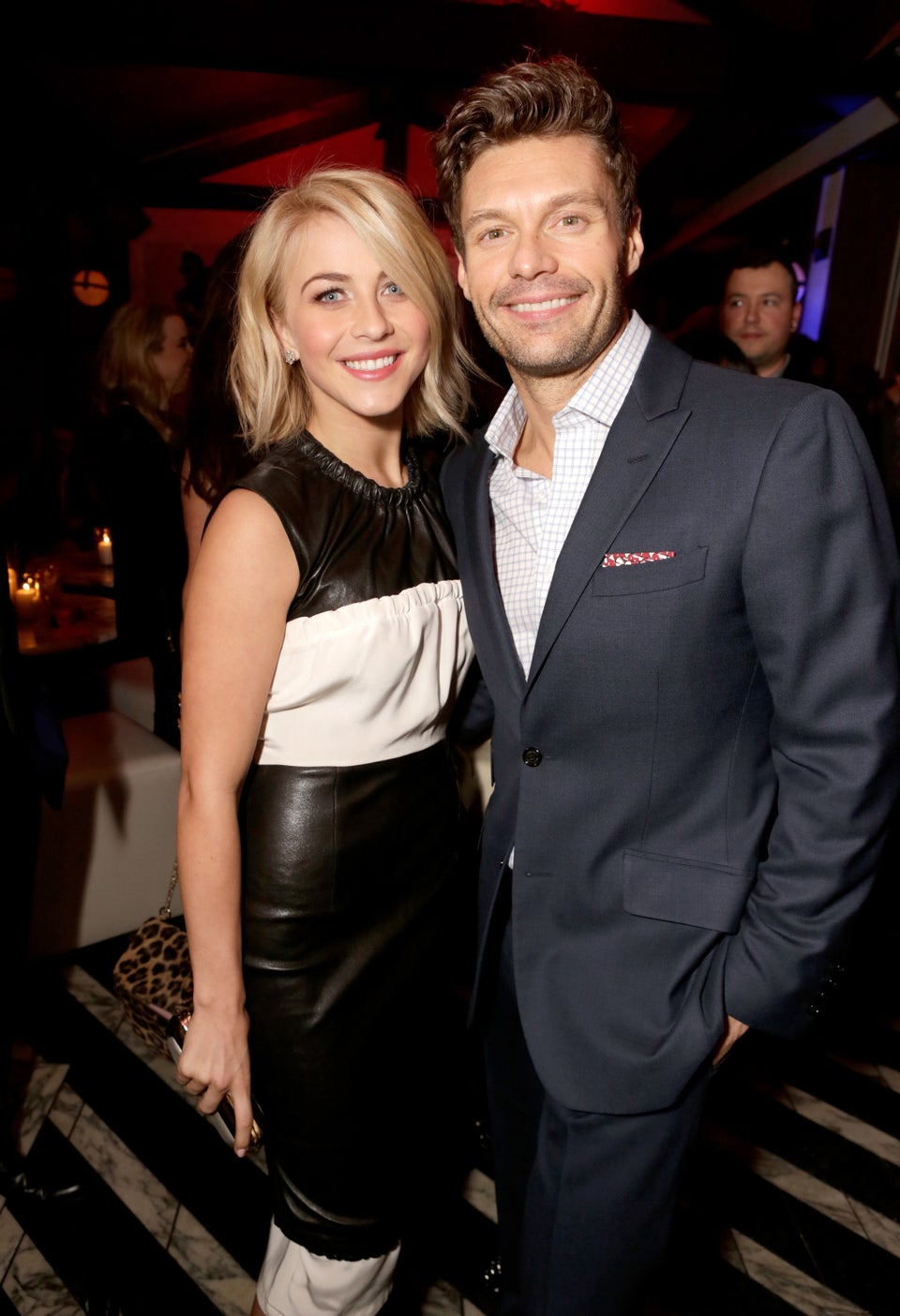 Celebrity Splits 2013
Popular in the Community