Conservative Christian radio host and Liberty Counsel attorney Matt Barber joined Mathew D. Staver for a segment of the Liberty Counsel Faith & Freedom program, where the two discussed their opinions on same-sex adoptions.
During the conversation, Barber compared gay adoption to having pets.
"Homosexuals who can't through the natural biological process have children, trying to acquire children.They're basically purchasing children," he said. "It's like having little pets or something, I guess. It's egocentric. It's selfish and it hurts children."
Check out the clip above.
Before You Go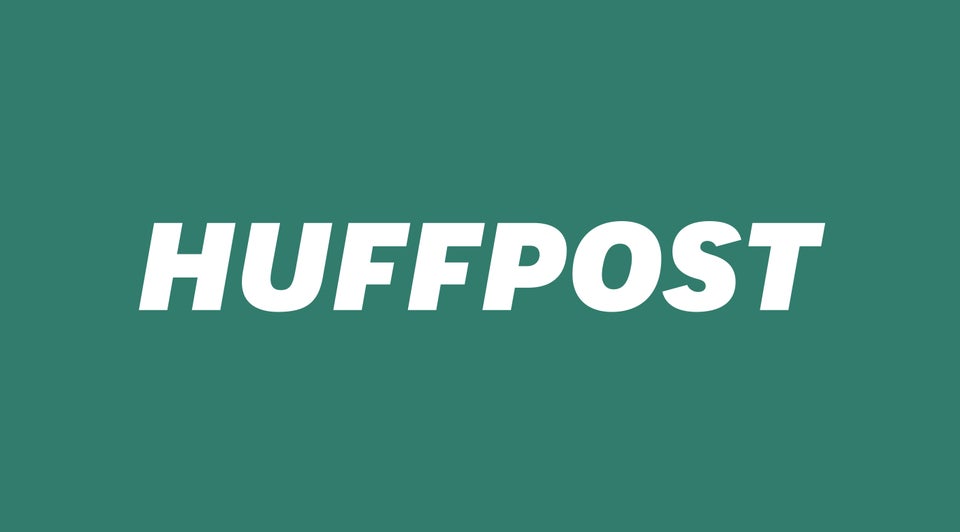 Horrific Anti-Gay Statements
Popular in the Community