Tolerance of the lesbian, gay, bisexual and transgender (LGBT) community is a "cancer that brings down societies," according to one prominent right-wing pundit.
"We've seen it over and over again historically," Barber noted. "In the days of Noah, they were entering into having wedding ceremonies for homosexuals and leading up to the Great Flood."
Staver then cited Sodom and Gomorrah, which God was prompted to destroy because it "had gotten to the place where men were raping men.

It's the second time in recent weeks that Noah's Biblical flood has been cited in connection with LGBT advocacy. In January, the embattled evangelist currently on trial for inciting human rights abuses against the LGBT community in Uganda stated in an an interview that the flood was punishment from God for the "writing of wedding songs to homosexual marriage."
In the interview, Scott Lively is quoted as saying, "We need to remember that in the time leading up to the Flood what the rabbis teach about the last straw for God before He brought the Flood was when they started writing wedding songs to homosexual marriage and Jesus said that you'll know the End Times because it will be like the days of Noah."
Before You Go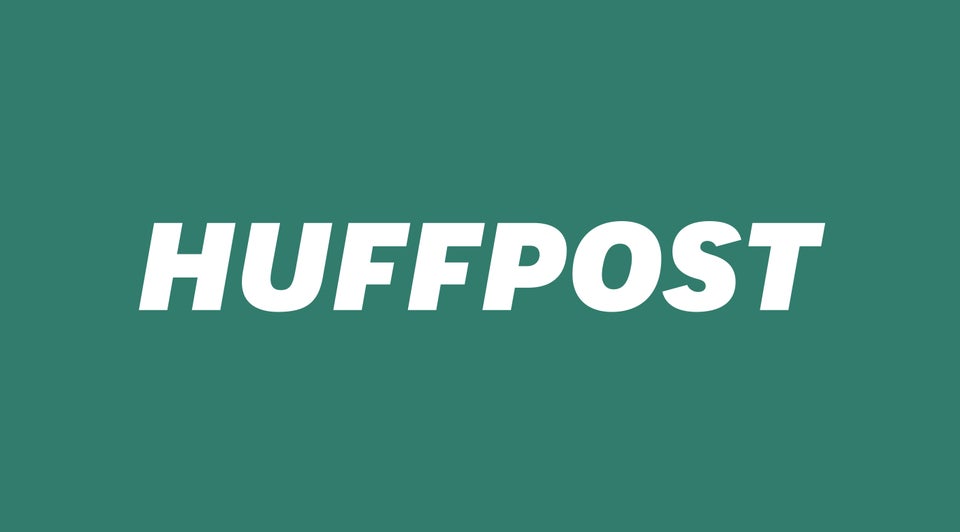 Horrific Anti-Gay Statements
Popular in the Community