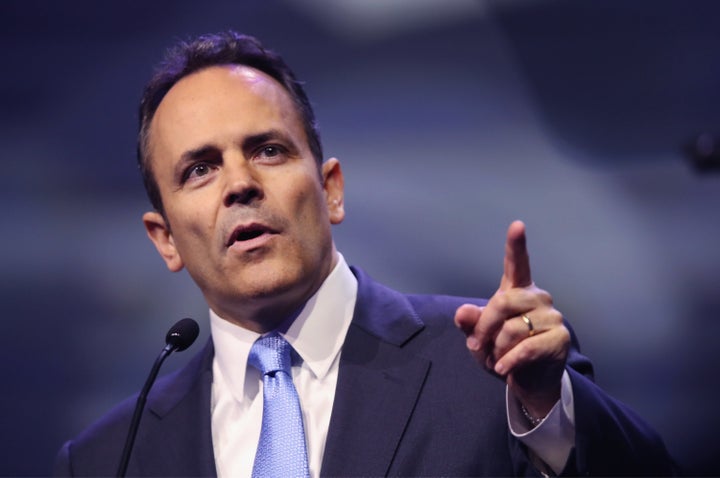 Kentucky's new Republican Gov. Matt Bevin reversed a move Tuesday by his Democratic predecessor to restore voting rights to at least 140,000 people with felony convictions.
The state is just one of just three, along with Florida and Iowa, that permanently disenfranchises all people with felony convictions. Kentuckians with felony convictions who want their right to vote, serve on a jury, hold elected office and obtain a professional or vocational license have to individually petition the governor to have those rights restored.
Former Gov. Steve Beshear attempted to rectify this problem by signing an executive order on Nov. 24, just before he left office, that would have made the rights restoration process automatic after a Kentuckian with a past felony conviction had served their sentence. The Brennan Center for Justice at New York University said that the order would have made it possible for more than 170,000 Kentuckians to get back their right to vote, with an estimated 140,000 eligible for the rights restoration immediately.
"Once an individual has served his or her time and paid all restitution, society expects them to reintegrate into their communities and become law-abiding and productive citizens," Beshear said at a news conference. "A key part of that transition is the right to vote."
Bevin reversed Beshear's order, even though he had indicated as he campaigned last year that he supported the automatic restoration of rights. The new order means that those with past convictions will, once again, have to individually apply to the governor's office.
Civil rights advocates like the American Civil Liberties Union of Kentucky had warned those with felony convictions who were eligible to have their rights restored that since Beshear's move was not permanent, they should apply to have their rights restored "while the opportunity is available."
Only the legislature could have made Beshear's move permanent, since lifetime disenfranchisement is written into Kentucky's Constitution. The Democrat-controlled state House has already passed legislation that automatically restores voting rights to some people with felony convictions, but there's been gridlock over the issue in the Republican-controlled state Senate.
"While I have been a vocal supporter of the restoration of rights," Bevin said in a statement, "it is an issue that must be addressed through the legislature and by the will of the people."
The Herald-Leader reported that Bevin's order will not retroactively affect those with past felony convictions who, since Beshear's order Nov. 24, received a certificate from the state Department of Corrections confirming their rights restoration. The department did not immediately respond to a request for comment as to how many people have had their rights restored since Nov. 24.
"Voting is a fundamental right in our democracy, and Kentucky has suffered too long under some of the harshest disenfranchisement laws in the United States," Dale Ho, director of the ACLU's voting rights project, said in a statement. "While we are disappointed by Governor Bevin's actions, he said he will honor those who have already had their rights restored, and we expect that he stays true to that promise."
Permanent felon disenfranchisement disproportionately affects racial minorities. In Kentucky, an estimated 1 in 5 African-Americans are disenfranchised, compared to 1 in 13 nationally.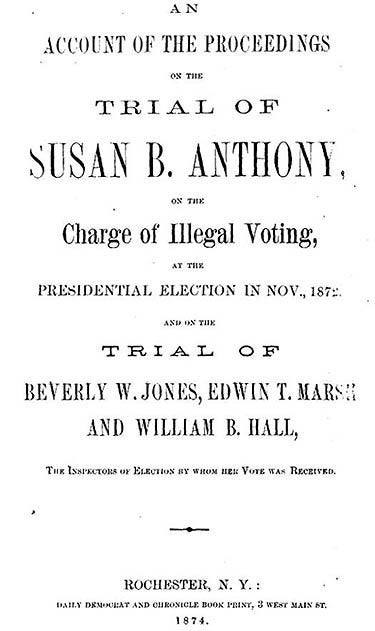 Historic Images Of Women Voting
Popular in the Community