"They say if we stand up and talk about the national definition of marriage that we are somehow being mean -- or bullies," Birk, a six-time Pro Bowl selection who is the Ravens' current center, says in the clip. "Supporting the basic rights of children and the authentic rights of people with same-sex attraction are not mutually exclusive, and we must resist the forces that are telling us otherwise."
A Minnesota native, Birk continues, "If we allow genderless marriage to be made law, the implication is that the contributions of part of our community -- either men or women -- are somehow insignificant and less valuable."
Acknowledging Birk as "a smart, funny person," Kluwe notes, "If you want us to understand why same-sex marriage is bad for kids, you need to provide some sort of substantial evidence. Tell us that children from same-sex couples are more likely to grow up broke and miserable and alone and will end their days starving in a gutter."
"I've always relished breaking that stereotype of the dumb jock athlete because while I enjoyed athletics growing up, I also enjoyed reading and video games, and athletic sport is not what defines me as a person," Kluwe told the magazine. As for his own pro-marriage equality stance, he adds, "Treat other people as you want to be treated. It's that simple. It's something that needs to be spoken about, and it's something I can do while fulfilling my job as a football player."
Before You Go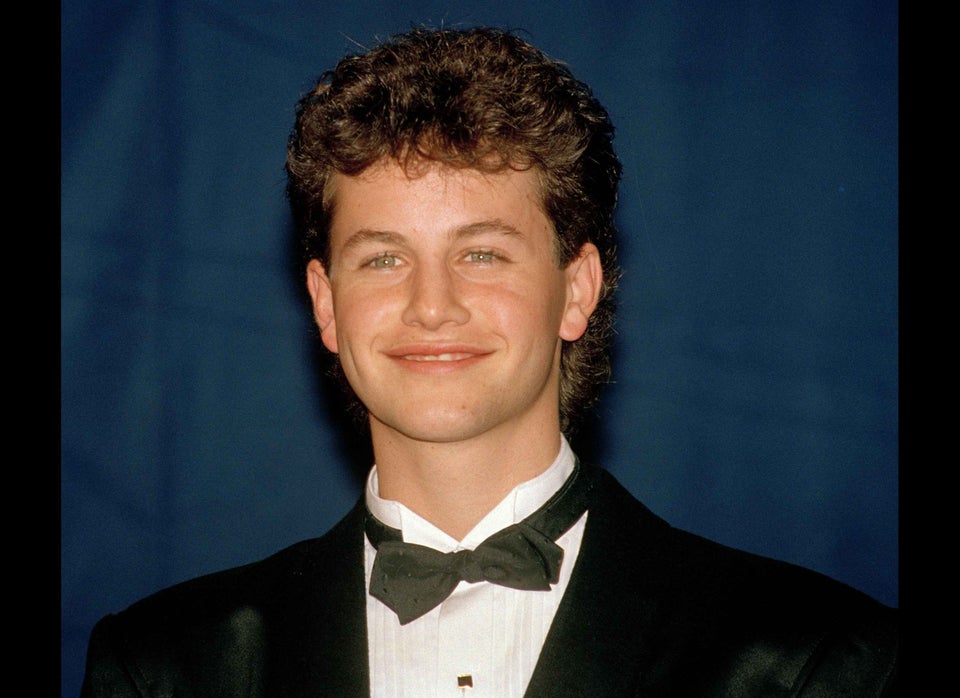 Anti-Gay Celebrity Statements
Popular in the Community