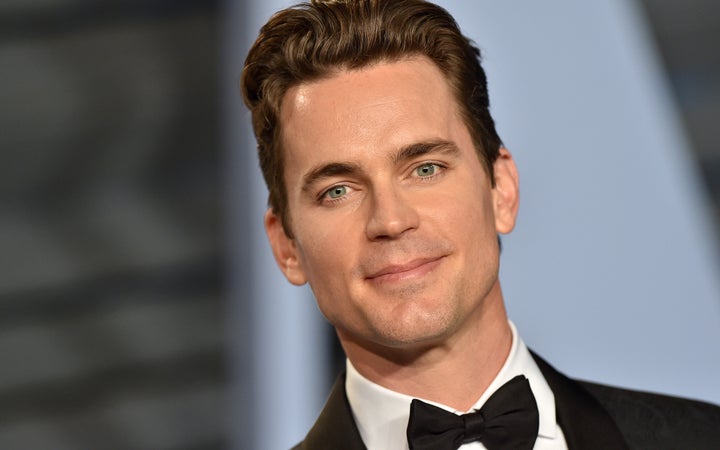 Actor Matt Bomer loved the new film "Love, Simon" so much he bought out an entire movie theater in Spring, Texas, so people from his hometown can see it for free. 
Bomer wrote in an Instagram post Thursday night that he and his husband, Simon Halls, bought tickets for a whole AMC theater audience to see the film on Sunday. 
"Love, Simon," starring Nick Robinson and Katherine Langford, is a gay coming-of-age story about a high school boy trying to figure out how to come out to his parents and friends. 
"Please come see @lovesimonmovie in my hometown of Spring, TX for free!" Bomer wrote on Instagram. "...This is an important movie, and a really good one. I know you'll love it so come watch for free this Sunday!"
Bomer, 40, bought out the theater for a March 25 showing at 4 p.m. 
The actor, a father of three, officially came out in 2012 while accepting an honor at the Steve Chase Humanitarian Awards for his work against HIV/AIDS. 
"One of the ways I learned how to act, really, is by having secrets, and having to function as a kid in a public school in suburban Bible Belt Texas," Bomer, who grew up in rural Missouri, told OUT Magazine in May. "... I did learn how to protect myself — it was literally acting of the highest stakes. I had my brother to protect me, but as terrible as it may sound, it was a way I learned to select behavior and make choices, even if it was a ruse just to survive, you know?"
Bomer said that once he realized as a teenager he was gay, he knew telling his parents and friends would be hard. 
"Telling your family is a huge, huge deal. I really view my life as divided between the time before I told my parents, and the time after," he said. "And the decisions I made, and the life I lived, before and after, are vastly different. It's night and day."