Having been the subject of tabloid and blogosphere rumors for some time, Matt Bomer has finally gone public about his sexuality, thanking his partner in an acceptance speech over the weekend.
As Towleroad is reporting, the "White Collar" hunk came out during Saturday's Steve Chase Humanitarian Awards, where he received the New Generation Arts and Activism Award for his work in the fight against HIV/AIDS. Upon accepting the award, he thanked his partner Simon Halls and his three children.
"I'd really especially like to thank my beautiful family: Simon, Kit, Walker, Henry," he told the crowd. "Thank you for teaching me what unconditional love is. You will always be my proudest accomplishment."
Check out other celebrities who've come out as lesbian, gay, bisexual or transgender below: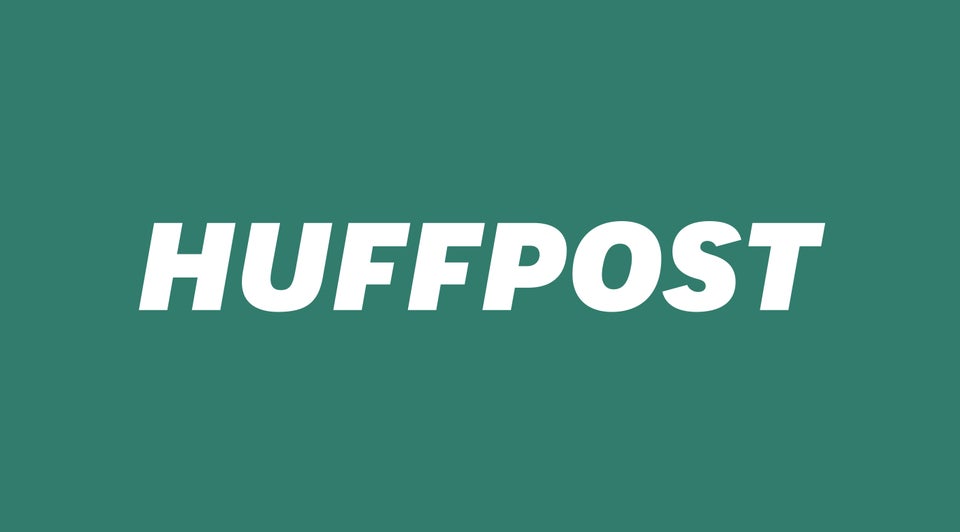 25 Shocking Celebrity Coming Out Stories(CLONED)