Author Jackie Collins thinks gay Hollywood actors have difficulty landing "macho" roles once they come out and she points to hunky actor Matt Bomer, who she claims lost out on the role of Superman simply because he is gay, as a prime example.
"Matt Bomer, who is the most gorgeous looking guy and the star of 'White Collar,' he had not come out of the closet, but people in the know knew he was gay," Collins tells Gaydar Radio. "His audition tape went in and he called up the agent and somebody didn't like him and told [the producers] he was gay. They said, 'No, no, we can't cast you.' The reason he didn't get cast was because he was gay."
Collins believes that in Hollywood, if a man comes out as gay, it affects his public persona. "If Justin Bieber said he was gay, he'd lose all his little girl fans," Collins says. "It's a sad fact of life. So a lot of them get married and have a couple of kids and pretend to be straight."
Bomer's private life has been brought up in casting conversations before, like when his name was tossed into the ring for the big-screen adaptation of "Fifty Shades of Grey."
"Okay I'll say it. Matt Bomer isn't right for Christian Grey because he is openly gay. He's great for other roles but this is too big a game." the "American Psycho" writer tweeted in August. "I think Matt Bomer is incredibly handsome and a good actor but I think he comes off totally gay in White Collar. And that is why no to CG..."
"When I was in high school, there was no safe haven, there was no outlet for you to speak your mind," he said, according to E! News. "When that happens, when you aren't allowed to speak about who you are, one of the most authentic parts of who you are, which is who you love or who you're attracted to, feels invisible."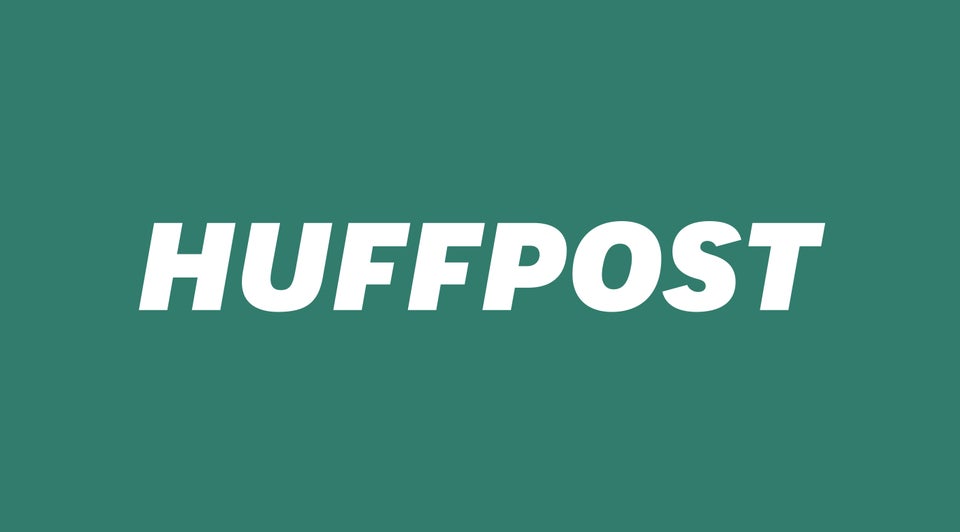 Celebrities Who've Come Out As LGBT
Popular in the Community