Matt Bomer has been keeping a secret.
"I wouldn't have a lot of the rights I have today if it wasn't for people like Larry," he said, referring to the play's original writer, Larry Kramer. "I just wanted to be involved with the project in some capacity. I didn't care what my part was."
"It's rare that you get to play a great role that has an arc," he added. "It's rare that you get to be a part of something that, hopefully, has some significance socially or historically. And then to have a role that changes you? I think that's the best you could hope for in this profession, and that was certainly the case here. I don't think I'll ever be the same as I was when I started the job."
Bomer and Halls have three children together, 6-year-old twins and an 8-year-old.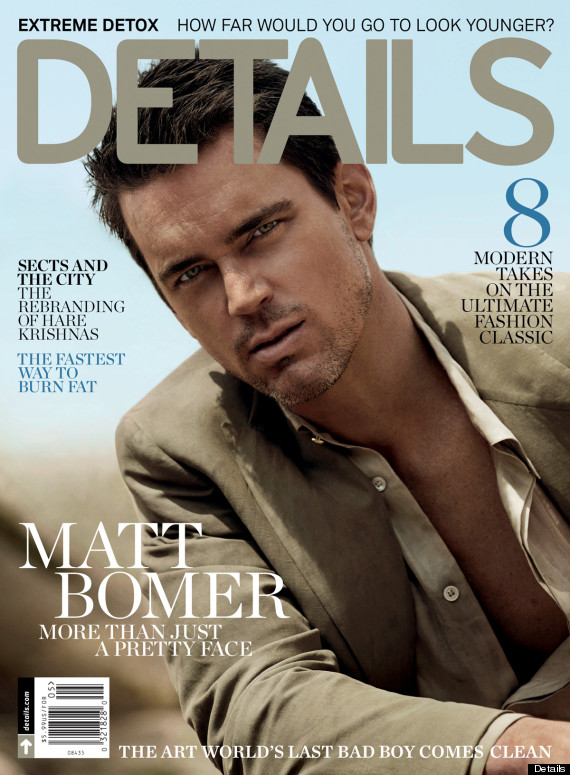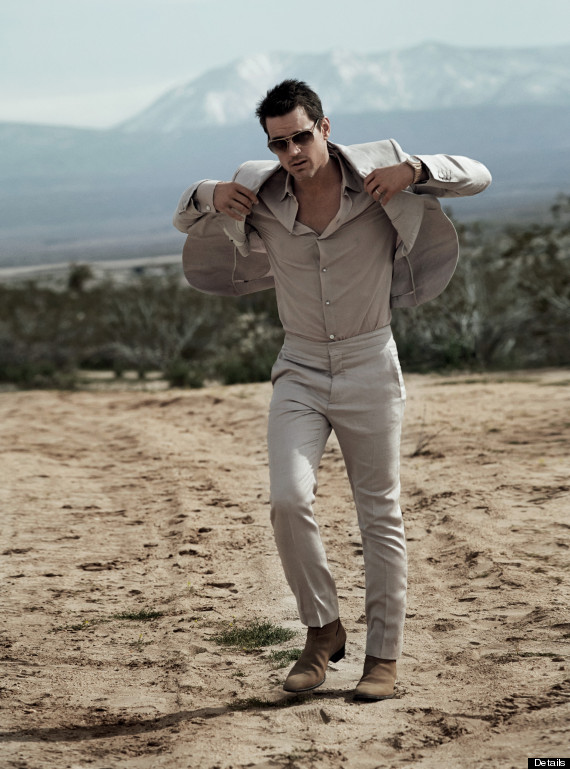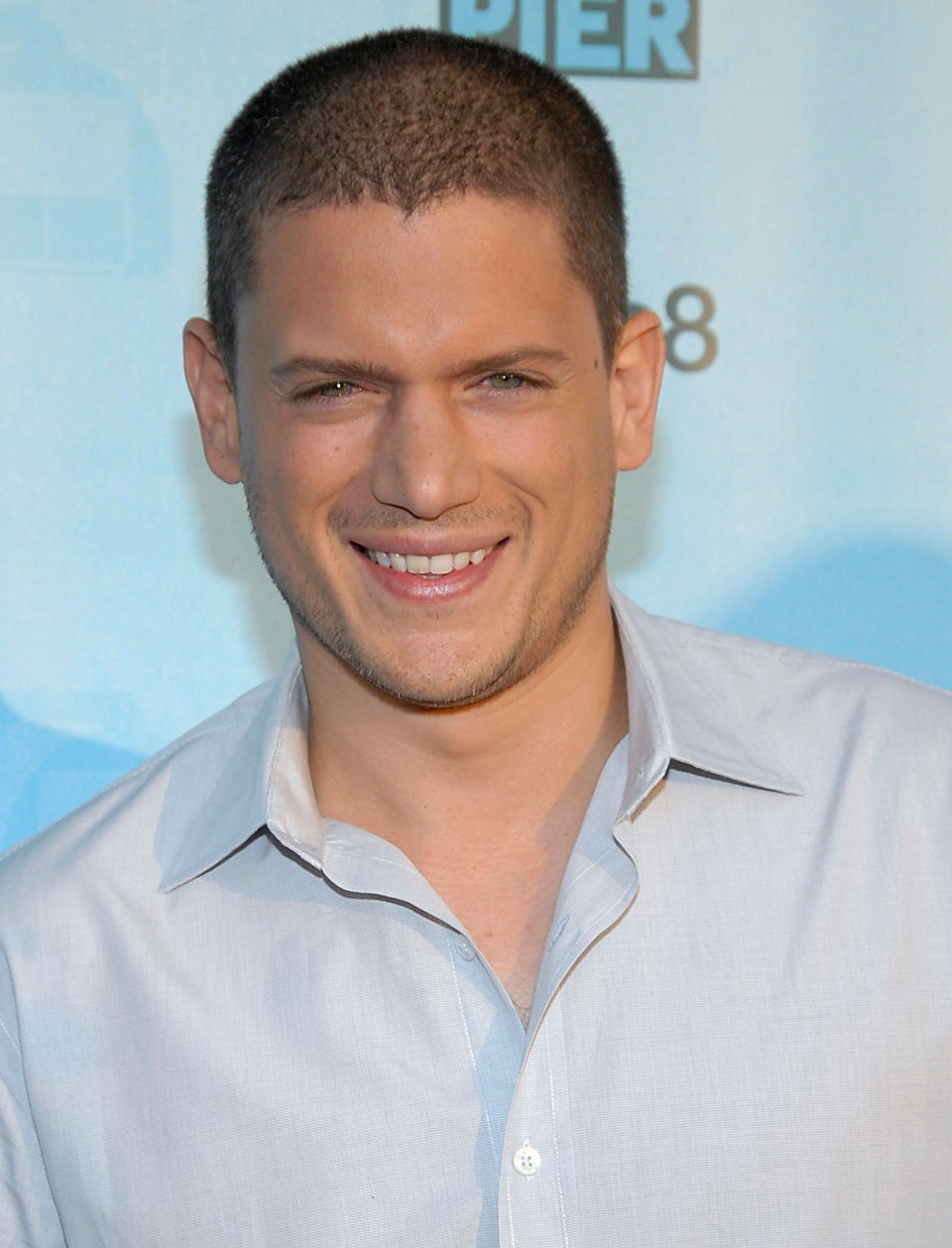 Celebrities Who Have Come Out As LGBT
Popular in the Community