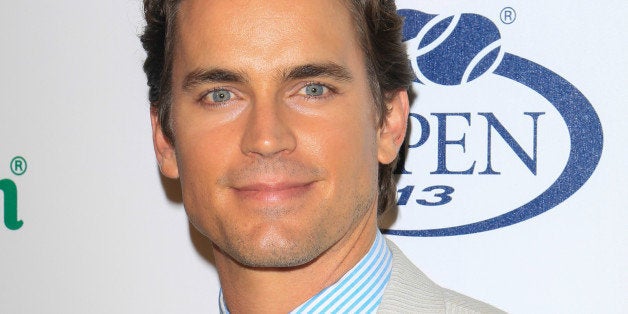 E! News caught up with the "White Collar" actor at Heineken's U.S. Open kickoff party at PH-D at Dream Downtown in New York City Thursday night and asked what he thought about the "Prison Break" star's big announcement.
"Wow, I think it's really bold and incredibly classy how he came out and did it," he said. "I am really proud of him. It's very reflective of his amazing character."
He added that there is still "a long way to go" when it comes to tolerance in America.
Bomer came out last year when he thanked his partner during an acceptance speech for a humanitarian award.
"I am deeply troubled by the current attitude toward and treatment of gay men and women by the Russian government," he wrote in the letter, obtained by GLAAD. "The situation is in no way acceptable, and I cannot in good conscience participate in a celebratory occasion hosted by a country where people like myself are being systematically denied their basic right to live and love openly."
Miller was praised by other stars, including James Van Der Beek, who tweeted, "I kind of love Wentworth Miller schooling the Russian government on how real men respond to discrimination."
BEFORE YOU GO
PHOTO GALLERY
Celebrities Who Have Come Out As LGBT