Damon argued on the revamped HBO reality series that diversity concerns are mostly important with regards to "the casting of the film, not in the casting of the show." In a carefully worded apology, the actor expressed how happy he is to have "started" the conversation on diversity in Hollywood:
"I believe deeply that there need to be more diverse filmmakers making movies. I want every young person watching "Project Greenlight" to believe that filmmaking is a viable form of creative expression for them too. My comments were part of a much broader conversation about diversity in Hollywood and the fundamental nature of "Project Greenlight" which did not make the show. I am sorry that they offended some people, but, at the very least, I am happy that they started a conversation about diversity in Hollywood."
The author of another study related to diversity in the industry, UCLA's Darnell Hunt, further explained the trouble with Damon's "shortsighted" comments.
"It's not just about the cast in front of the camera," Hunt told The Huffington Post on Wednesday before Damon issued his apology. "We're talking about storytelling. We're talking about narratives that resonate with the experiences of an increasingly diverse audience. We're at a point where minorities are almost 40 percent of the population ... and we have an industry that's woefully out of step with that reality."
As TMZ points out, Damon -- an executive producer on the show himself -- likely had veto power over his (apparently) misleadingly edited comments. If he felt so strongly about diversity from the start, it's a little confusing how we ended up here.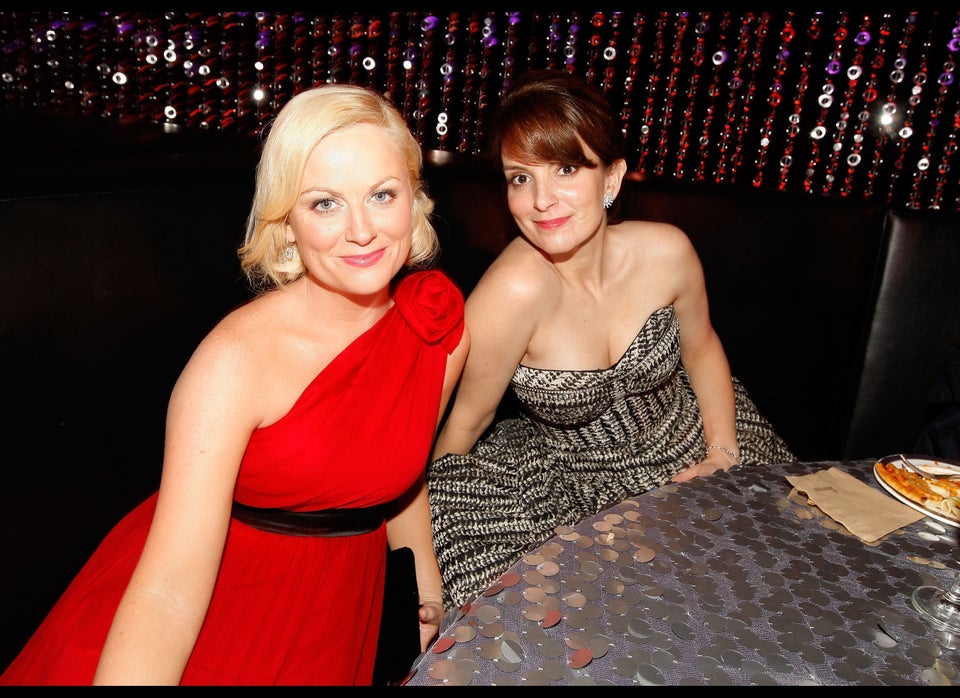 Celebrity BFFs
For a constant stream of entertainment news and discussion, follow HuffPost Entertainment on Viber.
Popular in the Community