 Fifteen years ago, Matt Damon and Ben Affleck, old friends as you may have heard, co-wrote and co-starred in "Good Will Hunting," a drama that earned them an Academy Award for Best Original Screenplay. Fifteen years later, Affleck is on the verge of receiving an Oscar nomination for directing "Argo," a career shift that pal Damon said happened out of necessity.
"He was forced into [directing], really, because he was in actor jail and couldn't get a job that he wanted," Damon told Drew Taylor of The Playlist in a new interview. "So that really limited his options five years ago, so that's why he started with 'Gone Baby Gone.' Once he had done that movie and it was received really well, he still wasn't getting acting jobs. So he rewrote 'The Town' and was like, 'Well, I'll direct it and be in it!' With 'Argo' it was another great role, so it was another great two-punch for him."
"I think now what he wants to do is, he'll obviously direct again, but he wants to get some jobs from really good directors that he admires and just be an actor for hire," Damon said.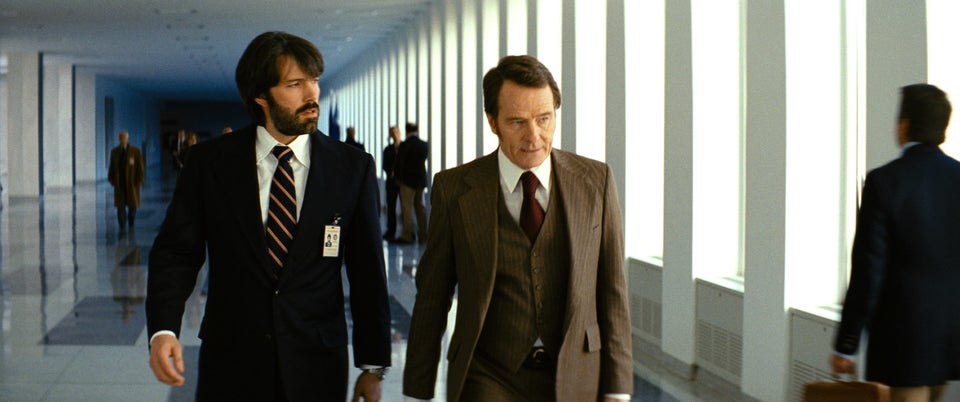 'Argo' Stills
Popular in the Community