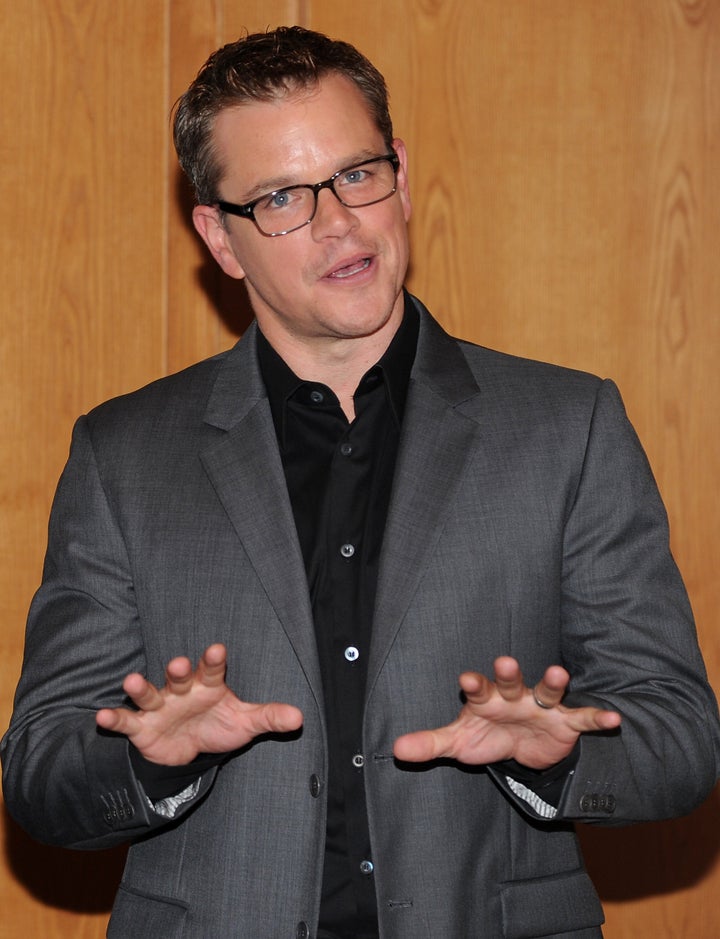 Don't hold your breath waiting for Matt Damon to return to the Jason Bourne franchise. Speaking with Movieline at the New York premiere of "Argo" on Tuesday night, Damon said that the existence of the recently released Bourne spinoff, "The Bourne Legacy," would make things a bit difficult.
"From what I understand, it kind of relives ['The Bourne Ultimatum'] from a different perspective," Damon said, while admitting that he hadn't seen the Jeremy Renner film. "What that means, because they use our actors and characters, is that whatever they said [in 'Legacy'] is true and so we'd have to acknowledge it in any Bourne movie that we'd do. And that makes it really tough. I don't think we can do the Dallas it-was-all-a-dream scenario. I don't think the audience would go for that after they paid money to see a movie."
Those remarks are in some contrast to what Damon said last year, when if he thought "The Bourne Legacy" would negatively impact any future franchise plans.
"I think if ['Bourne Legacy'] doesn't work, we can just ignore it and pretend it didn't happen, and that'd be fine," he during an interview with KCRW. "But I expect that it will work and only help us if we did another one, which I'd love to do."
Damon, who reiterated to Movieline that he loved playing Jason Bourne, said the biggest issue remains finding a reason for the character to keep going. He expressed similar concerns to HuffPost Entertainment earlier this year.
"If you really look at the mythology of the character, we would have to figure out some reason to get him going again," Damon said. "Because he is a guy who walked away from everything, so we just have to solve that. And Paul and I haven't been able to do it. And we really wanted to make another one; we almost were making one a couple of years ago -- and then we just couldn't crack it. Because the second we said that we'd do it, they would announce a release date and then we would be making the movie. That happened to us on the last one. We did not have a script and we had a release date. And that was just harrowing."
That last one was "The Bourne Ultimatum," which Damon said "took years" off his life. "Bourne Legacy" writer-director Tony Gilroy was responsible for the "Bourne Ultimatum" script, which Damon blasted in an interview with GQ last year.
"I don't blame Tony for taking a boatload of money and handing in what he handed in. It's just that it was unreadable," he said of Gilroy's script. "This is a career-ender. I mean, I could put this thing up on eBay and it would be game over for that dude. It's terrible. It's really embarrassing. He was having a go, basically, and he took his money and left."
Damon later walked back from those comments, claiming they were "douchey."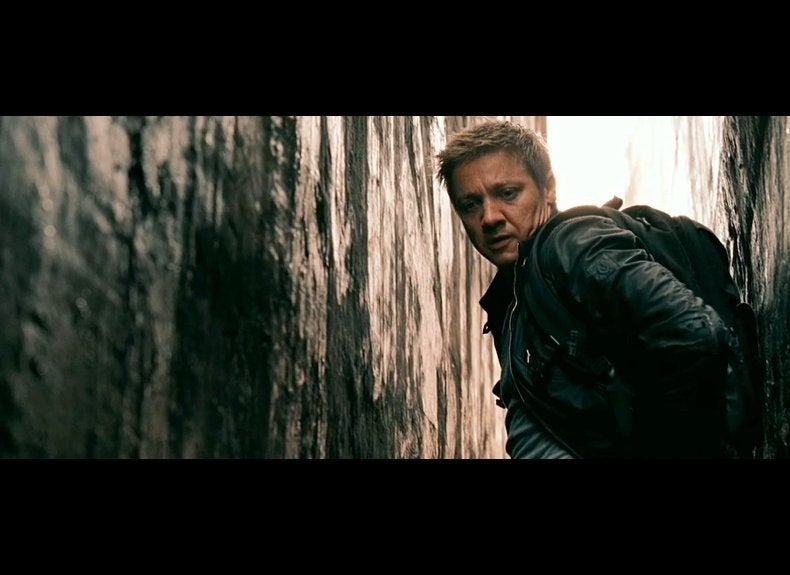 'Bourne Legacy' Screengrabs