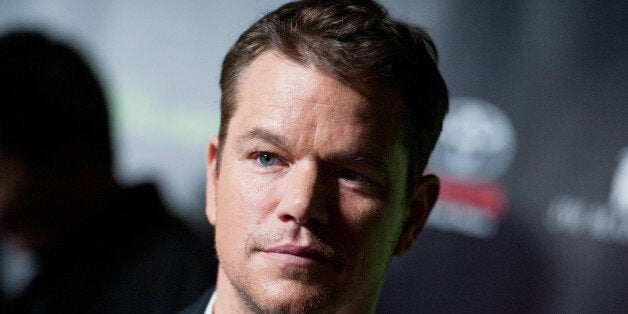 That's true. Damon had long said he would only reprise his role in the franchise if Greengrass returned as well.
Damon's last Bourne film, "The Bourne Ultimatum," was released in 2007 and grossed more than $442 million around the globe. That feature ended with Bourne walking away from the espionage game.
"If you really look at the mythology of the character, we would have to figure out some reason to get him going again," Damon said to HuffPost Entertainment in July of 2012. "Paul and I haven't been able to do it. And we really wanted to make another one; we almost were making one a couple of years ago -- and then we just couldn't crack it."
In the interim, the franchise took a detour: 2012's "The Bourne Legacy," which starred Jeremy Renner as an agent named Aaron Cross.
Popular in the Community