 For Matt Damon, becoming a successful movie star was a form of rebellion against his mother.
"My mother thought it was child abuse," Damon said in an interview for the cover of Esquire. "She literally did. She was a professor who specialized in early childhood development, and she thought putting a child onstage or in a commercial or in a movie was child abuse."
One of Damon's closest friends, Ben Affleck, began acting at an early age, making an impression on the young Damon.
"The summer after freshman year in college, we got a job together," Damon explained to Esquire. "I was eighteen. There was a theater in Harvard Square called the Janus. They had only one screen, and Ben and I got a job there. We were ticket takers and served popcorn — we basically did everything. But the kicker was that the movie we showed that summer was a movie Ben and I got relatively close on — 'Dead Poets Society.' We got down the line; we got called back. Ben got even closer than I did. And that was the one movie they showed that summer. It was a constant reminder. We'd sit there, these young ambitious guys in our maroon vests, our black pants, our white shirts, and our f--king name tags, watching people coming out of the theater bawling their f--king eyes out."
While Damon did a stint at Harvard, he chose not to follow in the footsteps of his academic mother, instead nabbing his first film credit for "Mystic Pizza" at the age of 17. Damon, who now has daughters of his own, has yet to enter his children in the movie business.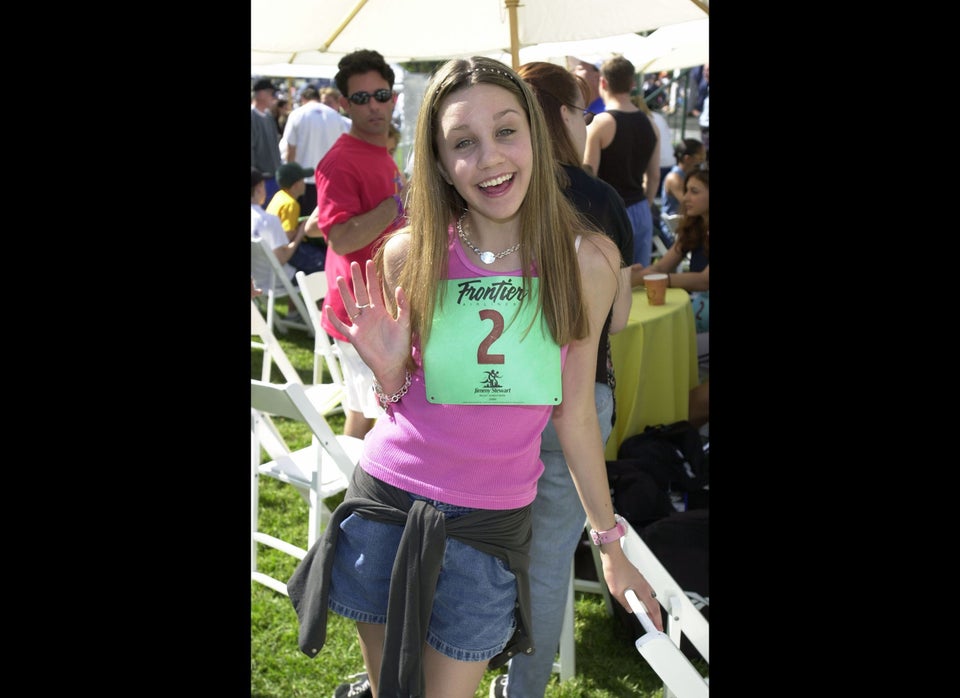 Child Stars: From Mild To Wild