Leave it to Matt Damon to defy Disneyland.
Damon is one of many celebrities who frequently visit the park in Anaheim, California. His trip on Thursday included a spin on one of our favorite rides -- the Matterhorn Bobsleds -- during which he managed to stay totally dry. Because he's Matt Damon. And he's perfect. Duhh.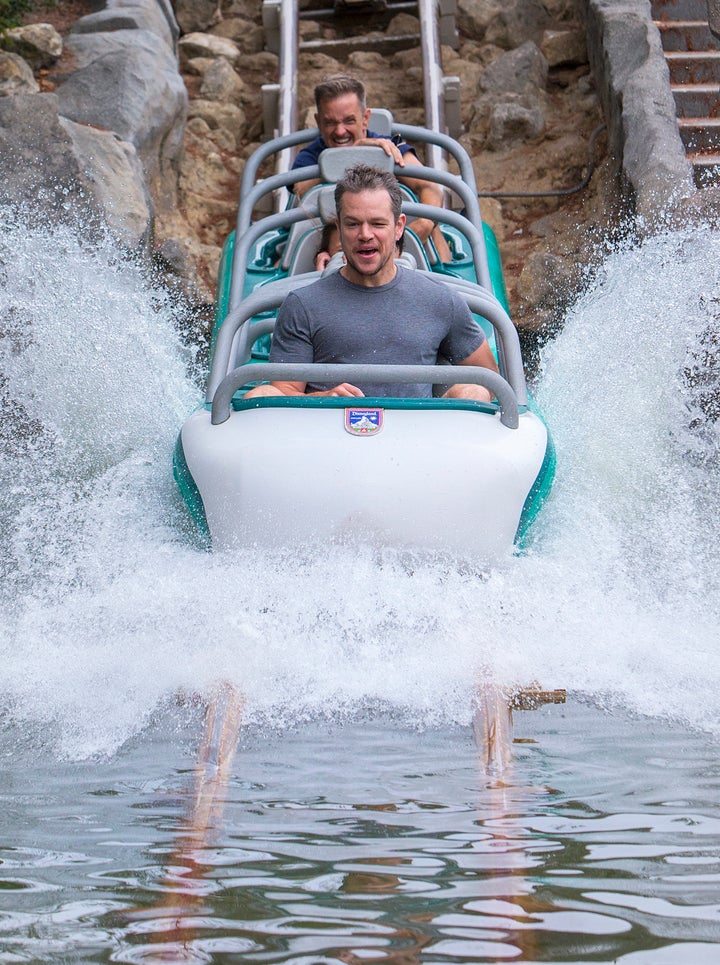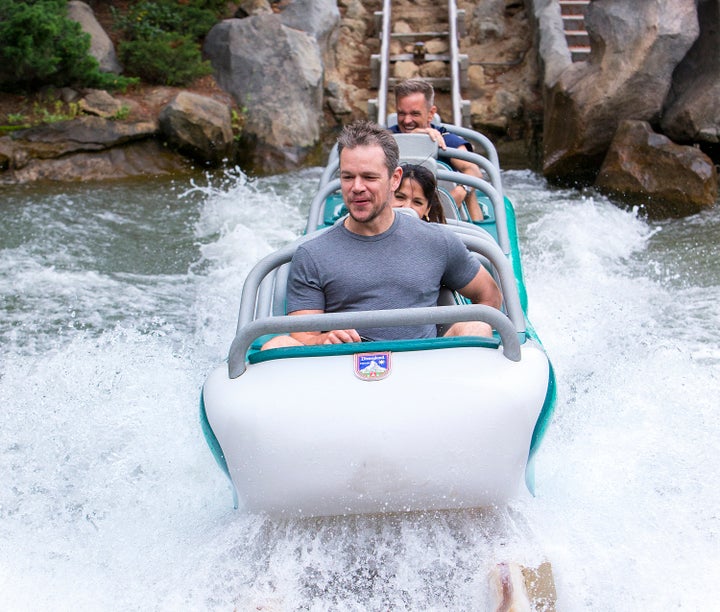 Some of the most notable visitors include the stars below.