 Matt Damon stars alongside Jodie Foster in the upcoming drama film "Elysium," but he wasn't the first choice for the role.
In a recent interview with Wired, director Neill Blomkamp ("District 9") revealed that he approached two other men for the part before coming to Damon. Blomkamp told the publication that he originally envisioned the estimated $115 million film as a low-budget production in the same vein as his previous hit film, "District 9."
This path took Blomkamp to South African rapper Ninja of the boundary-pushing hip-hop duo Die Antwoord. The 38-year-old rapper, who is widely celebrated in South Africa, reportedly turned down the opportunity as he didn't want his first film role to be in a prominent American film playing an American character. "It was a f--ked-up, difficult decision," Ninja told Wired.
Blomkamp then turned to Eminem who was reportedly open to starring in the film, but only if the project was shot in his hometown of Detroit.
Eminem's demand finally brought Blomkamp to Damon, who was impressed with the director's vision for the film. "About 15 minutes in, he pulled out what was essentially a homemade graphic novel [of the film]" Damon told Wired. "It absolutely blew my mind... The world had already been created. It existed in [his] mind."
The world that Blomkamp created is set in the future in a dystopian society that has the wealthiest citizens living on the utopian space station of Elysium, while the less fortunate live on the ruined planet Earth full of crime and discontent. Damon stars in the film as Max DeCosta, a man whose quest to save his own life leads him to work towards a more equal society. "Elysium" hits theaters on August 9.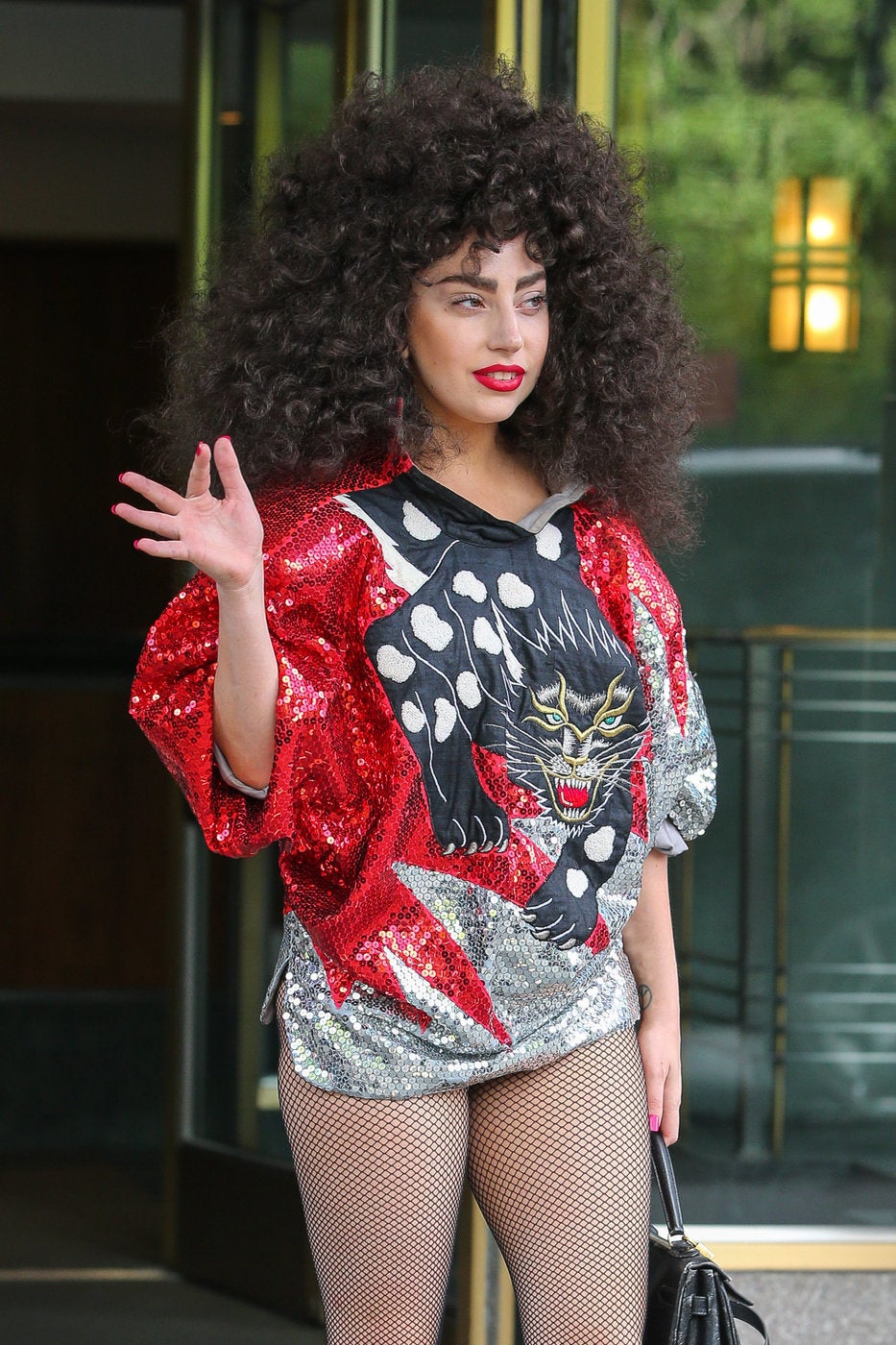 Celebrity News & Photos
Popular in the Community