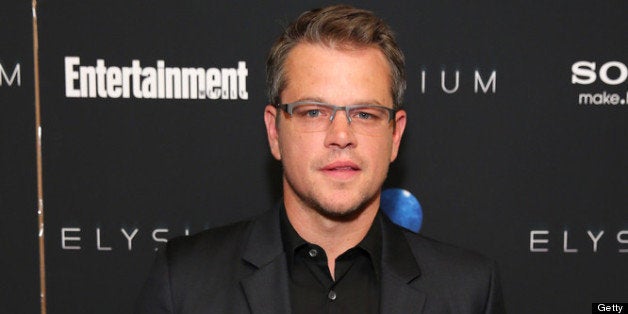 Stars are no strangers to prepping for movie roles with unruly workout regimens. Just ask Matt Damon, who revealed on Monday that he spent four hours a day at the gym while readying himself to take on the lead in "Elysium."
"[Director Neill Blomkamp] was so specific about what he wanted me to look like. He actually had a picture with my face tacked onto this guy with this body, and they literally hired me a trainer and I went to him with the picture," Damon said. "It was four hours a day in the gym -- and I'm not 26 anymore, but I got in shape."
"Elysium," in theaters Aug. 9, required Damon to shoot intense action sequences for the dystopian science-fiction story of Earth in the year 2154. The 42-year-old actor said Blomkamp, who previously helmed 2009 Best Picture nominee "District 9," was "so particular about the effects, making them cutting edge and completely real."
Damon joins Jennifer Aniston and Dwayne "The Rock" Johnson as celebrities who've revealed the arduous diets and physical work upcoming roles have required of them. Aniston portrays a stripper in "We're the Millers," a role that required her to adopt a specific diet of "greens and vegetables and lean proteins and kale." Amplify that for Johnson, who is enduring a 22-week diet and heavy gym stints -- not that that's anything new for the former wrestler -- to portray Hercules in a 2014 summer blockbuster.
Before You Go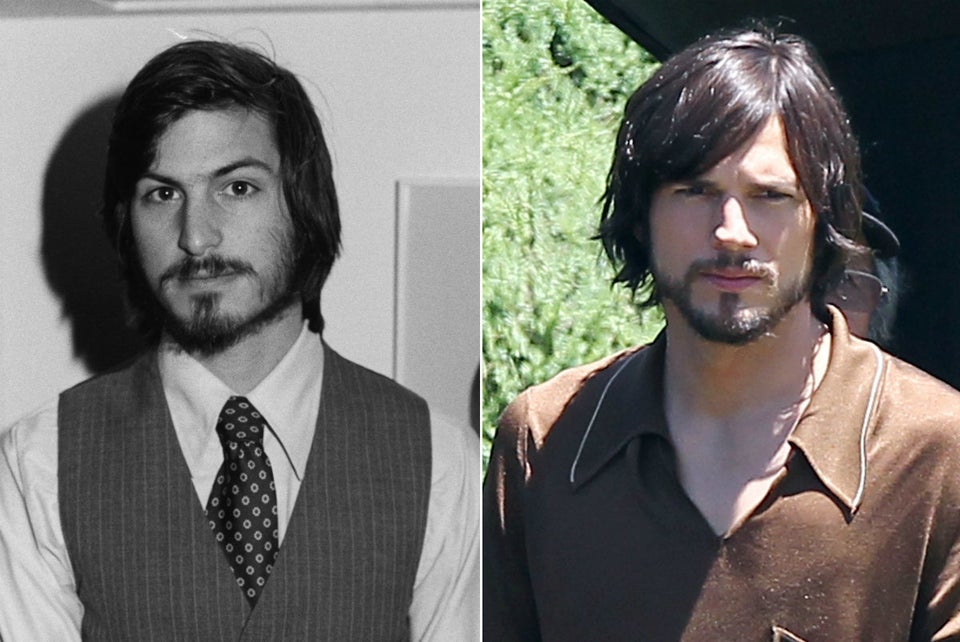 Hollywood Onscreen Transformations
Popular in the Community