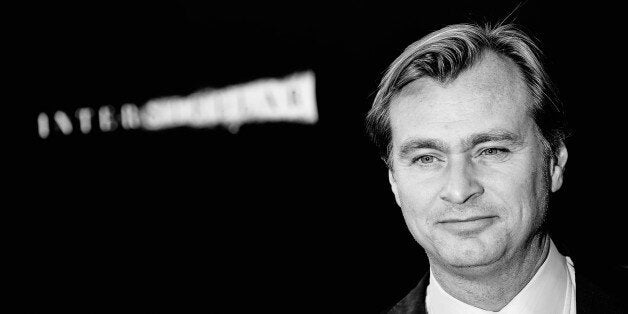 The following post contains spoilers about "Interstellar."
But Damon's name has been completely absent from the film's marketing campaign and reviews. His appearance has gone from public knowledge to a huge "Interstellar" spoiler. In Joe McGovern's critique of "Interstellar" for Entertainment Weekly, Damon isn't cited, except as an "A-list actor whose identity Nolan has kept secret." Dana Stevens at Slate referenced Damon simply as "one surprising sign of life." (Todd McCarthy of The Hollywood Reporter echoed Stevens' language, referring to an unnamed Damon as a "surprise presence.") Discussing the film's Oscar chances, HitFix In Contention editor Kris Tapley acknowledged Damon in this way: "... and a famous actor whose cameo apparently isn't widely known despite the fact that he's talked about it on camera (on Letterman and here at HitFix), well, he's pretty memorable, too." New York Times critic A.O. Scott even made reference to signing a nondisclosure agreement before seeing the film. "Forget about telling you what happens," Scott wrote in his review. "I'm not even supposed to tell you who's in the thing, aside from the people you've seen on magazine covers."
What was the goal here? There are plenty of actors in "Interstellar," and Damon is just one of them; knowing he appears in the film before seeing it is on par with knowing Topher Grace does too. (Topher Grace is in "Interstellar," btw.) Neither of these revelations affect the overall viewing experience of "Interstellar." It shouldn't spoil anything to know people are in the movie.
In the case of Damon, the present was unwrapped 15 months ago by The Playlist. Then again in January by Damon himself. Nolan's a master in many ways, but even he should know better than to try and regift.
Before You Go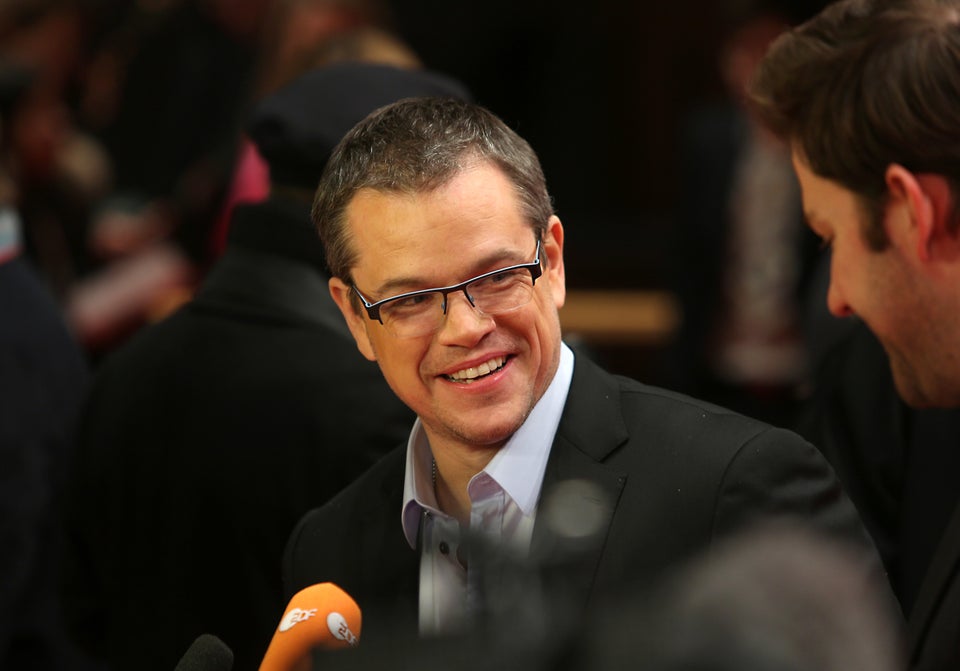 Matt Damon
Popular in the Community